Hello everyone!
I hope you are all having a fantastic end-of-summer! Some of you may even be getting ready to start your studies in the UK, if so, huge Welcome! I hope you enjoy every moment here like I did 😊
A piece of happy and sad news from my side. I have graduated from the University of the Surrey with a First-class Honours in BSc Biological Sciences. But sadly, I will be leaving Surrey to pursue a PhD in Astromedicine and Astropharmacy and this is my last blog as the Indian student ambassador ☹
The graduation ceremony was amazing and I cannot possibly describe how I personally felt on the day! The past four years felt like a breeze, it was like I had just started as a first year and as the Indian student ambassador. But there I was, graduating already.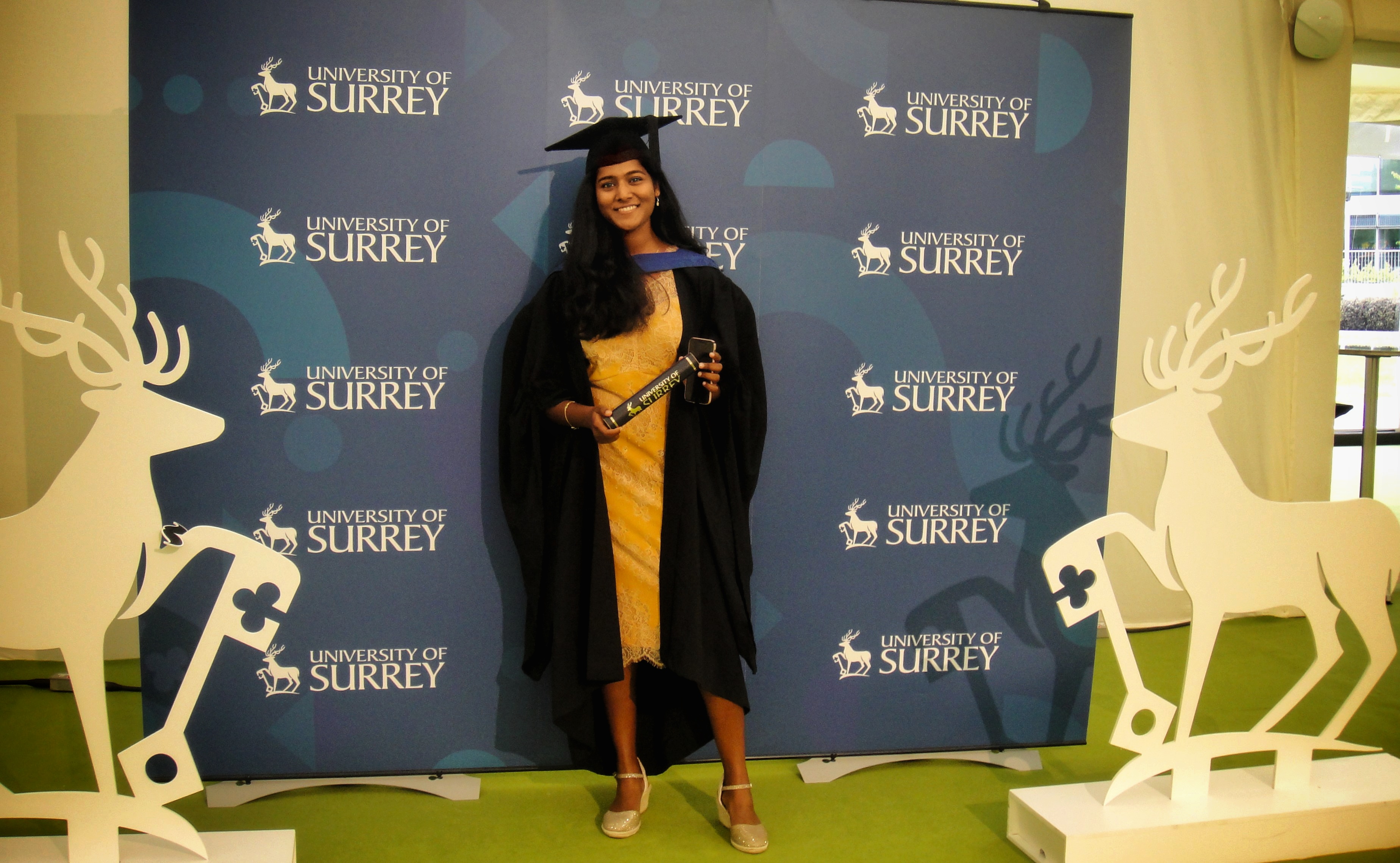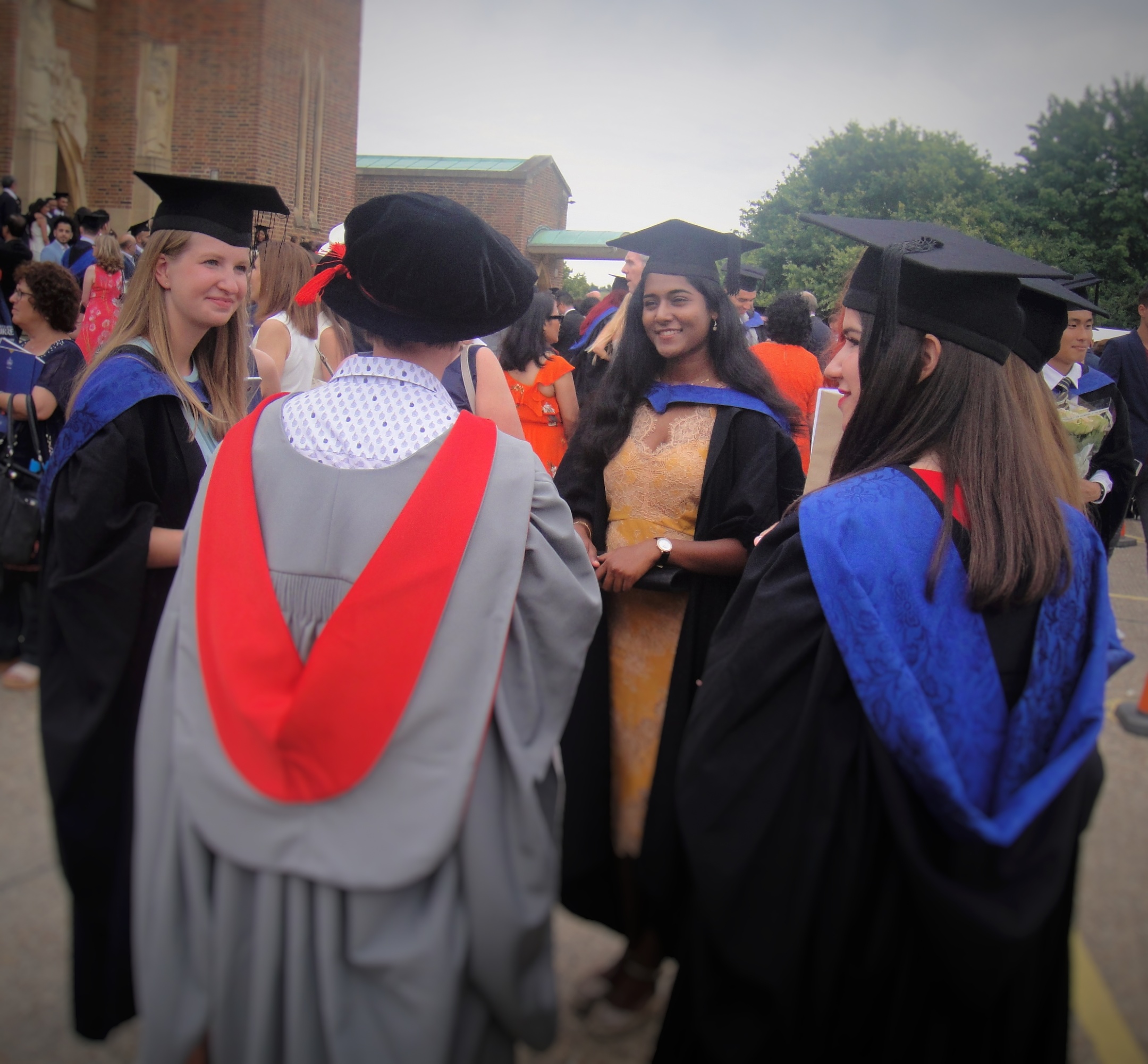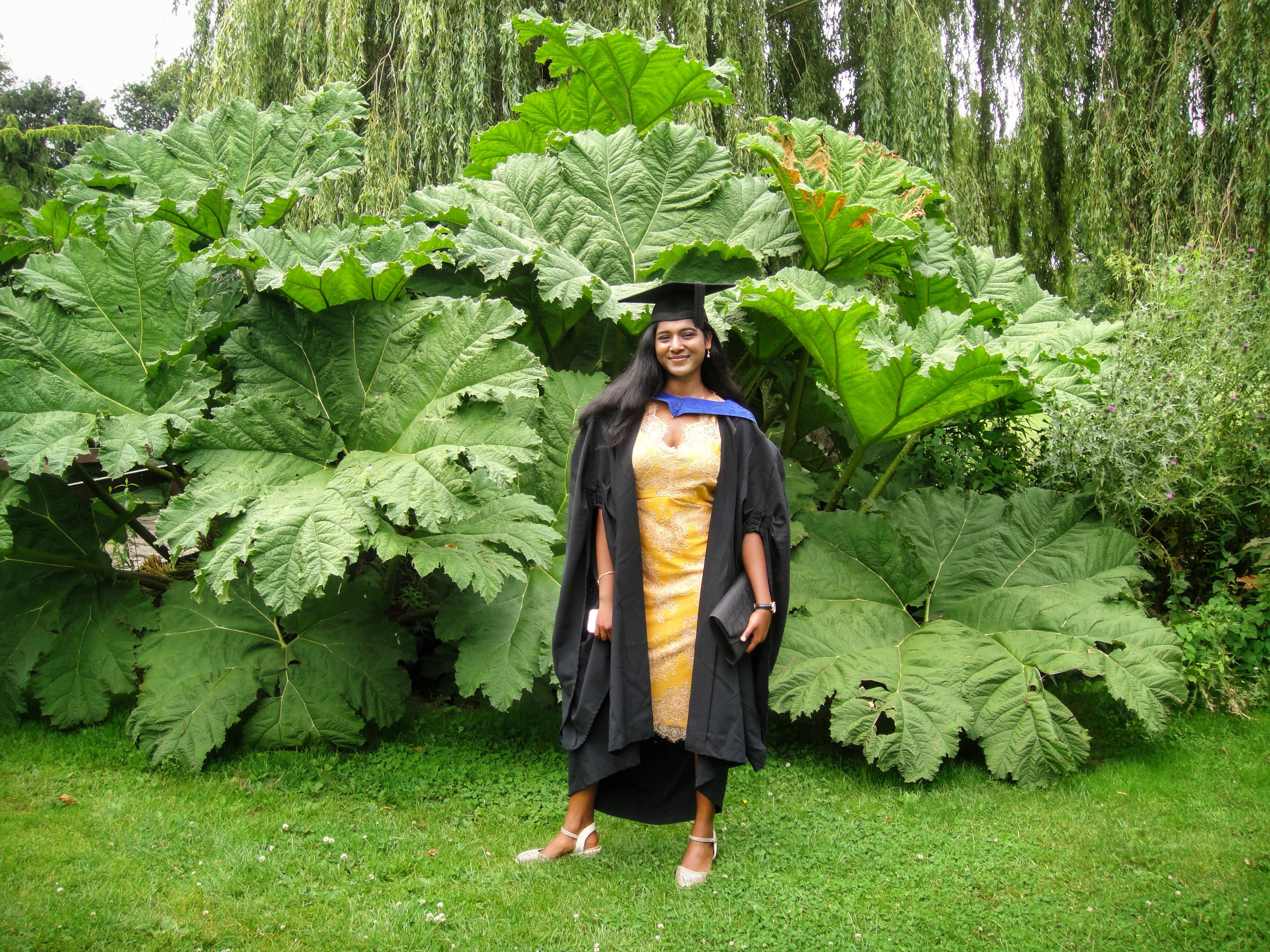 For my last post, I would like to list the things that I most enjoyed during my time at Surrey, for you, the reader to get an insight but also for my future reading:
I love Surrey's campus and will still continue to love it for the rest of my life. I can already foresee myself coming to visit a lot! I've been everywhere on campus and have sat on (almost) every seat in the library and this gives me immense satisfaction. I made good use of Surrey's prime location to explore a lot of the places in London and the South of England.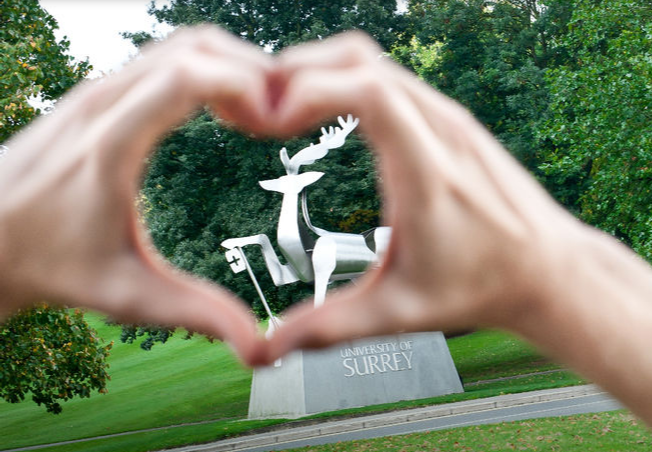 The placement year was a real turning point for my personal development. It was the first ever 'job' like experience and I picked up so many skills along the way. This also helped me navigate through final year with more clarity. The three years of University with a year of experience has truly prepped me to start the PhD!
Read about my full placement experience here
If you couldn't find me in campus, you probably would have found me in the Surrey Sports Park! Now that I think about it, it was close to being a second home (first home = library). I am super glad to have bought the full sports membership. From going to yoga classes with friends to No string's badminton, I had so much fun there every day.
Read about the Surrey Sports park here
Student Ambassador adventures
Being a student ambassador made me realise I wasn't so bad at writing and communicating. I also met a lot of cool people from all around the world got to know their cultures. The best part was coming in to the office. The International Student recruitment team are very friendly and I will dearly miss all our conversations and events.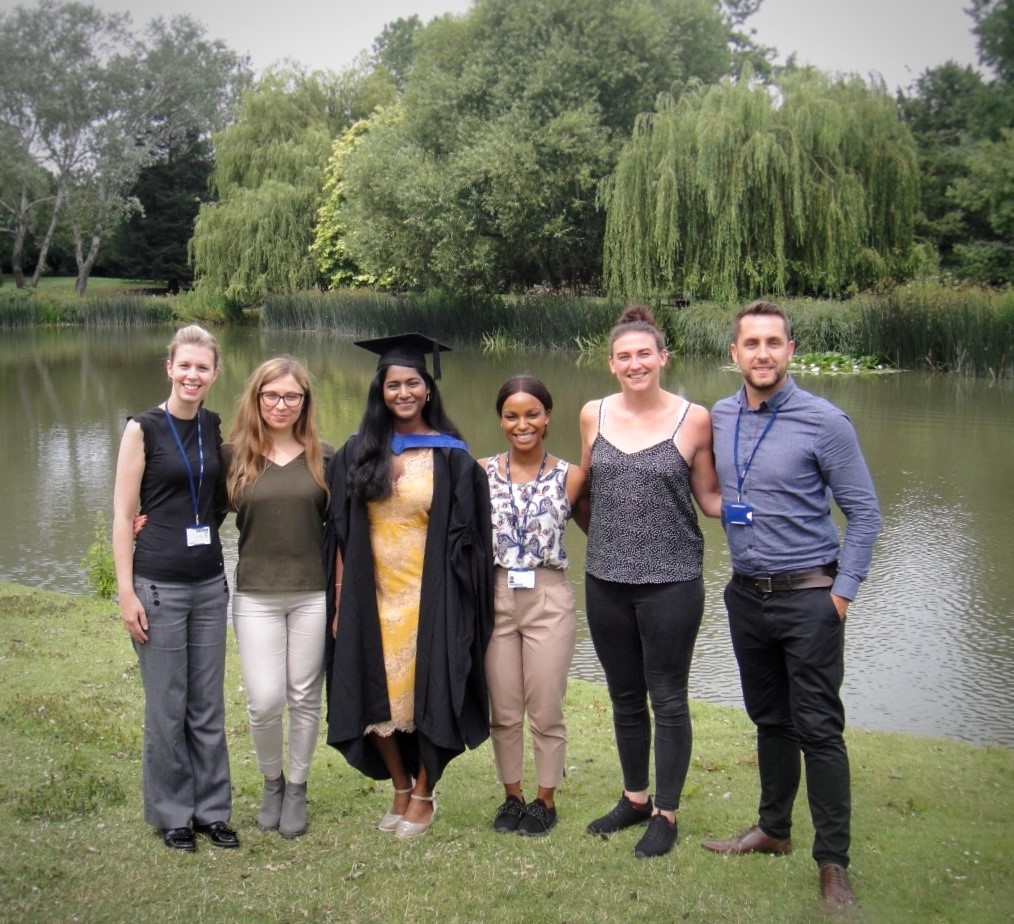 Great aspect about England is that it is very diverse and multi-cultural. Not only do you get to meet people around the globe, you also get to try their local cuisine! There is a plethora of options in food in Guildford and I was spoilt for choice in London.  
Read about coffee and more here
That is all I have to say folks, I hope you had as much fun reading these blogs as I did when writing them! Although it is very sad to leave, I am excited to start the next chapter of my life.
Any feedback is much appreciated, use the comments section or type in a quick email to india@surrey.ac.uk for any questions as well.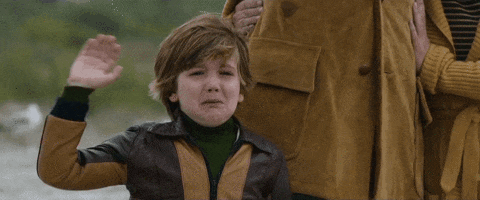 Goodbye and Good luck!
P.S. There are opportunities to become a student ambassador yourself! Look out for ads on campus TVs, Facebook, twitter or email your interest to internationaladmin@surrey.ac.uk