I know I am two months late but how can there not be a post about Diwali? Hey guys, Tarun here again! Hope everyone is doing great. With the holidays fast approaching I thought it would only be appropriate to talk about something which I very strongly relate with home. Dazzling fireworks, mouth watering sweets, spending time with loved ones and enjoying the festive spirit that burst throughout the country is how I have always celebrated Diwali. But this one was different, the first one away from home.
When someone talks about Diwali the first thing that comes to my mind is family. So, to be here at Surrey during the festive week did bring a certain sense of eeriness with it. I clearly remember the morning of Diwali, it was weird. As my family was busy celebrating, I some how mustered the courage to cook something sweet and made myself some vermicelli kheer. Wouldn't say it tasted the best, but it was definitely a bit of a mood changer. The Indian Student Association here at Surrey had organised a puja in the evening which I was eagerly waiting for.
As the clock chimed to 7pm, I made my way to the Quiet centre at the university. Perched atop the university campus was this beautiful white building with diyas lighting the stairway. Yes diyas, I felt like I was in India. There were hundreds of them! The cold autumn wind swept across the campus as these diyas emitted a bright spark of light bringing so much warmth with them. We had an elaborate and heartwarming puja which like any diwali then ended with a game. Indian food followed the puja after which we did dandiya (which I know happens during navratri). We ended that night by lighting off some spraklers. It felt so much like home!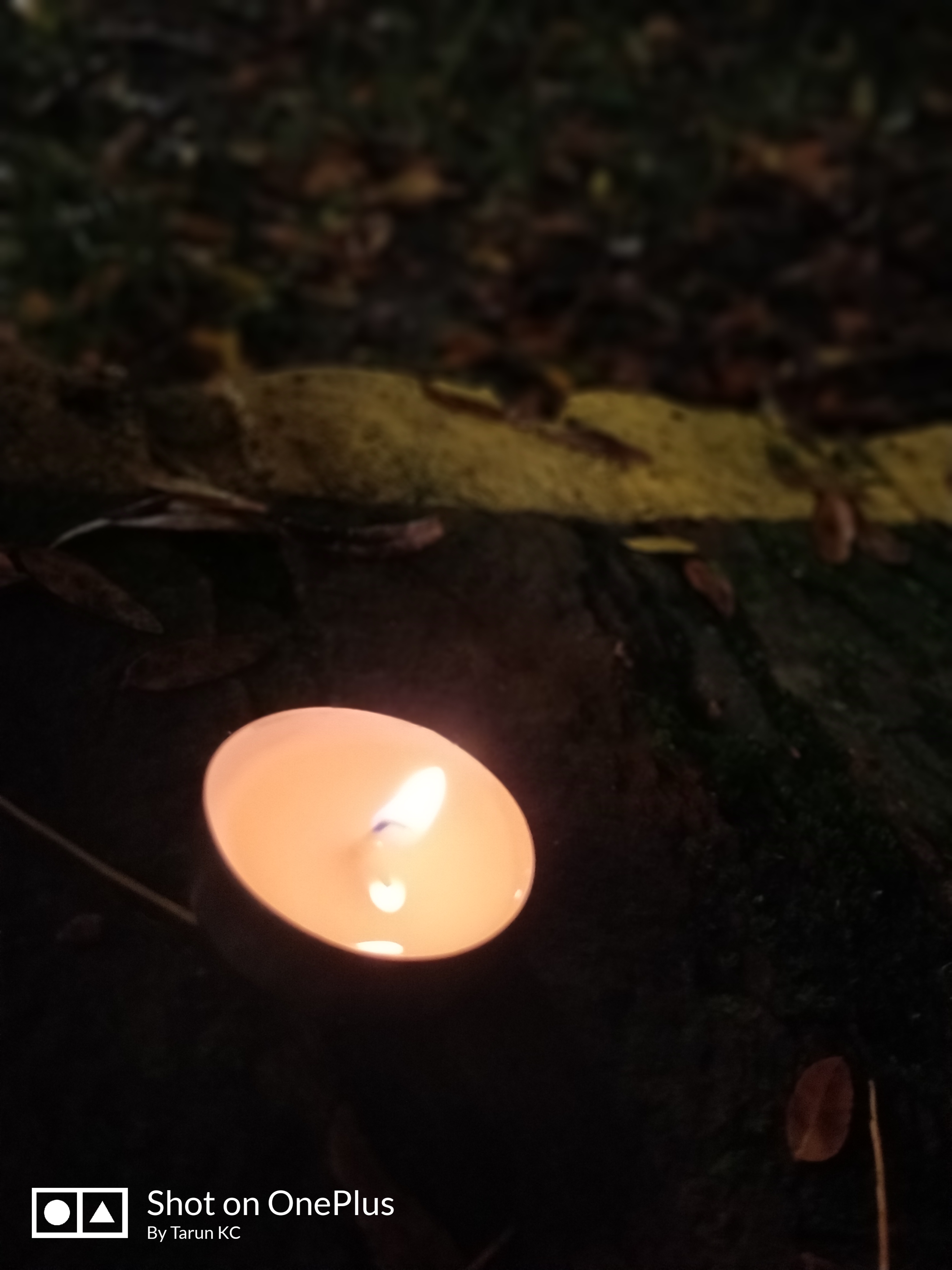 But Diwali wasn't over just yet. 2 weeks later, the Indian Student Association held the annual Diwali ball. Students dressed up in their best ethnic wear came along making it a truly festive vibe. Music that was truly Indian was played throughout the night. We also had a live dhol performance which was simply phenomenal. Did I mention that we also had Vada Pavs, Samosas, Barf ki gola and pani puris/ gol gappas/ puchkis as well?
Diwali this year was different but still such a wholesome experience. Diwali was indeed celebrated with family but this time it was a family of over a hundred Indian students uniting to make the experience a memorable one!