Each new academic year students across every program share the massive stress factor of finding a new place to live. While you're at university, there's several accommodation options to choose from. Most first year students stay on campus sharing a flat with several other students and some choose to commute from home and save money on rent. In second year, most of us move off campus and rent a house with the friends they've made in student halls or on their course.
For the past year I've been renting a house with my 5 of my friends in Guildford and I highly recommend it to anyone thinking about their living situation in the next academic year. Sharing a house with these wonderful people has definitely been the highlight of my uni experience so far. Having a strong support system to return to after a hectic day at work or in lectures is so important, but often goes unnoticed. There's days in the middle of the term where workloads may get out of hand and we all get a bit frustrated with ourselves sometimes, but nothing fixes that like a night in with your friends😊 Even if you just need to vent or grumble about how your day has been, sitting down with people who are ready to listen is such a necessity!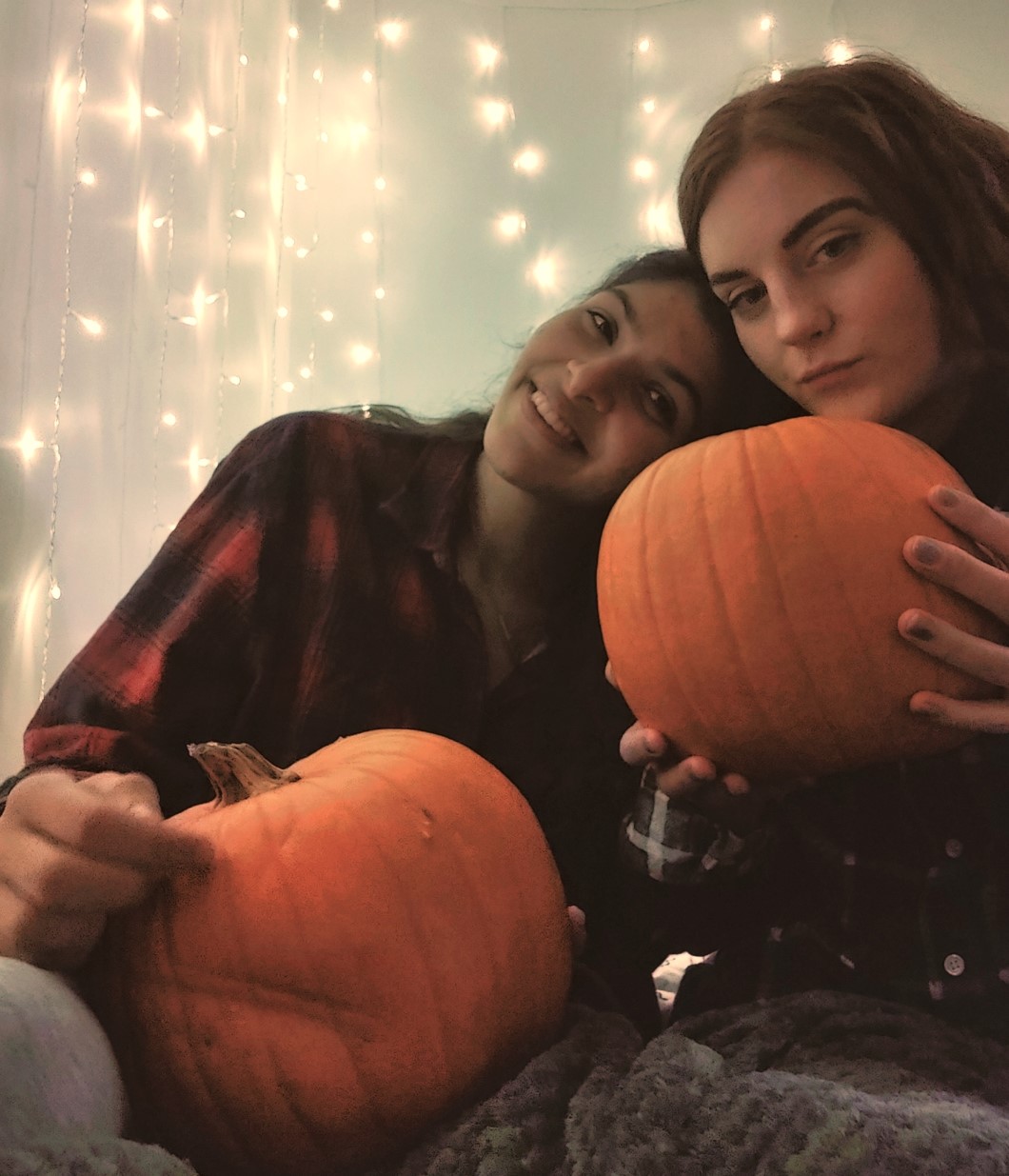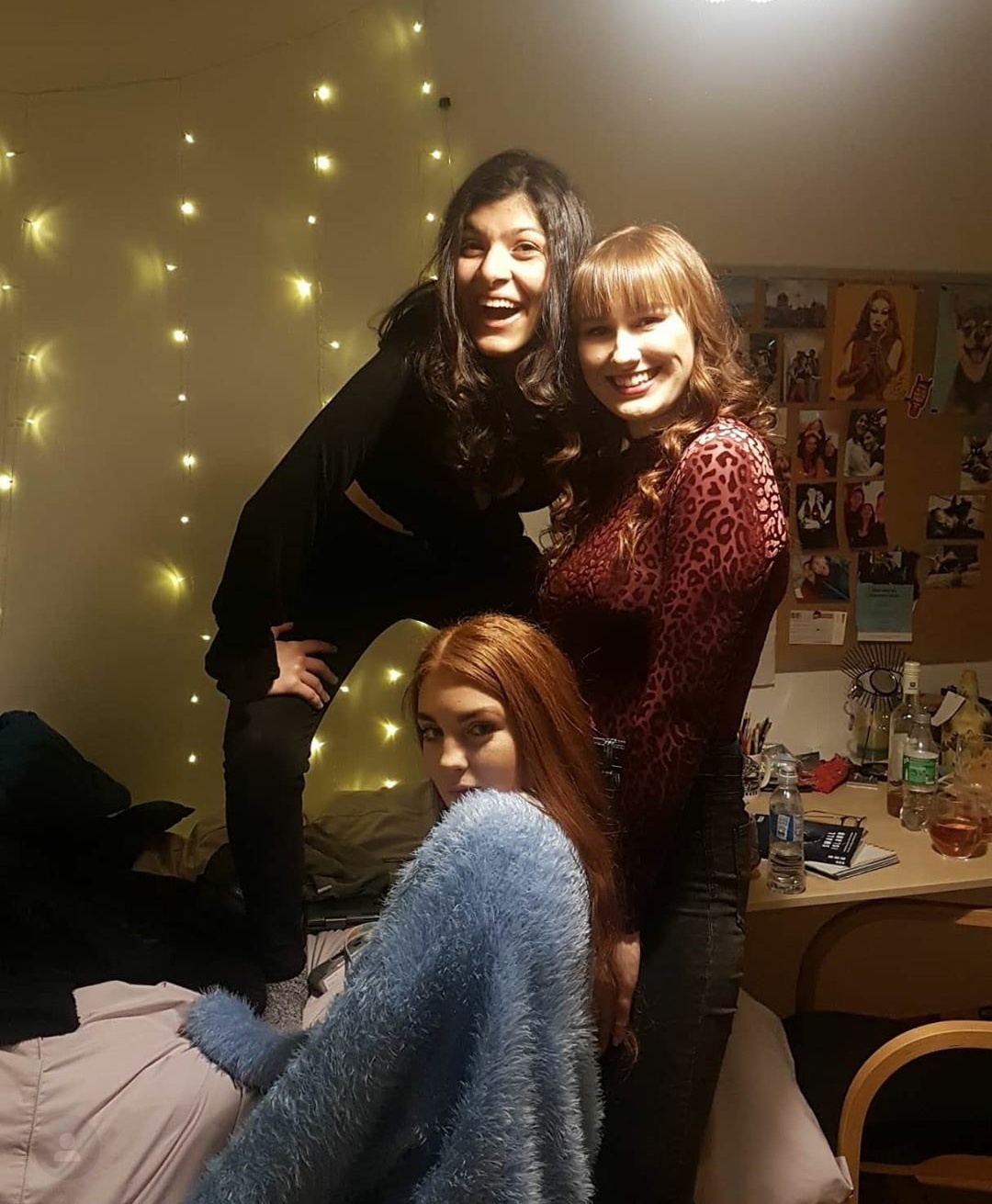 Property in Guildford can get quite expensive (especially nearer to town and campus), so after what felt like months of searching we found the cutest house about a 30 minute walk away from the university and are so excited to once again move in together! There are plenty of real-estate agencies in Guildford to help you with your search and websites like zoopla.com and rightmove.com are very helpful in finding affordable houses within walking distance to campus- also stay on the lookout for private landlords!! As fun as it is to go house hunting with your friends (nothing has ever made me feel more adult), be sure that when you get to house viewings you know what questions to ask and what to look out for in the house. For example, be sure to ask about bills and what's included in the rent and what you may have to pay as an extra cost every month. Look out for things like mold, whether rooms have windows for ventilation and what the procedure is for when something needs replacement (some landlords are happy to do it themselves, but others insist it come out of your own funds). However, the whole process is so worth it when you move in and start putting your home together with all the candles, throws, cushions and plants.
My first year living in halls was amazing as well! Your flat becomes a small family! The idea of living with strangers can be quite daunting at first, but going out for meals or a drink, joining societies together and doing a movie night in the flat helps create a bond between you. Living away from home I general is a scary thought, but it makes you so independent. While living with other people, respecting communal spaces like the kitchen, living room and toilets is so important. Whether or not your room is a mess, cleaning up after yourself and contributing towards keeping the house tidy is very necessary. We will be moving houses in a few months time, so stay tuned then for some tips on moving and storage as an international student😊
Here's our in house bunny- the very handsome Mr. Maxwell saying bye till later!