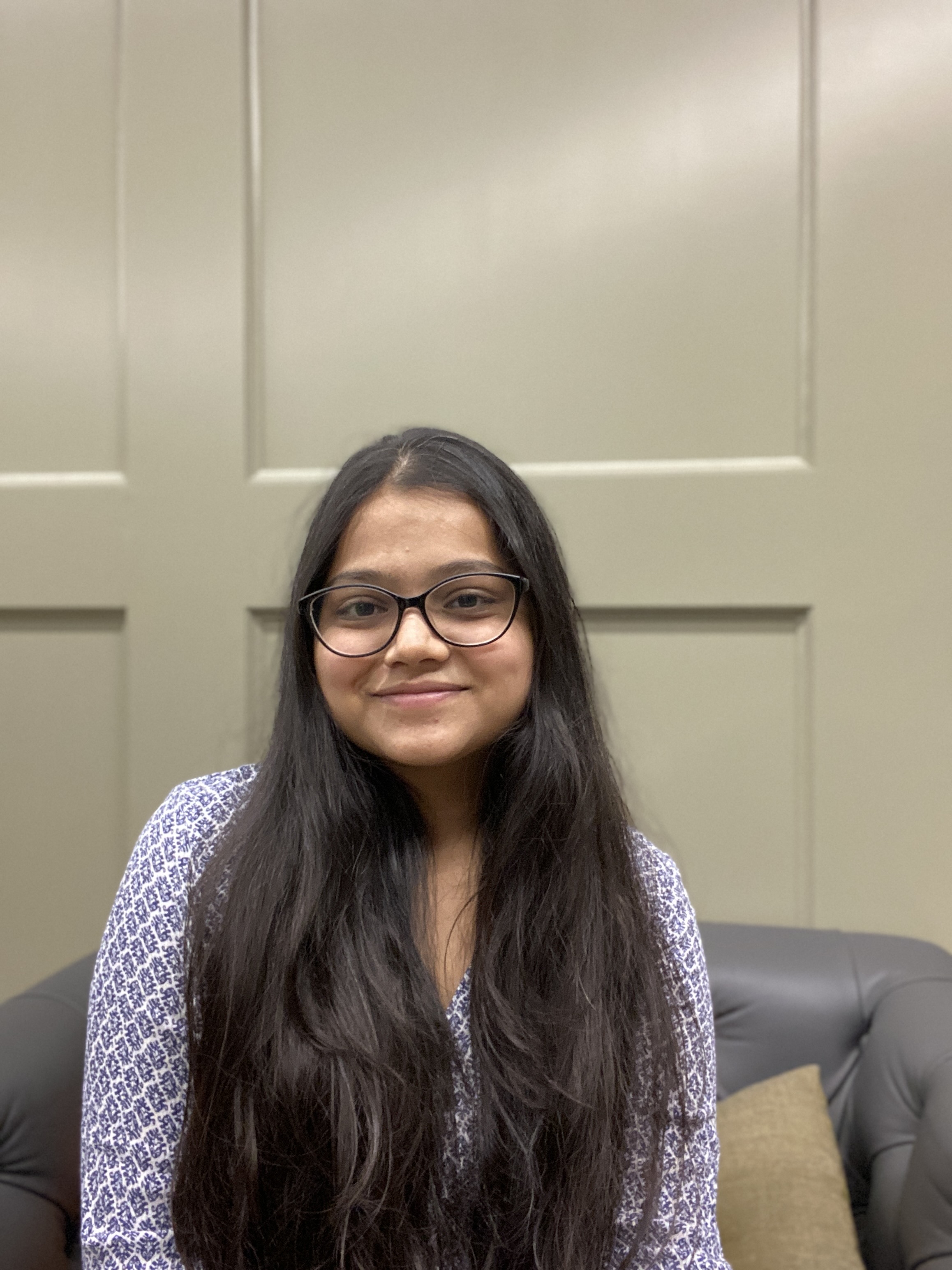 Hiya! My name is Yashika, and I am one of the newest additions to the student ambassador team.
To start a little about me, I am from Delhi, India and I started MSc Digital Marketing and Channel Management in September 2021. To be fair, my history with surrey goes a while back than this.
In February 2020, I was the first Indian semester exchange student at the University of Surrey during my undergraduate degree. That is how I came across this gorgeous university and got stuck to this place since then. Sadly, my exchange was cut short due to the global pandemic but funny enough I had the experience of being stuck in a foreign country, all alone and exploring this town and university during the pandemic. Anyway, this is a story for another time, hahaha it's still the best anecdote of my life.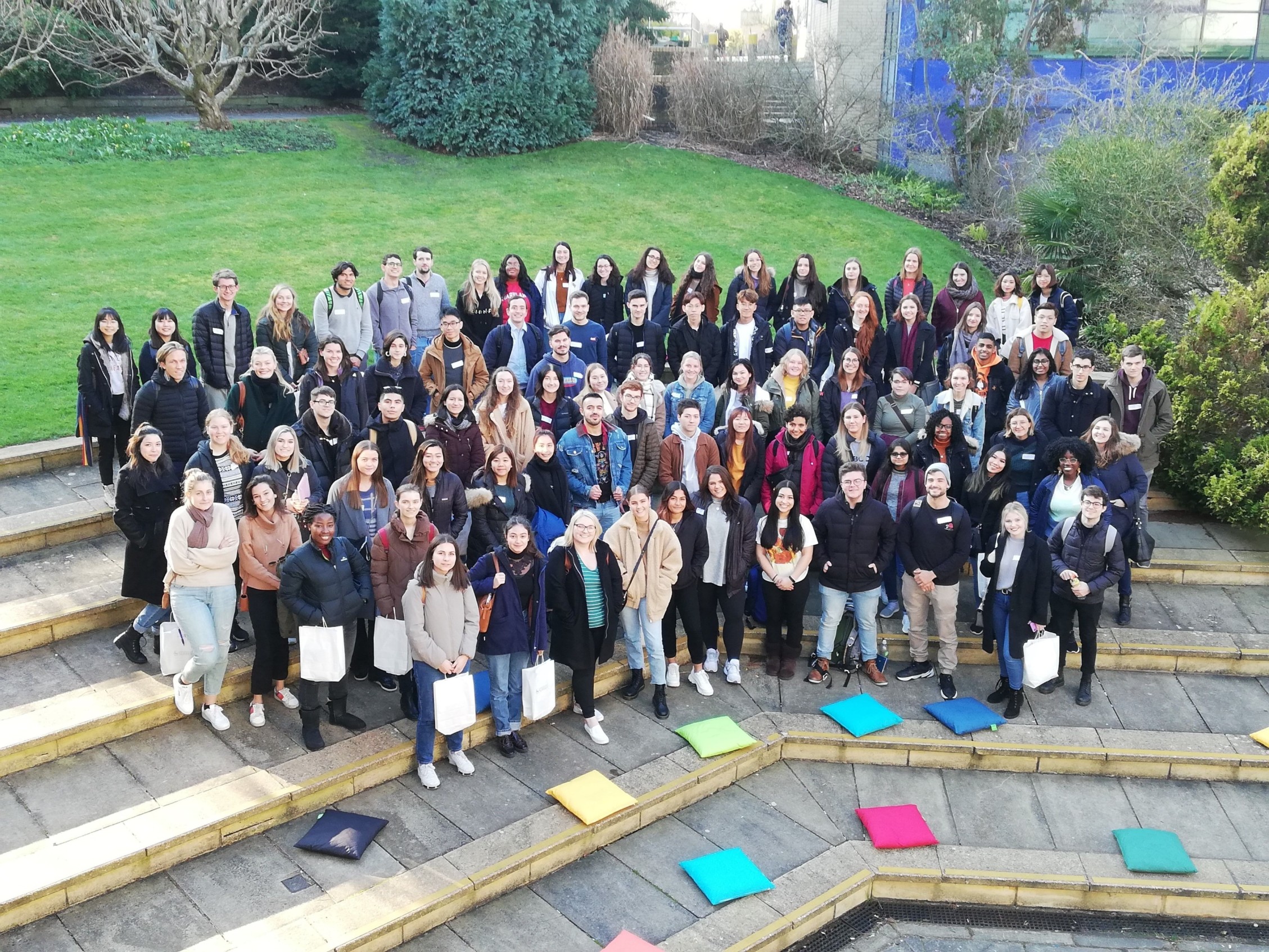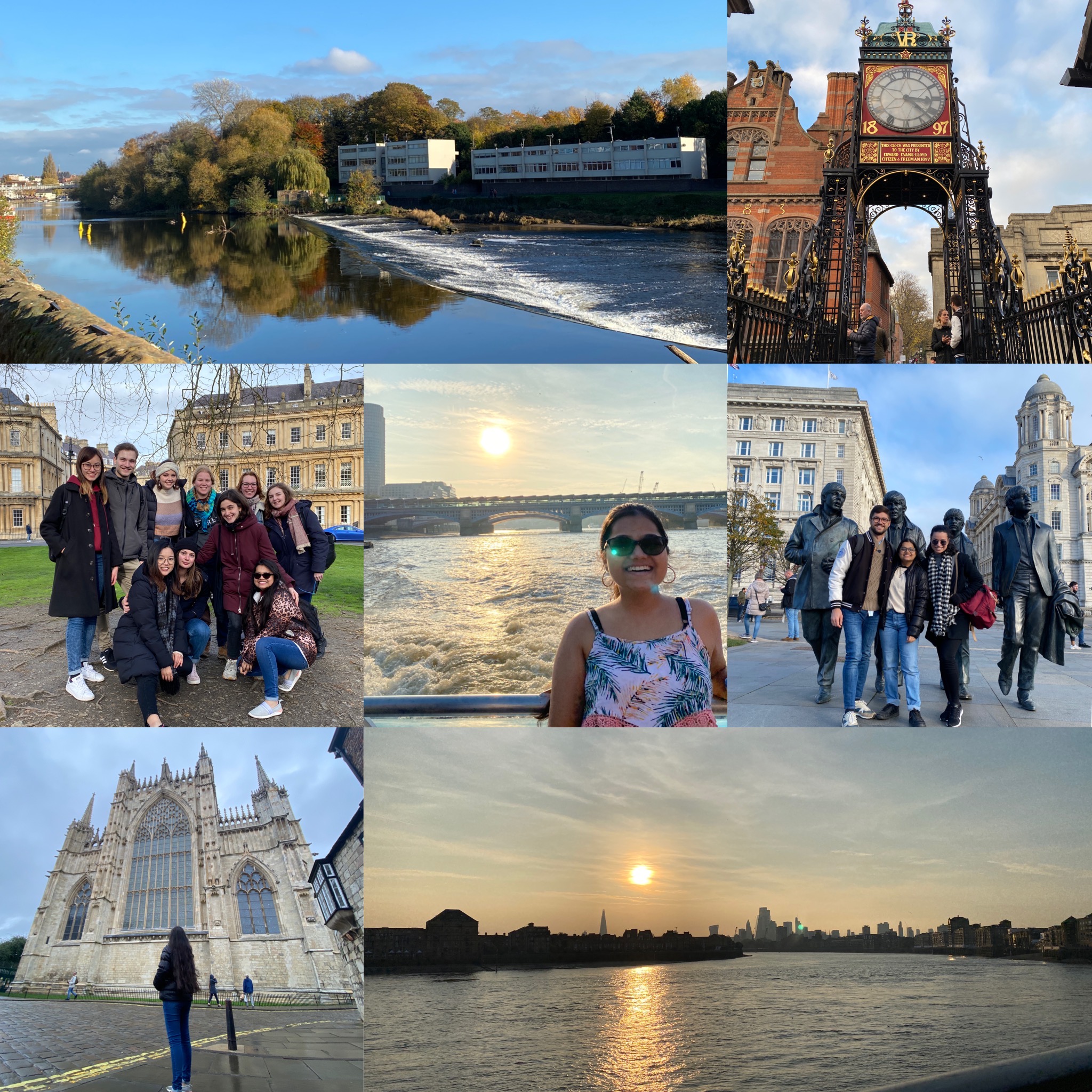 So yeah, apart from my university history, I am a person who loves to explore the cultures of the world, meet new people, and travel as much as I can. If you ask me what all places I have been in the UK, I can proudly say, London, Windsor, Bath, Bristol, York, Chester, and Liverpool. Surely, this list is not ending any time soon and I am sure you all will get to hear about my travel experiences as well!
With my love for travelling comes the love for photography, all my friends are mostly annoyed by the number of random pictures and videos I take but they appreciate it too as they get candid photos and memories to look back. To put my hobby to good use I started an Instagram page where I occasionally post my captures or about my experiences in general (you can find me @gonegirlvoyage). I also take pride in being a Slytherin so just know, if you mention harry potter to me, I can keep talking for hours. To add on I am a dedicated binge-watcher, that's my favourite me-time activity. Apart from all this, I do enjoy cooking sometimes, but it all depends on my mood, to be honest!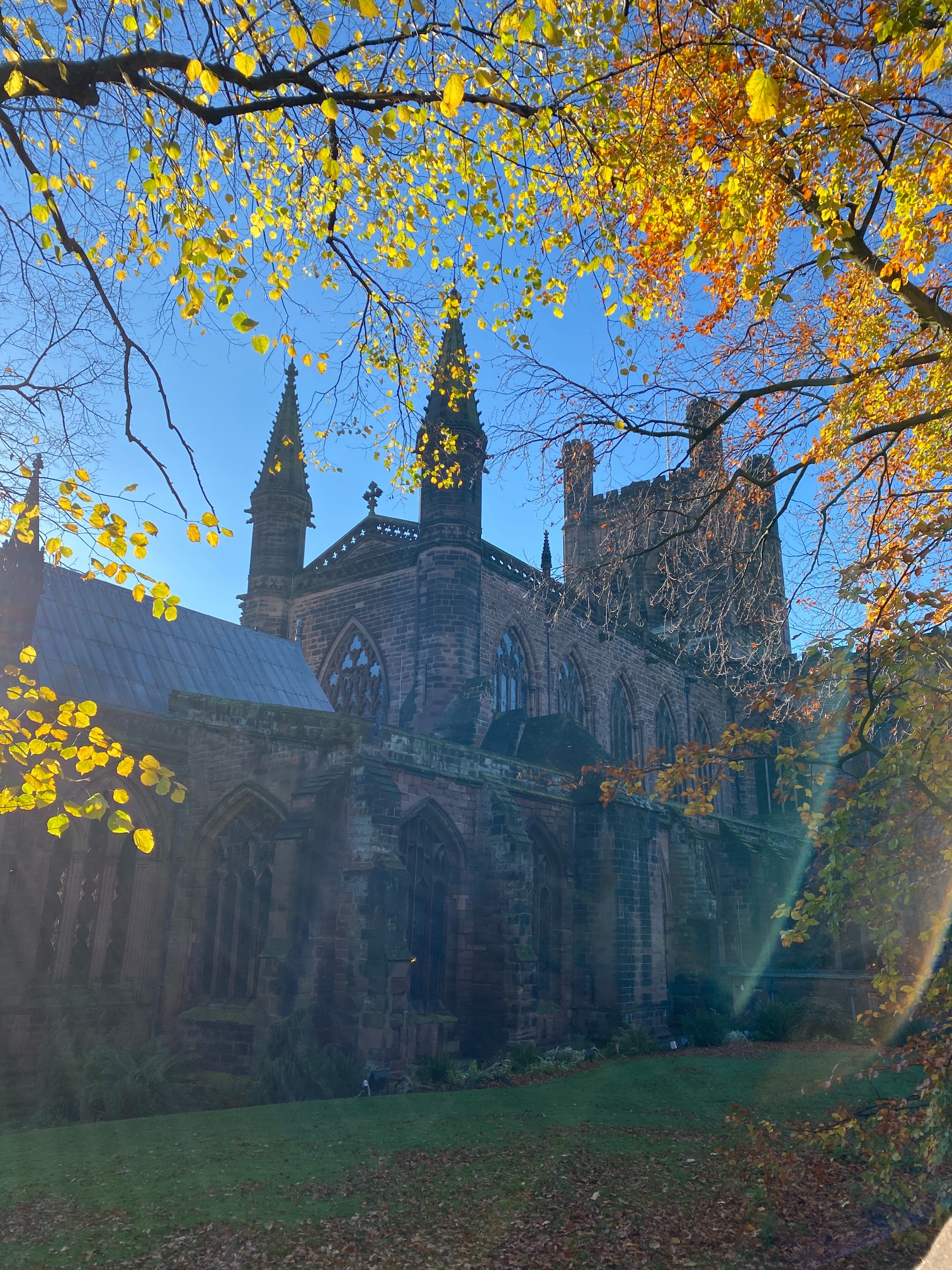 Talking about why I chose to study in the UK? It's simple. I grew up watching Bollywood movies which basically hyped up Europe so much and especially England, so it was always in my mind that I want to live here and experience the life it offers! Hahaha, jokes aside, I was always fascinated with the culture here, the historic feel of this country and the accent (obviously) plus this country is known for its education all over the world. All of this together compelled me to choose it and after years of manifestation, here I am.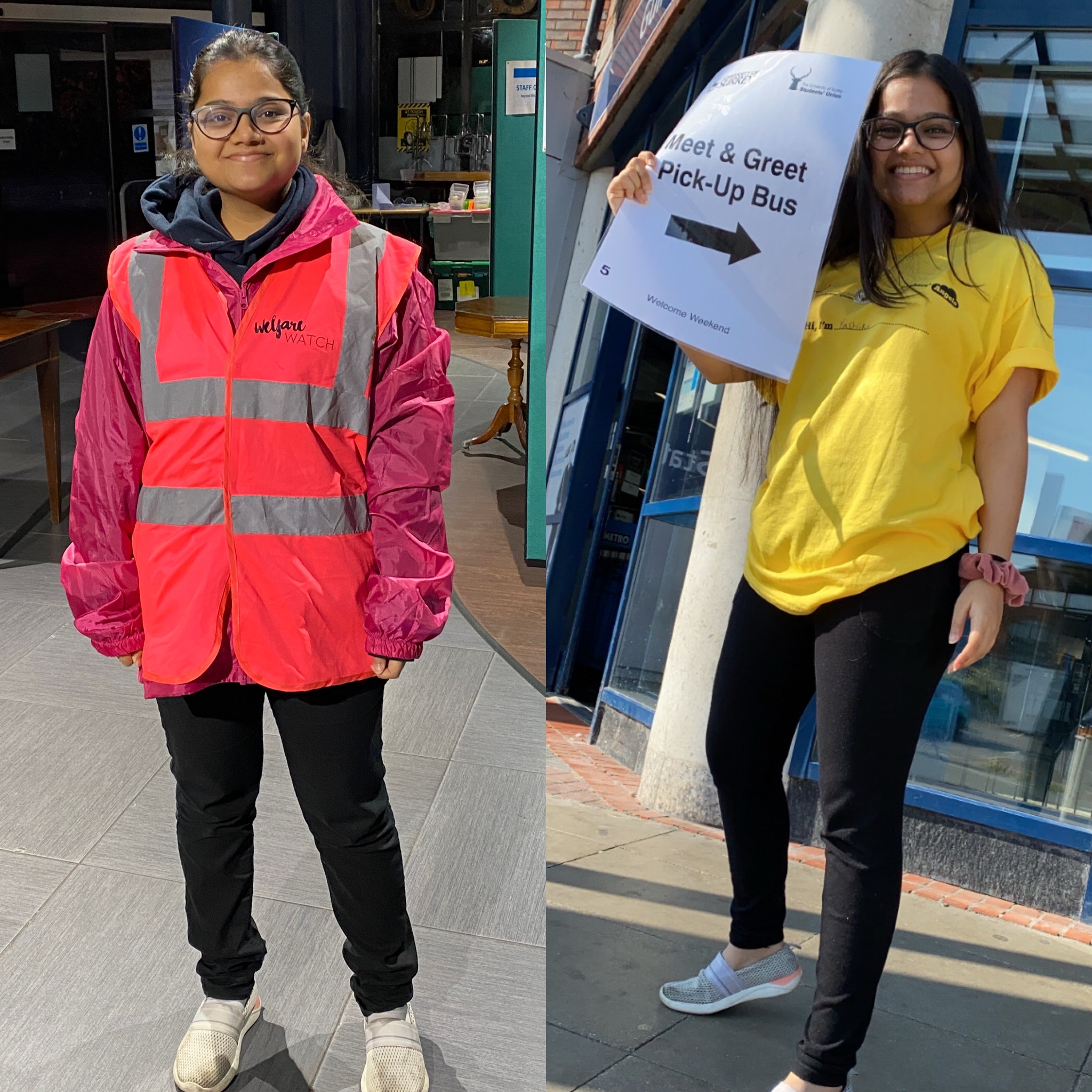 Coming on to my university life, I have been having the time of my life! Before I came here, I knew what I wanted to focus on and what all things I wanted to achieve, be it being the course rep or the student ambassador. Adding on to this, the societies at Surrey have been a huge part in helping me meet so many people and experience all sorts of events. I am a part of societies like Salsa & Bachata Society, welfare watch, consulting society and a few more! (I'll do a separate post about societies and my experience with them, stay tuned!)
So yeah, that was a bit (yeah, right! Haha) about me and you will be seeing more content from me in the coming months! I hope you enjoy your experience at surrey, or this helps you in making your decision about this university.
Envision the future you desire. Create the life of your dreams. See it, feel it, believe it."

– Jack Canfield