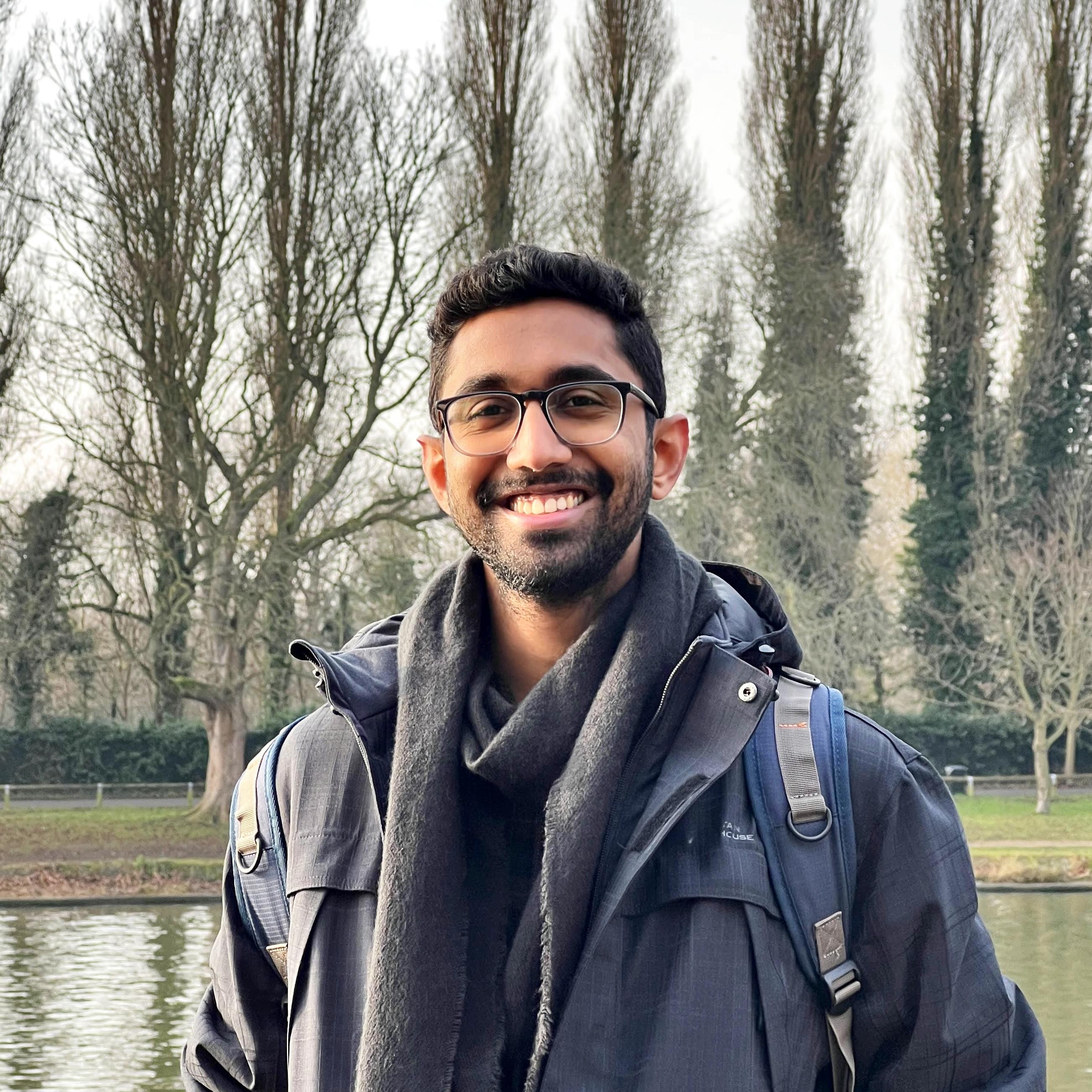 Hello! If you're reading this, you might be a prospective student, a current student or you might just be popping in to see what's happening here at Surrey, and to all of you – Welcome to the University of Surrey! We're a bunch of lovely folks here, and we're happy to see you! I'm Gaurav, and I am a Student Ambassador at the University of Surrey. I do my Master's in Environmental Psychology, and I'm glad to be here! I began my role as a Student Ambassador in November 2021, and I can't believe it's February 2022 already – time flies when you're here, and I look forward to sharing my journey at UoS! 
I come from India, where I completed my undergraduate and postgraduate degrees in Psychology. From finishing my degrees in the pandemic to starting another one in the U.K, it's been quite a journey! A semester in, I'm glad I made the decision to pursue a degree at Surrey. It has been a plethora of new experiences, both from academic and professional perspectives.
The University of Surrey is in Guildford, a town in the county of Surrey. I'd describe Guildford as a quaint, bustling town with natural beauty all around – it's simply beautiful.  It's well connected to London by train, which takes just under 40 minutes to London Waterloo. The University is about 15 minutes away from the town centre, and I find the walks in and around Guildford to be one of the best  experiences here! You'll find the cobbled high street, a castle in ruins and a scenic walk up a hill all at the same place. Guildford has so much to offer to a student, in terms of food, entertainment and cultural experiences. I'd highly recommend a solid walk through the town and the hills around, it'll be sure to leave you feeling new and refreshed – take my word for it!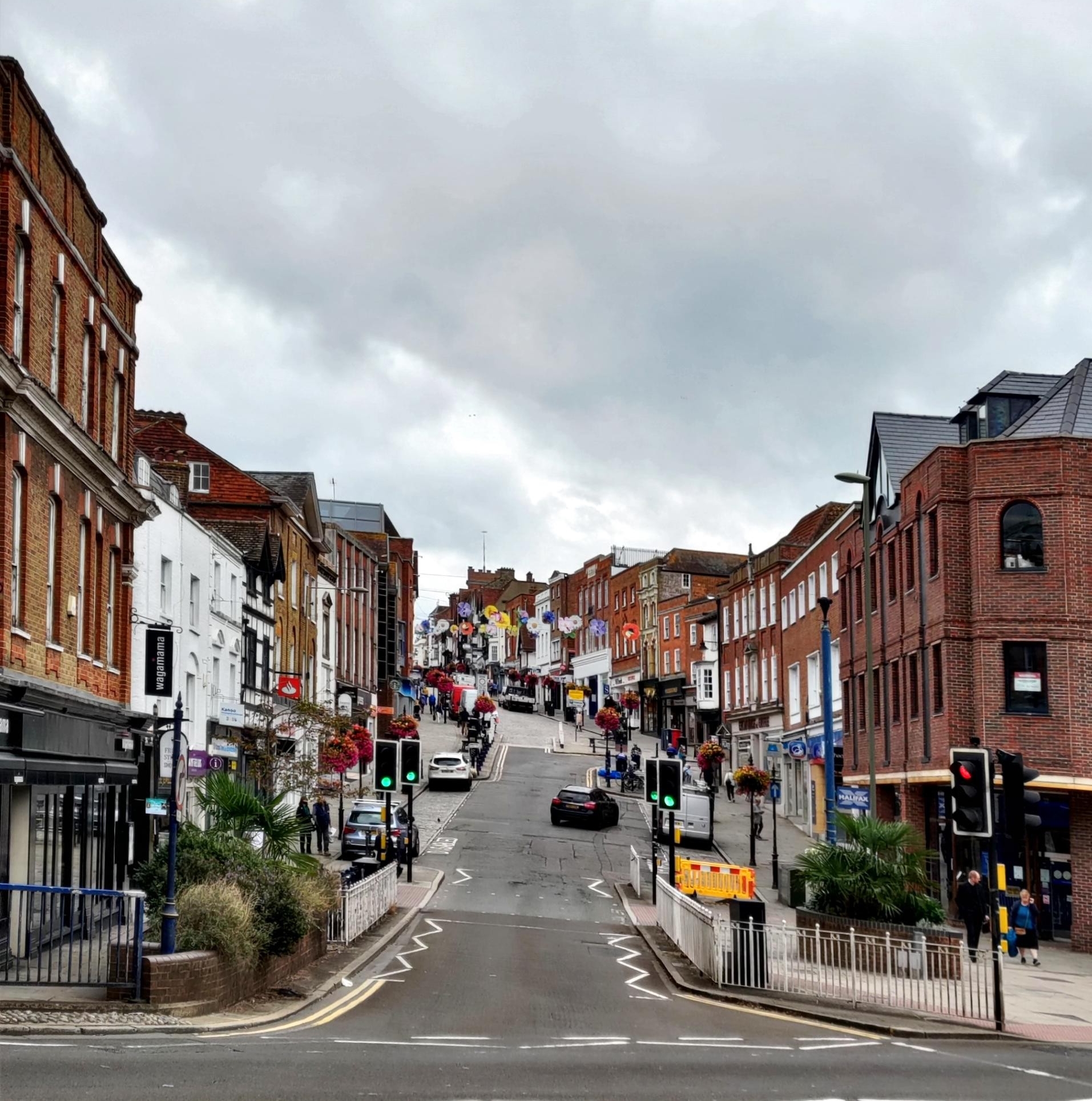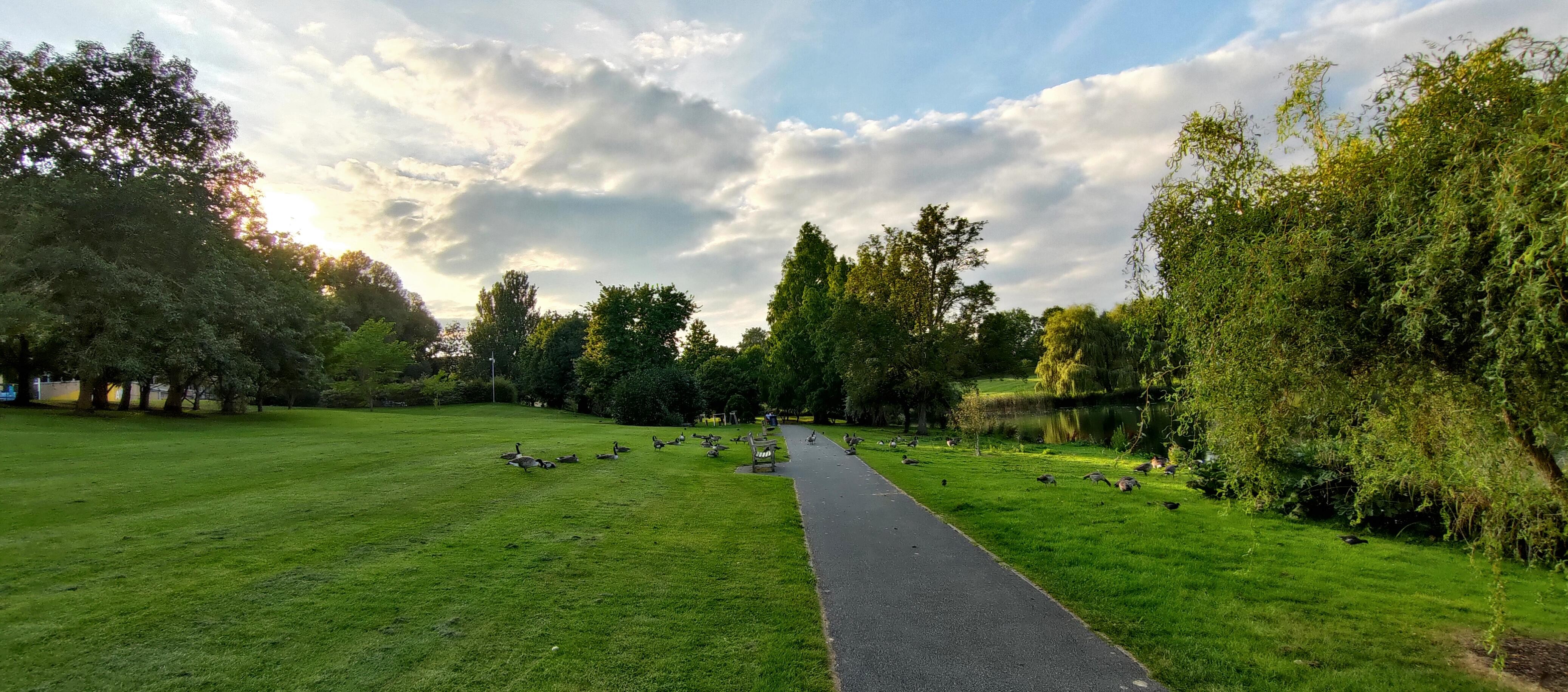 My Master's in Environmental Psychology is one I've truly enjoyed here at the University. Being such a unique course, UoS is one of the very few Universities in the world that offer this program, and the first MSc Environmental Psychology started here all the way back in 1971 – truly inspiring, in my opinion! My course keeps on my toes, and it's been a great learning experience. Not only am I taught by some of the leading researchers in the field, I have the opportunity to be part of a very niche group of professionals. The support UoS extended to it's students is heartening – from mental health support to everyday challenges, they are sure to acknowledge and support you in any way they can. I've spent most of my semester on campus, and it adds so much to the student experience here. Being a large campus, you find spaces to sit, unwind and take all of the sights and sounds in. I might be biased due to the nature of my course, but I must say that one of the best things about campus is the amount of natural beauty in it! I've begun to appreciate what this University has to offer in terms of beautiful surroundings over the winter break, and it never fails to catch my eye. Here's what it looks like!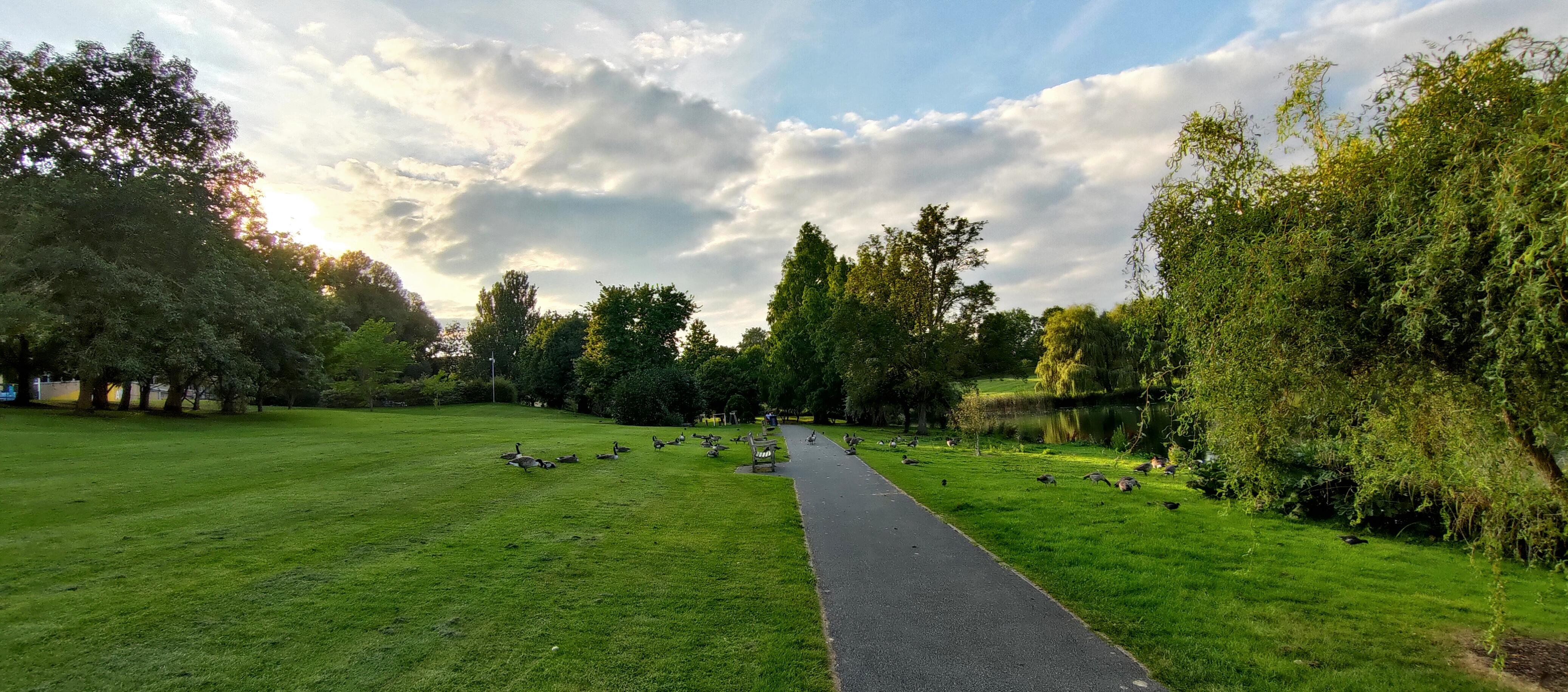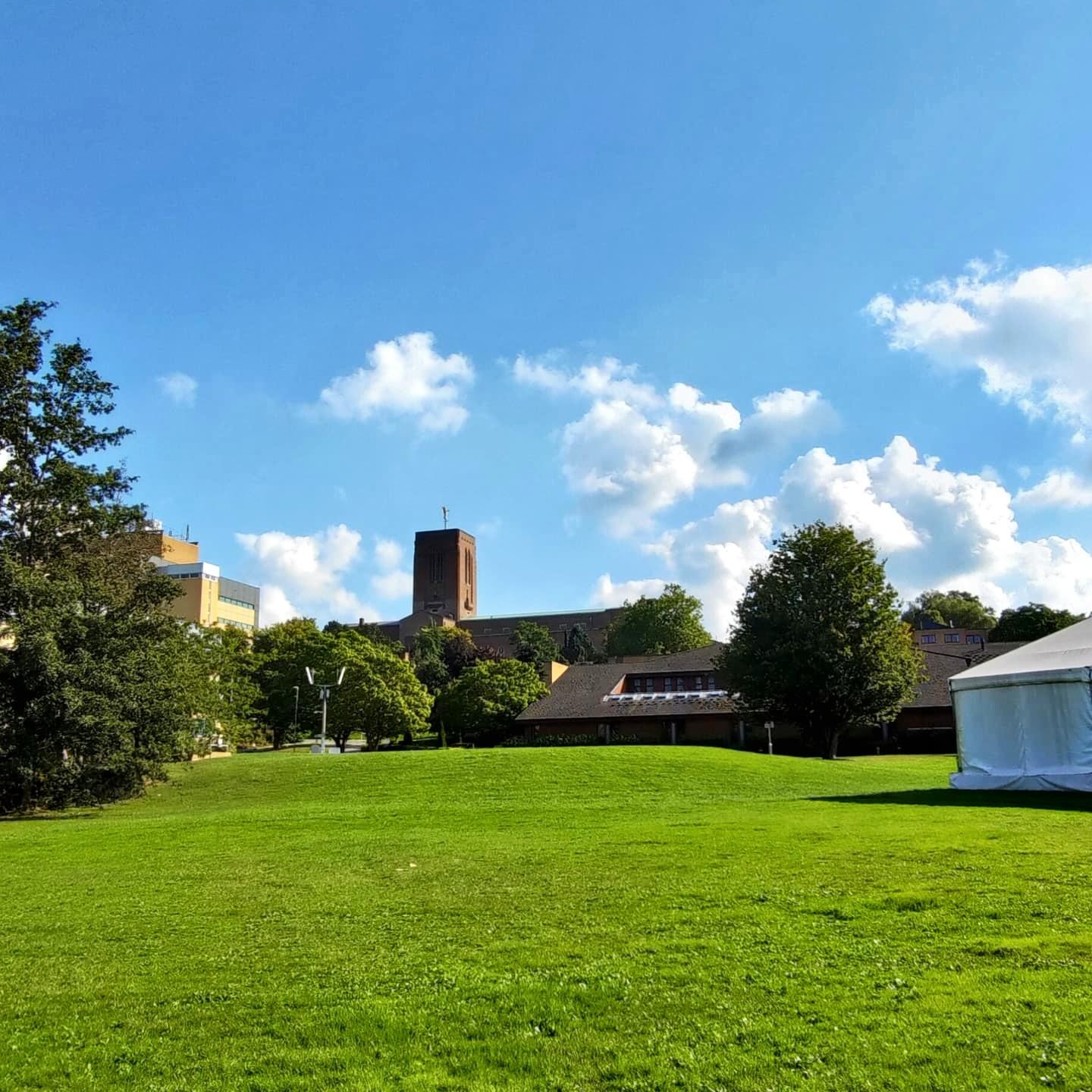 My experience at UoS has been refreshing so far, with my course and the company being the best parts about University. The sheer natural beauty around and the experiences in Guildford make for a great life here, and it is something I'd love to explore in the coming months. It's been a pleasure working with the University so far, and I'm grateful for the opportunity to share my experiences here! I look forward to the rest of my time at Surrey, and I'm happy to be giving you a peek into my life as a student! I'll be back with more experiences soon, and once again – welcome to Surrey! It's great to be here, and see you soon with lots many updates! 
Cheers,
Gaurav