Hi everyone!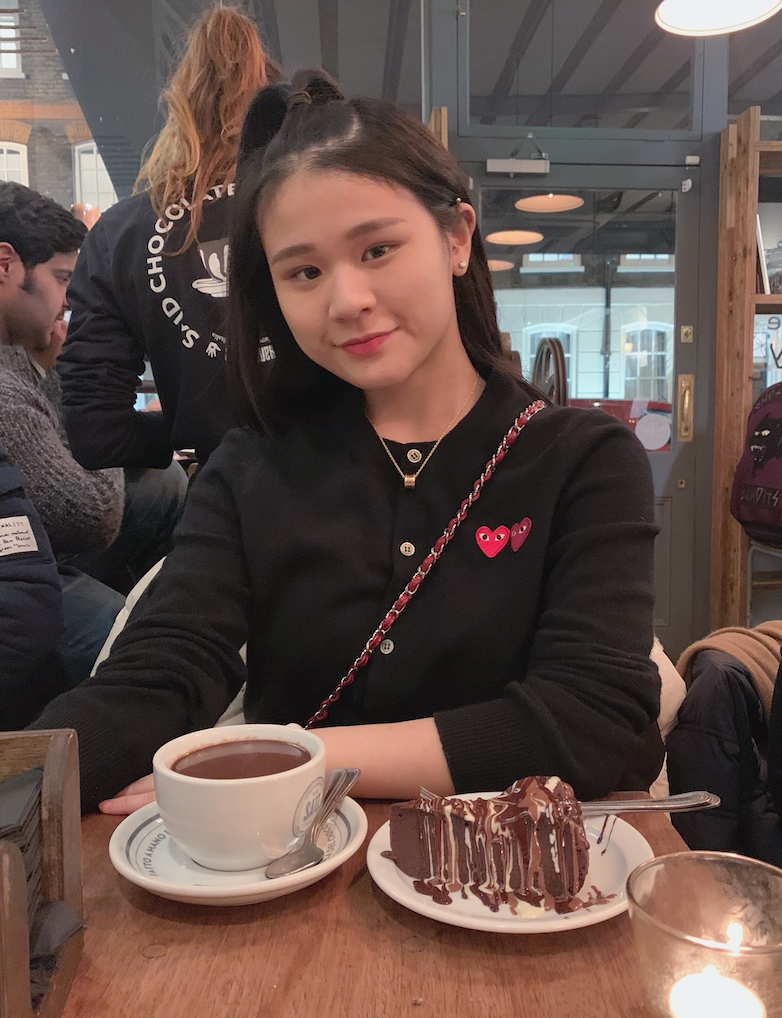 My name is Georgina Lie but most of my friends call me G. I am now in my final year studying towards a BSc (Hons) in Biological Sciences at the University of Surrey. I am from Jakarta, Indonesia, and am currently living on-campus at Surrey. On top of my studies, I am a Widening Participation and Outreach Student Ambassador, an International Student Ambassador, and the Treasurer of the Team Surrey Competitive Cheerleading team!
I knew from a young age I was going to go abroad for my undergraduate degree, it was just a matter of where (it was between the US or UK). Considering I went to the British School Jakarta (BIS/BSJ) for sixth form, I figured I might as well continue my studies in England. Also, this way I wouldn't have had to take the SATs or write 10 different college application essays.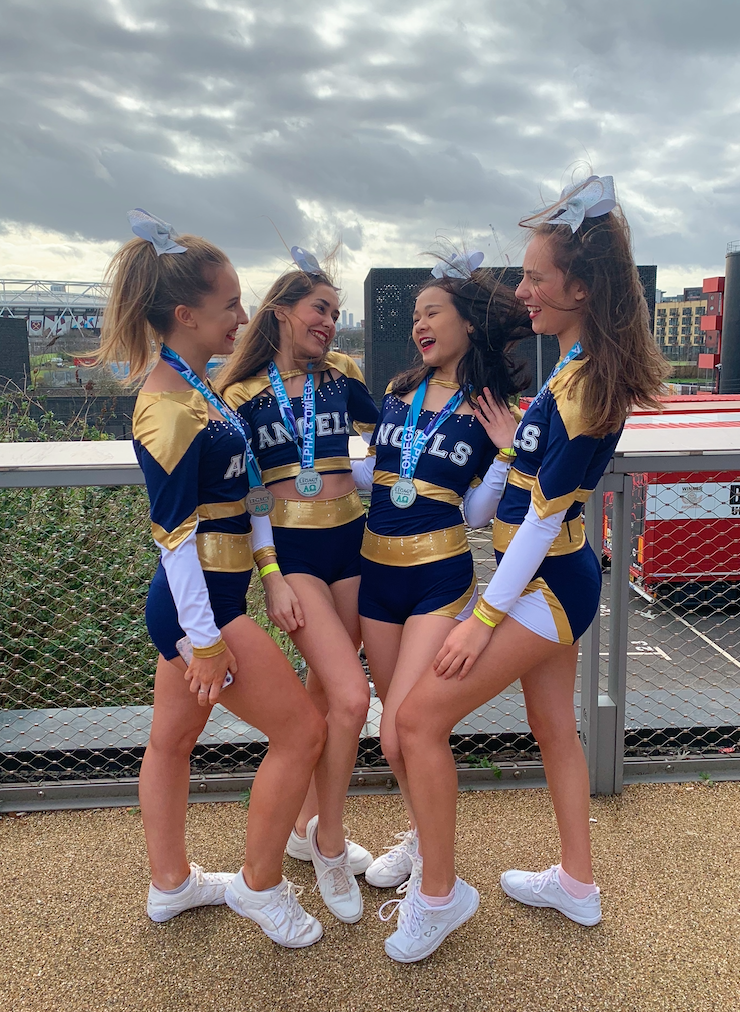 Truth be told, the University of Surrey wasn't actually my first-choice school – it was my 'safety' school. In retrospect, however, having now known a few people who actually go to my first-choice school, ending up in Surrey was a huge blessing in disguise. I couldn't be happier with where I ended up! I moved to Guildford at the ripe age of 17. Although I wasn't old enough to join in all the Freshers' Week activities, I was still lucky enough to make new friends and join multiple societies.
I can't wait to speak to all of you through my blogs and I hope you get a real kick out of reading the experiences I've had in my (now) four years at Surrey!
See you soon!
G xx