There is currently a problem with Institutional Login for users browsing with Internet Explorer 9
Readers experiencing this issue may see this error message after logging in, forcing them to shut down the browser: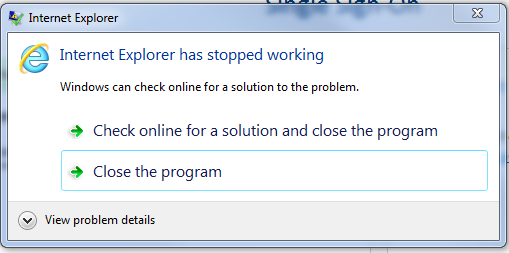 Readers encountering this problem should use an alternative browser, such as Firefox, Chrome or Opera.
IT Services are aware of this problem and are working on a solution. Please report any further login problems to journals@surrey.ac.uk
We apologise for any inconvenience caused.