Before Christmas, you asked us for a printer in the George Edwards Meeting Space, just before you come into the Library: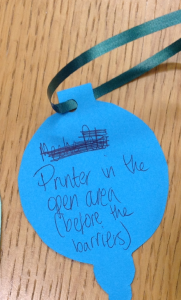 We're therefore pleased to announce that not only have we installed a printer by the entrance gates, but we have also installed new printers on every floor! You may have also noticed our brand new print credit top-up machine on Level 1, which has replaced the one previously located in Whisper's cafe area. This can now be found next to our self-service machines: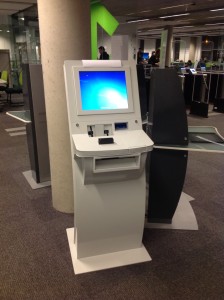 We hope you enjoy using them – if you have any questions, however, please come and speak to a member of staff on Level 1 who will be happy to help.