As work continues on Level 2 to provide 160 brand new individual and silent study spaces, there may be some possible noise disruption in the Library over the coming weeks.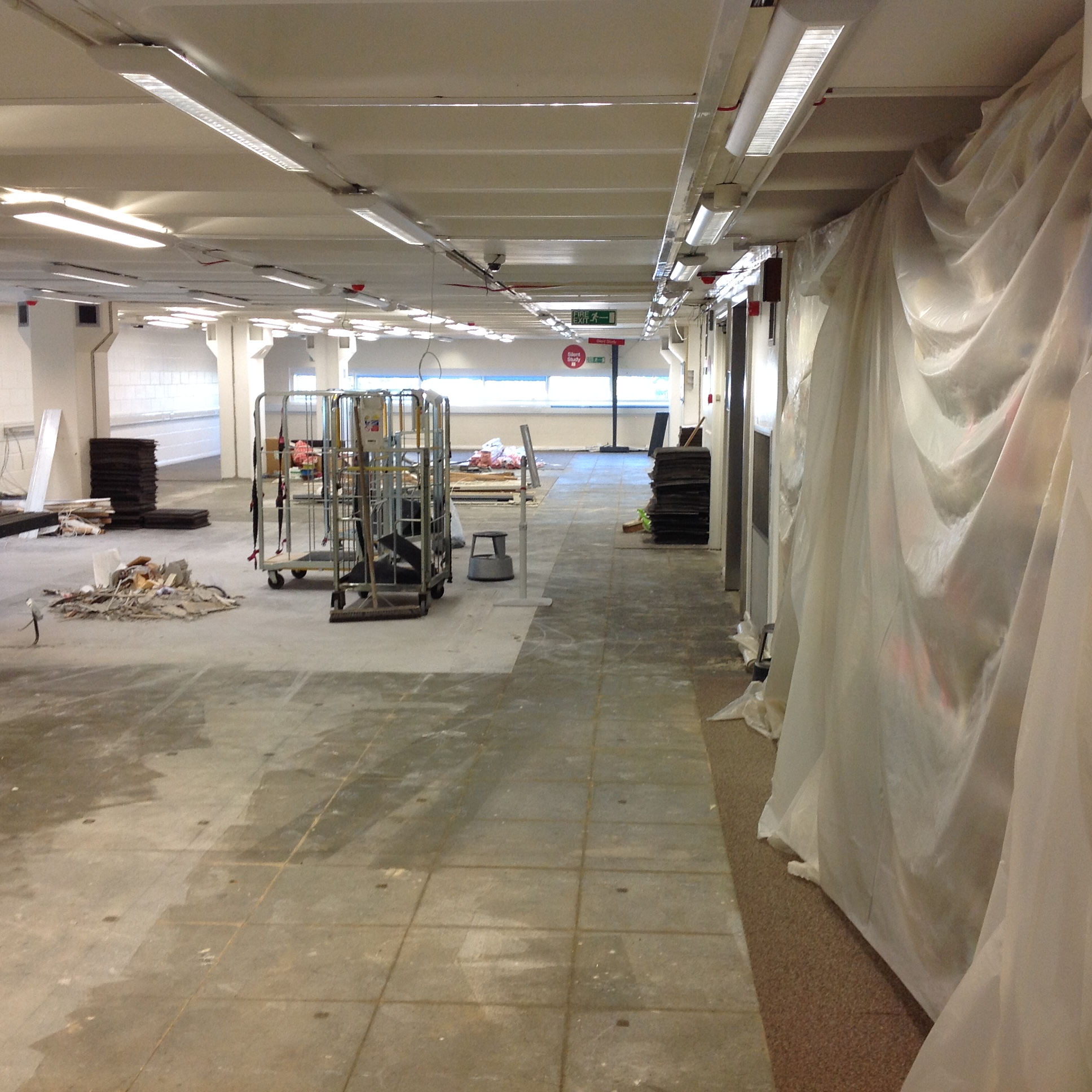 We are currently offering a 'fetch and collect' service for books in this area, so if you need access to our collections please just speak to a member of staff on Level 1 who will be more than happy to help.
Please note that alternative silent and individual study areas can be found on Levels 1 and 5 of the Library.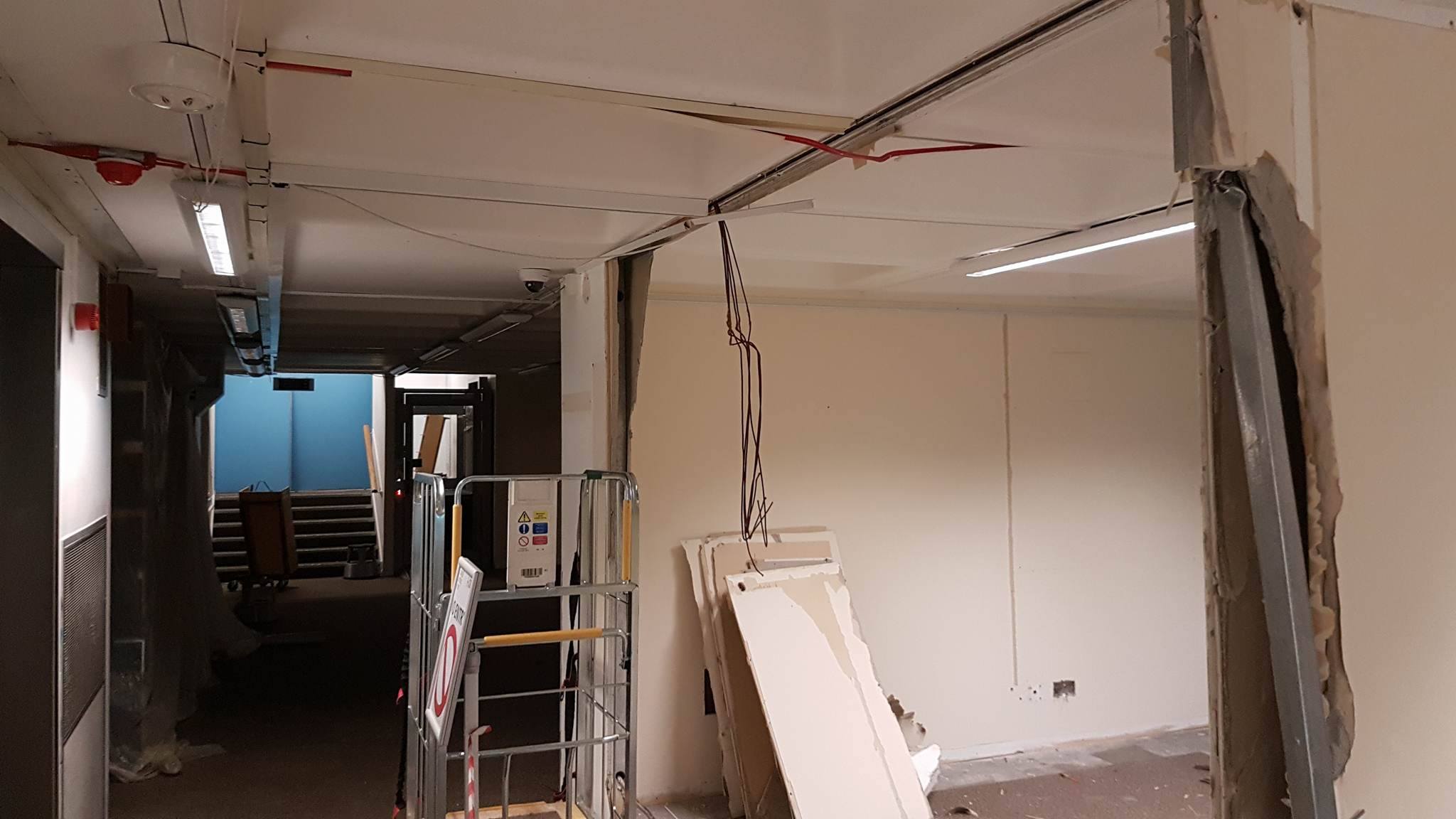 We can't wait to unveil this new space to you and show its transformation from building site to study space – but in the meantime, if you want to find out more about what's going on up on Level 2, follow us on Instagram (@surreylib) where we will be posting plenty of pictures documenting our progress!