This October was the most accomplished Black History Month for me. It was a great opportunity to work with the Library on something that is very close to what I study and research, especially considering that I wanted to provide what I can offer to the wider community at Surrey. The response from people who I know and didn't know has been spectacular. People from various backgrounds, many of whom I've never met before, stopped to look at the display and took interest in what I was doing – giving insight on how the display affected them, and that was the goal!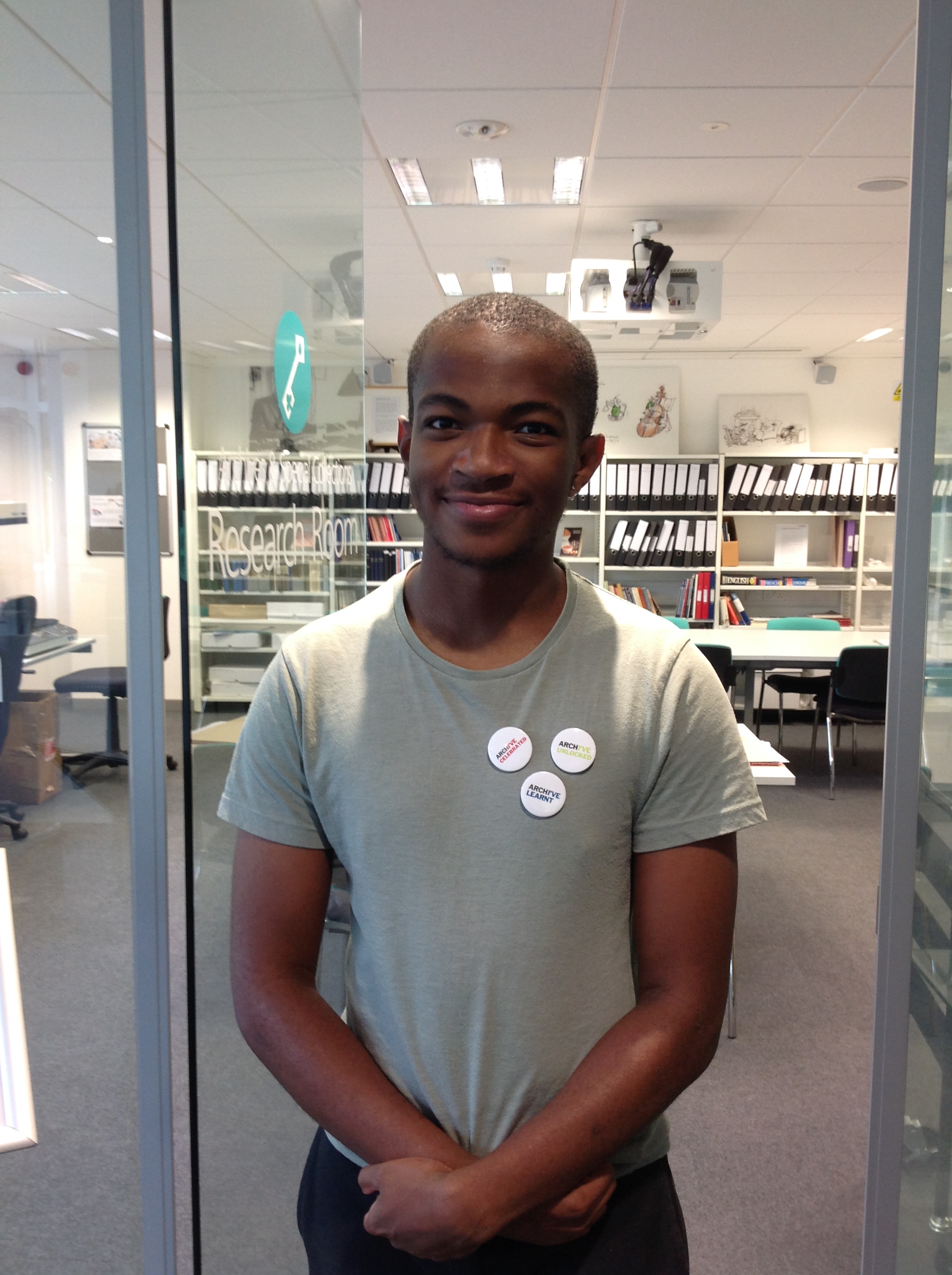 Before knowing about being Surrey Library's student curator, I was preparing a collaborative event with LitSoc and ACS that celebrated the work of black authors. This would include spoken word poetry from our students, interactive quizzes and debates. Using the resources allowed me to look further into the subject of Black Literature as the Library provided a lot of the books that I used as examples during the presentation. I have learnt about what the Library can provide through fiction and non-fiction literature on thematically Black subjects, and their extensive online resources.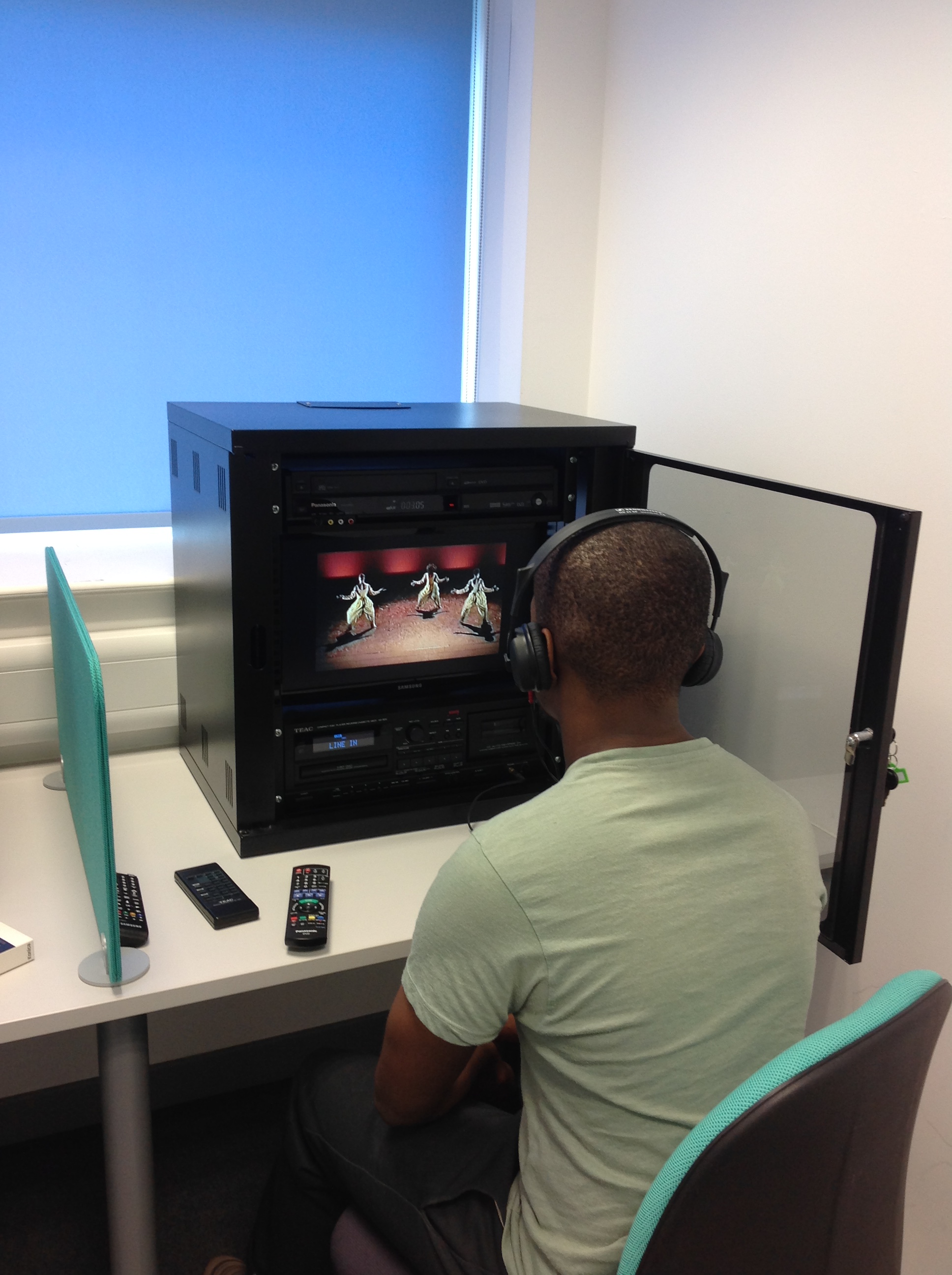 If there was an opportunity to do this next time, I would make more of an emphasis on some of the online video content that can be accessed through Surrey as that was very insightful. However, I should still update the online reading list from sites such as BFI ScreenOnline, Kanopy, and Box of Broadcasts. They have great and insightful information that would probably not be found through a quick Google search!
Thank you to the team at the Library/Students Union for having me do this, I hope that this inspired people to look into something more. I am very grateful to be Surrey's first guest curator!