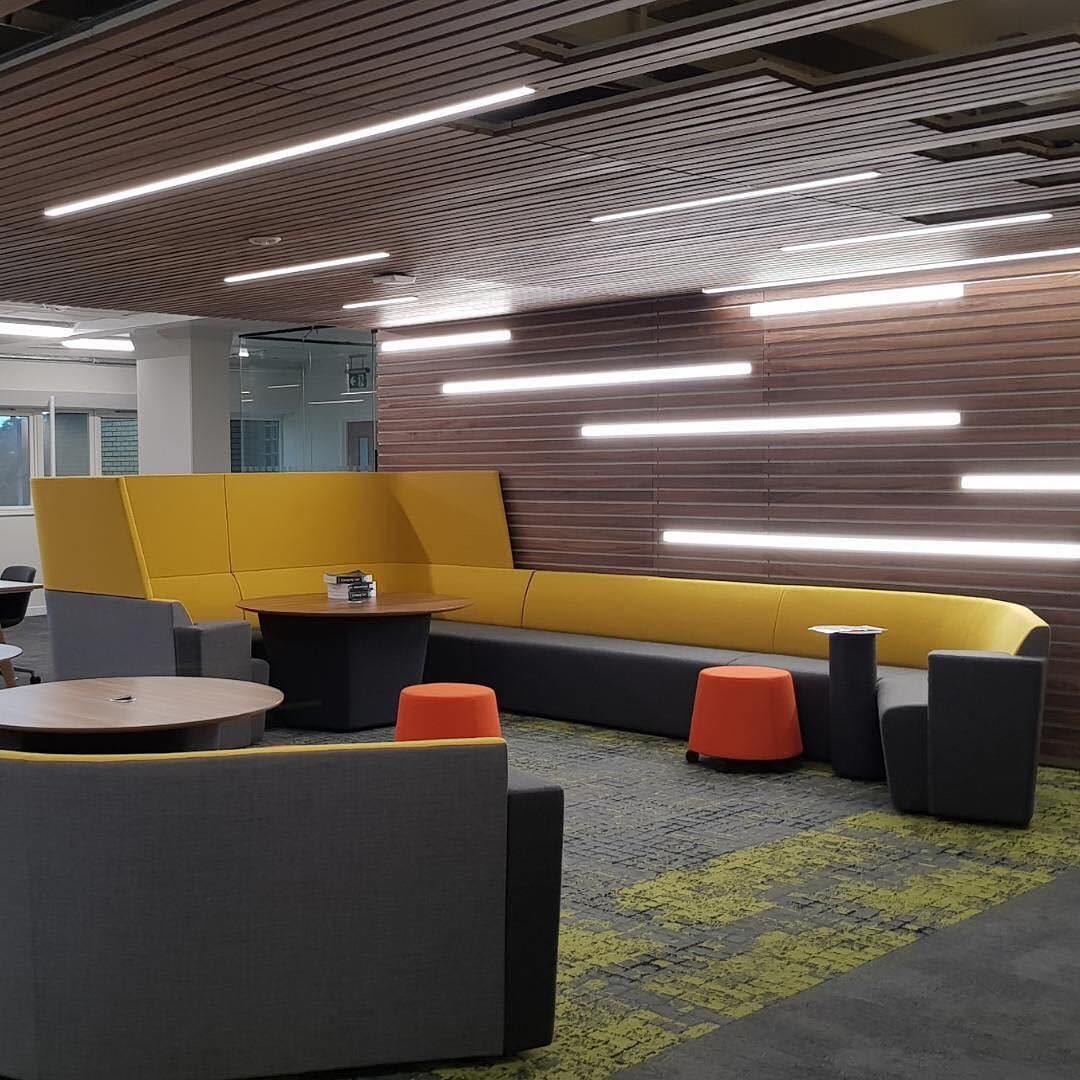 We're delighted to have been able to release all our new and additional study spaces in the last couple of weeks. It's been a difficult start to the year but our main contractor has finally left the building! We now have 165 additional seats to help meet growing demand for study space, and in total over 300 spaces over 4 floors have been completely refurbished and upgraded.
Alongside the changes to study space, shelving for our collections has been completely transformed and over the last couple of years all collections have moved into modern, accessible shelving units, creating more floor space for the additional seating.
Our Additional Learning Support service and Academic Skills and Development (SPLASH) have moved from locations further up the building and are now operating out of a suite of new consultation rooms, a fantastic new flexible training room and a refurbished drop-in and consultation space on Level 1.
A new set of laptop lockers has recently been installed to bring the total number up to 144 loanable laptops and these are being released over the next couple of weeks.
We're in the process of compiling a comprehensive before and after gallery which will really highlight the huge improvements that have been achieved over the last couple of years and will soon be advertising tours to show people round the new spaces.
In the meantime, if you have any queries or concerns please contact us library-feedback@surrey.ac.uk and we look forward to welcoming you into your new Library!