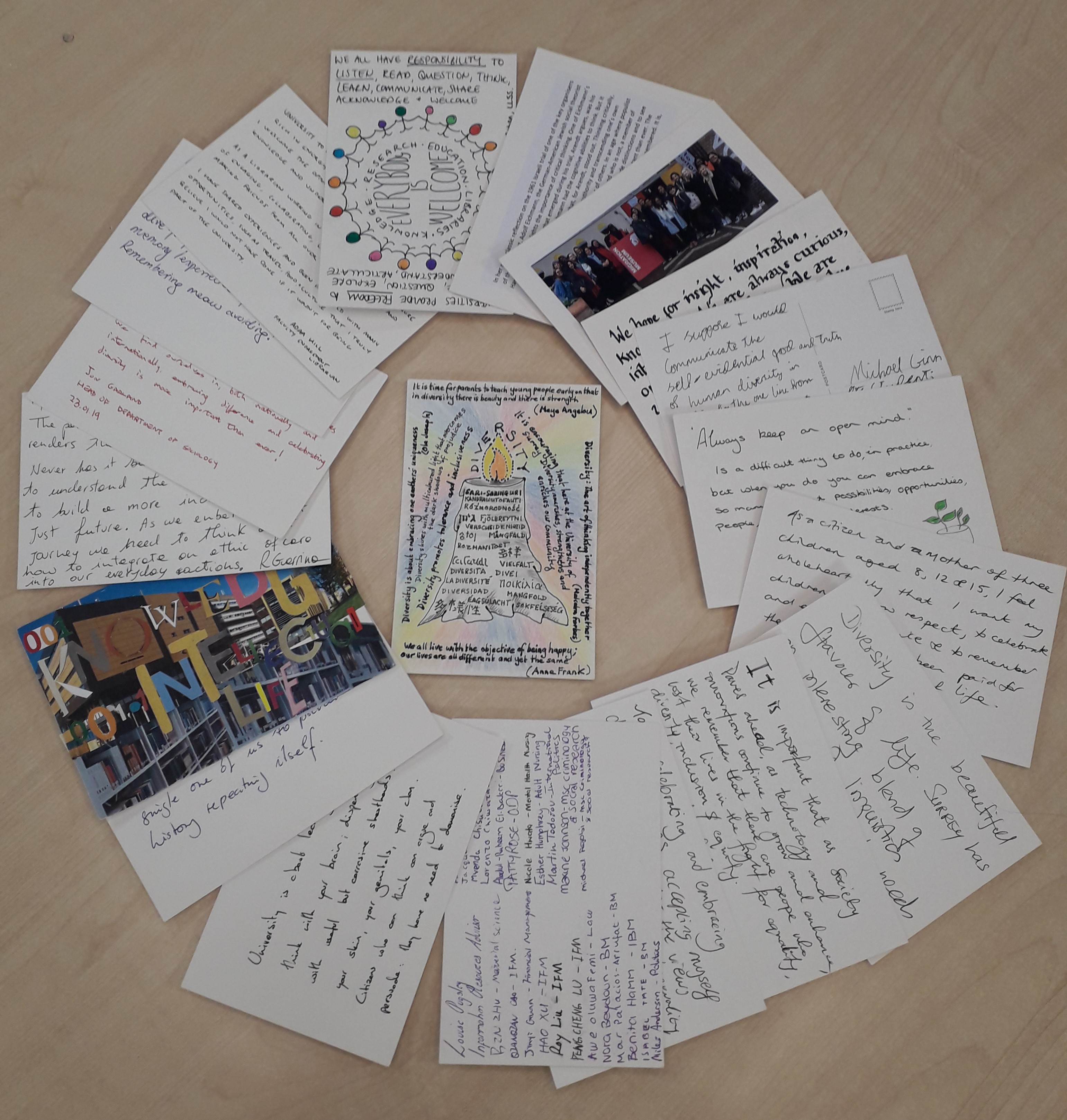 In the 75th year following the liberation of Auschwitz, this year's Holocaust Memorial Day takes the theme of Stand Together. As the official website explains, it explores "how genocidal regimes throughout history have deliberately fractured societies by marginalising certain groups, and how these tactics can be challenged by individuals standing together with their neighbours, and speaking out against oppression."

In the years preceding the Holocaust there were examples of society being deliberately divided, separated and encouraged to work against each other. Today we can see fractures and division within our own society and communities. The 'Stand Together' theme is a call to stand alongside all members and voices in our society, championing inclusivity and celebrating the diversity within it.

Libraries have long been hubs of the community, and at the University of Surrey Library, we are proud to see ourselves as a hub for our University. We aim to support every member of our University body in achieving their potential, by providing the resources, the skills and spaces for each to go forth and make their mark on the world.

Over the past two years we have been providing a visible platform for students to celebrate diversity in our collections, and will continue to do so. Our teams work to embody inclusive practices in supporting learning. We welcome everyone into our spaces. We are committed to continue in our work of making knowledge, in its many formats, available; providing spaces that support contemplation, connection and collaboration and supporting our community with the skills to access, understand and build on that knowledge.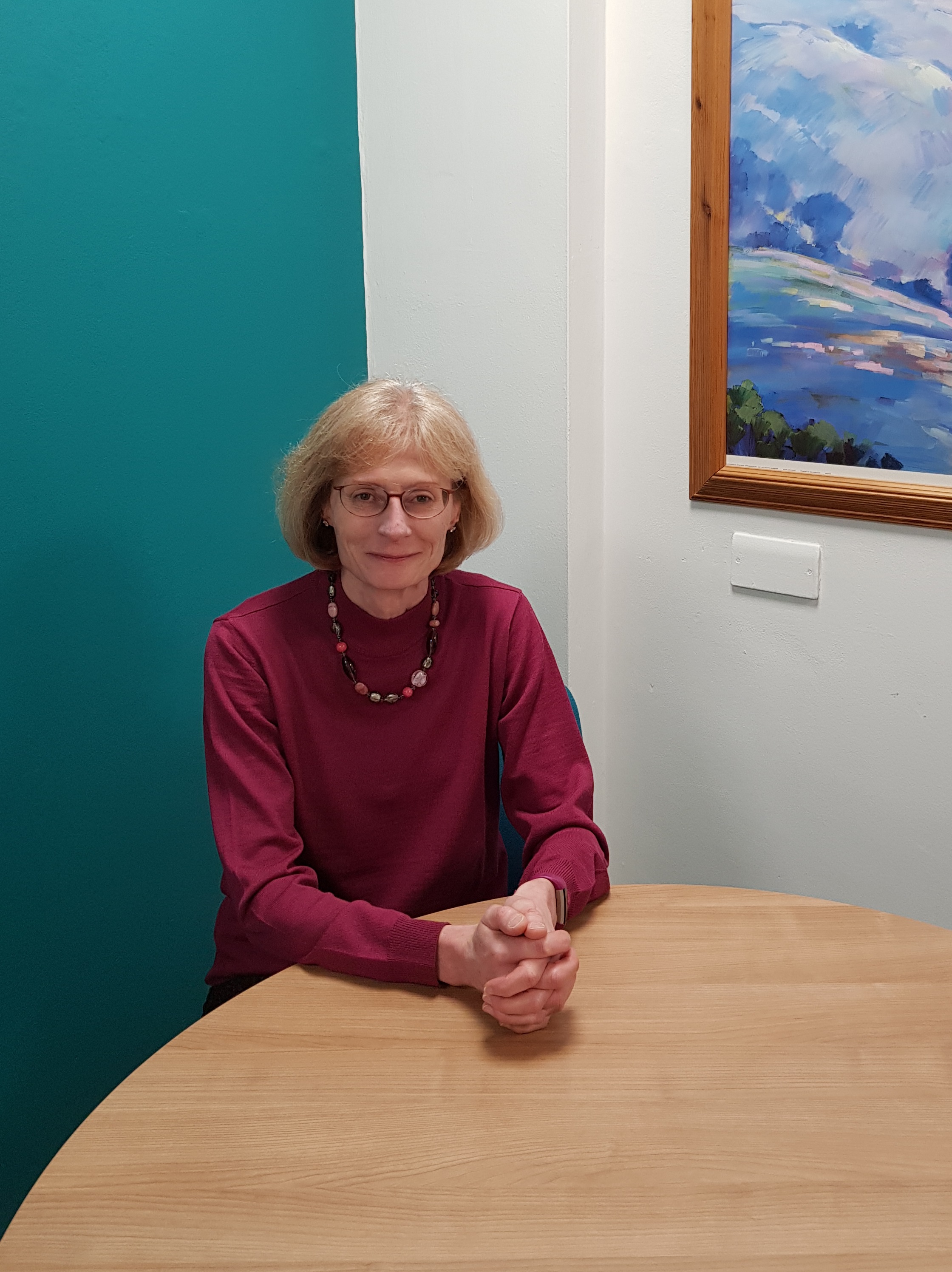 Director of Library and Learning Services, Caroline Thomas (pictured above) says:

"Libraries have always been seen as the home of knowledge, information and curators of the past. At the University of Surrey, we are proud that within our Library and Learning Services we not only protect the freedom of intellectual voices, but embody the inclusive practices that we hope to see in the world at large. By continuing to do what libraries do best: curating knowledge, sharing and educating our learners in how to evaluate and use the powerful words at their disposal we can contribute to creating the open-minded and inclusive society to which we aspire."
In order to mark Holocaust Memorial Day, Library and Learning Services are putting together a week-long display about how libraries celebrate inclusivity. We will be sharing a selection of materials from our collections, creating a collaborative reading list to highlight and share resources, and inviting staff and students to contribute to our postcard project that we established last year, celebrating examples of diversity and inclusivity.

The display will be running from Monday 27 January until Friday 31 January on Level 1 of the Library, so do come along.