This January, we would like to introduce Will and Aaron, our latest Student Curators in the Library! Over the next couple of weeks, they will be exploring our collections and highlighting materials to raise the profile of mental health and the importance of talking to others – particularly at such a busy (and often, stressful) time of year. In representing the student voice, Will and Aaron will help ensure our collection continues to expand and be relevant to all students. 
Introductions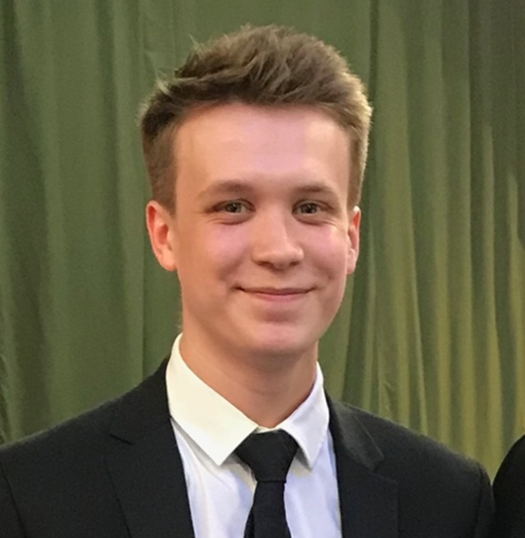 Hi – I'm Will Hemsley, a final year Maths student who is recently back after a year on placement. I'm currently the Publicity Officer for the University Nightline listening service and am also the Vice-President of the Karting club.
My role in Nightline has really demonstrated the need for mental health awareness and empathy towards those suffering. It's important to not suffer alone as there is a great support network at university.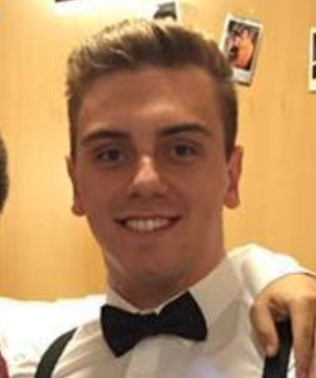 Hi – I'm Aaron Seabrook, currently studying for my Masters in Chemical Engineering. I'm proud to currently be in the process of registering my own charity in the topic of mental health, so it is a subject that is close to my heart.
Over the past few years I have suffered from anxiety and depression and I believe that it is always important to talk and seek support.
A little bit about our Student Curator project…
Our project: 'Talking about Mental Health' invites students to talk about their mental health by sharing personal stories, coping mechanisms and highlighting great books and videos on the topic too.
The topic of mental health is one that is increasingly important, especially to students, who are often likely to suffer in silence. We know that the exam period can be stressful so we want to encourage students to support each other and talk about any worries.
The collection of materials that we have chosen are from personal recommendations, useful resources and mental health guidance. They include personal stories from authors, guides to mindfulness and celebrity stories. Our full reading list can be found online.
We hope you enjoy our display!