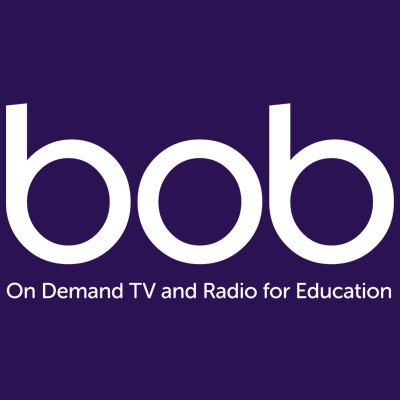 Did you know we have an online subscription to Box of Broadcasts, and it's available to all members of the University?
Box of Broadcasts is an archive of recordings of hundreds of thousands of TV and radio programmes (including films, documentaries, arts reviews, current affairs programmes, dramas and soaps), from over 65 free-to-air channels, including the BBC, ITV, Channel 4, Film4, Dave, Channel 5, CNN and Sky News.
The platform has great functionality, allowing you to make clips, create playlists and even record programmes. You can use BoB on desktop, iOS and Android devices.
Whilst BoB is normally only available to those residing in the UK, during the Covid-19 outbreak, the platform has extended its reach to anyone living in the EU until July 2020.
Find it today on SurreySearch: http://ow.ly/ii9x50z8smX
If you have any issues, please email us: library-enquiries@surrey.ac.uk and we'll be able to help.