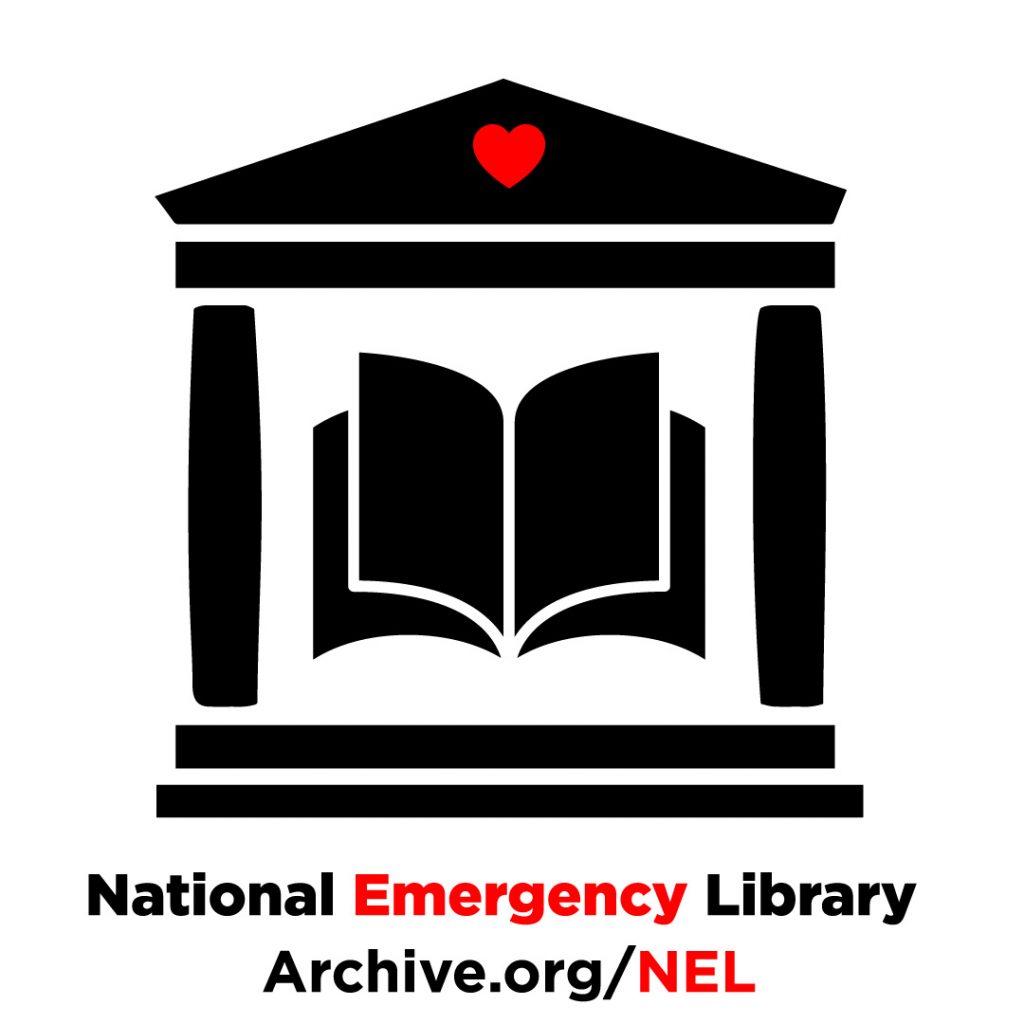 The National Emergency Library is an Internet Archive project which has been set up in the wake of the Covid-19 outbreak to provide digitised books to students and the public around the world (who are forced to learn and study at home), until 30 June 2020.
With access to over 1.4 million books, the platform is great for searching for books you may not be able to find digitally on SurreySearch. The archive contains a vast range of material, from 'The Handmaid's Tale' to Dr Seuss; Medieval women's writing to 'An introduction to Kant's Philosophy' and 'How spiders live' to 'How to succeed in singing.'
Whatever you're interested in reading, sign up for free, and explore any of their digitised books for 14 days.