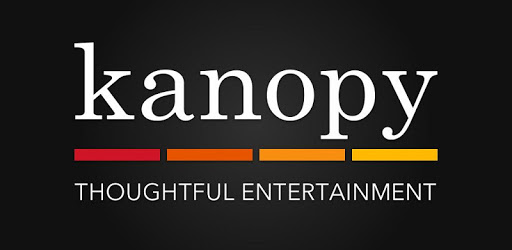 Did you know, we have an online subscription to Kanopy?
Kanopy's online streaming platform provides access to thousands of films and documentaries, ranging from independent films, Hollywood cinema, PBS, BBC, Criterion Collection, to Media Education Foundation and much more!
Use the 'Browse' feature to search by subject or genre, or the search bar at the top of the page to look for a film by title.
Find it today via Surreysearch: library.surrey.ac.uk
Any issues, please contact us: library-enquiries@surrey.ac.uk and we'll be able to help.