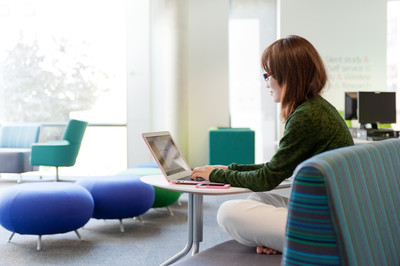 At the end of September, the Library will be making it easier for you to login to the majority of online eBooks, journals and databases. 
As a result, there are some platforms that will require you to export any saved searches or bookshelves that you may have saved in advance of this change – for example Ebook Central and JISC Historic books. 
Any saved searches will need to be exported and bookshelves will need to have screenshots taken by Wednesday 30 September.  Unfortunately personalisations are not transferable. 
If you have any questions about this or would like any further advice, please email: library-enquiries@surrey.ac.uk