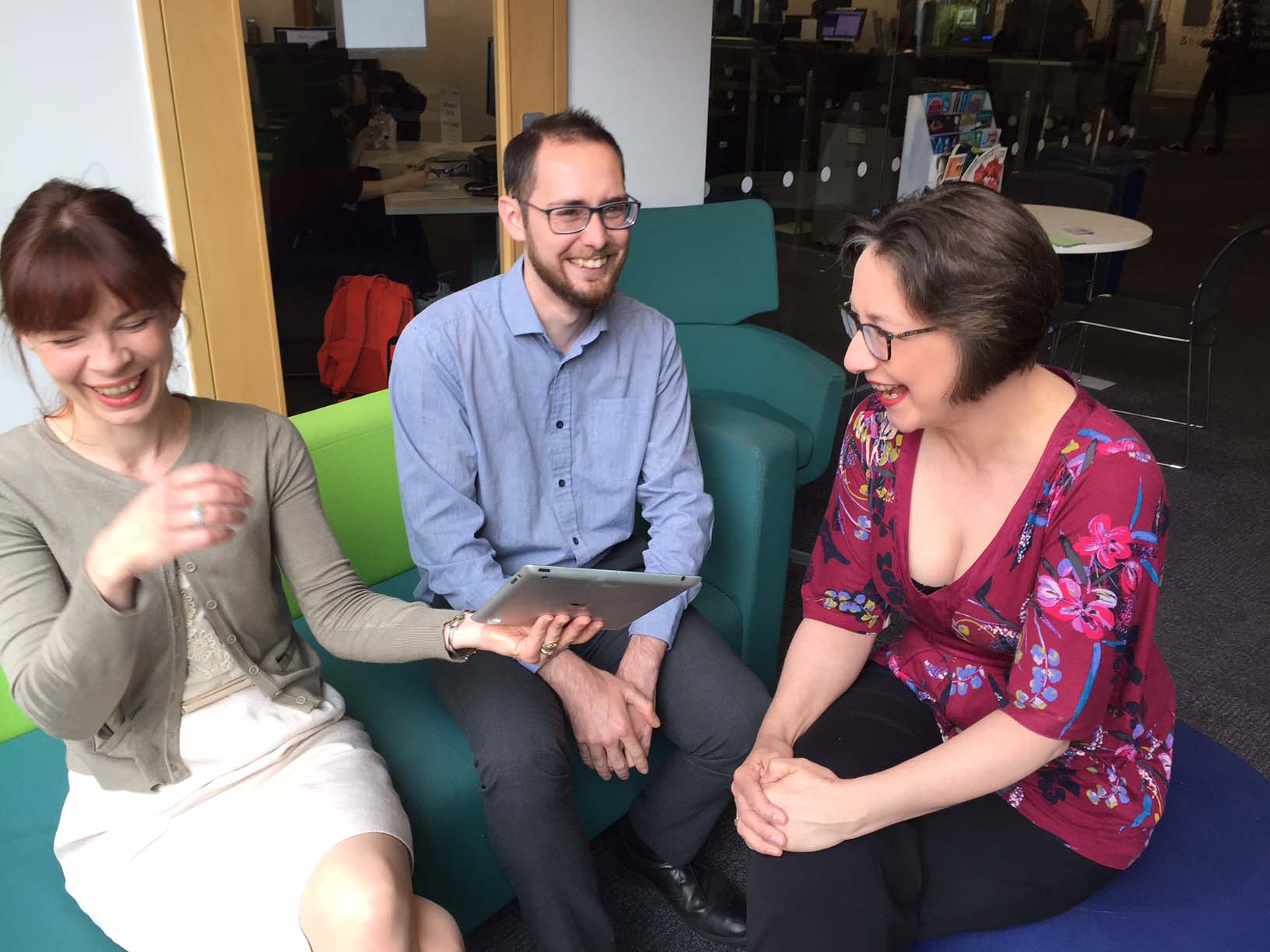 The Faculty Engagement Team work in partnership with your Schools and Department to ensure the Library is meeting your needs. Here is a taster of some of what we've been doing this semester…
This Semester, we've been working with our fantastic colleagues in the Library, Schools, and Departments to make our resources as available as possible.  This has included the introduction of the new BibliU Bookshelf (which you'll be able to find via SurreyLearn), which provides free, personal digital copies of a selection of textbooks.  More information about the project can be found on MySurrey,
From September, we also introduced some new Library Welcome videos, recorded for both new and returning students. If you would like a reminder, you can view these videos on our dedicated Welcome page.
Alongside colleagues in our Customer Services team, we've also put together a number of 'How To' videos which we hope will help with using the Library resources and building at this time.  You can find our helpful videos which cover a range of topics from finding resources in our online collections, to getting help using Library services on MySurrey.
Throughout Semester 1, we have also enjoyed welcoming you to our series of Library and Student Engagement forums, where we've been focussing on how we can best support students in the new 'hybrid learning' environment.  These forums give us the chance to meet with you, our user community, and hear your ideas, get your feedback, and work together to create a service that meets your needs.  Look out for further invitations in Semester 2!
Catherine Batson (FASS)
Adam Hill (FEPS)
Ellie Roberts (FHMS)