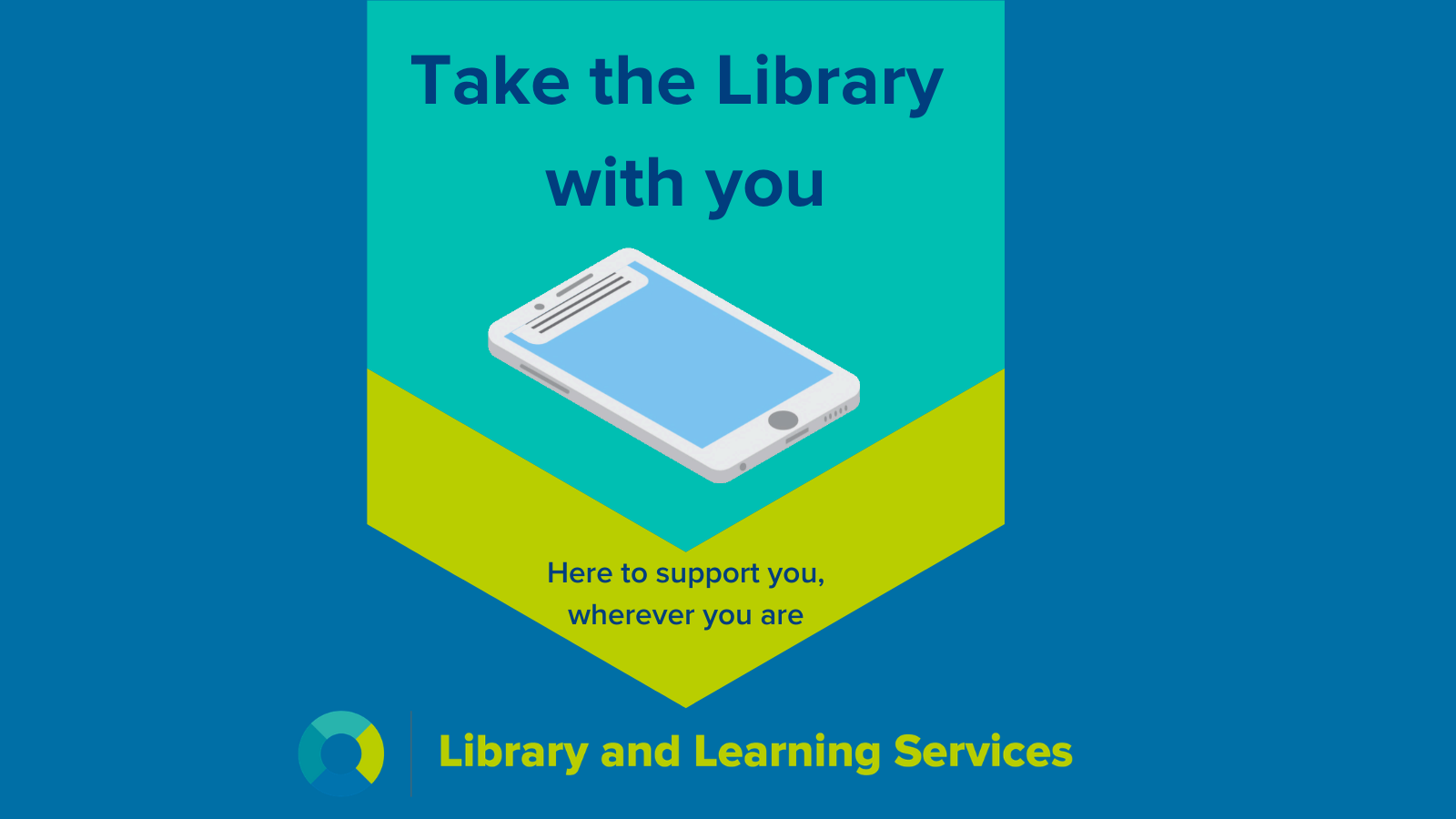 As we start to approach Winter Vacation, here's a helpful reminder of the top 5 things you need to know so that you can take the Library with you, wherever you'll be for the holidays!
We know that many of you will be remaining on campus over the holidays, and the Library will continue to remain open every day for you. Please note: from Thursday 3 December, our opening hours will be slightly different. We'll be open 8am-1am Monday to Friday, and 10am-10pm at the weekends and on University closure days.
Wherever you'll be for Winter Vacation, stay safe, look after yourselves and take the Library with you!