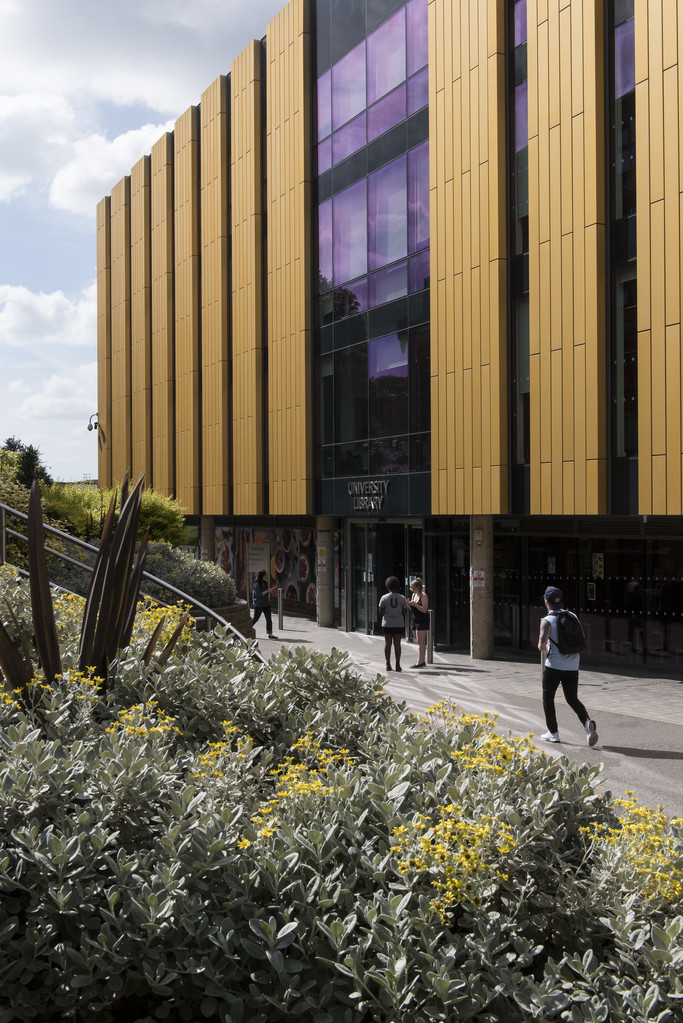 The Library building remains open 24 hours a day, seven days a week for study space and click and collect services for students on campus.
All items on loan have been renewed until 26 March, so no items will need to be returned before this date.
Due to current lockdown restrictions, just a reminder that you can request and return books by post. For more information, please head to our Borrowing pages.
We'll be keeping our services under constant review over the coming weeks, so if you have any questions or concerns about use of library services, please contact us via email: library-enquiries@surrey.ac.uk. Don't forget, if you have any quick library queries you can chat to us online too!
We'll also be running some virtual Library Q&A drop-in sessions on Wednesday 13 January, 11-12 (GMT) and Monday 18 January, 11-12 (GMT). If you'd like to join us to discuss any aspect of our services, or have any suggestions you'd like to make for improvements, please contact us and we'll send through the Zoom meeting invite.