Our Student Curator Sairah shares some podcast suggestions about what it's like to live with physical disability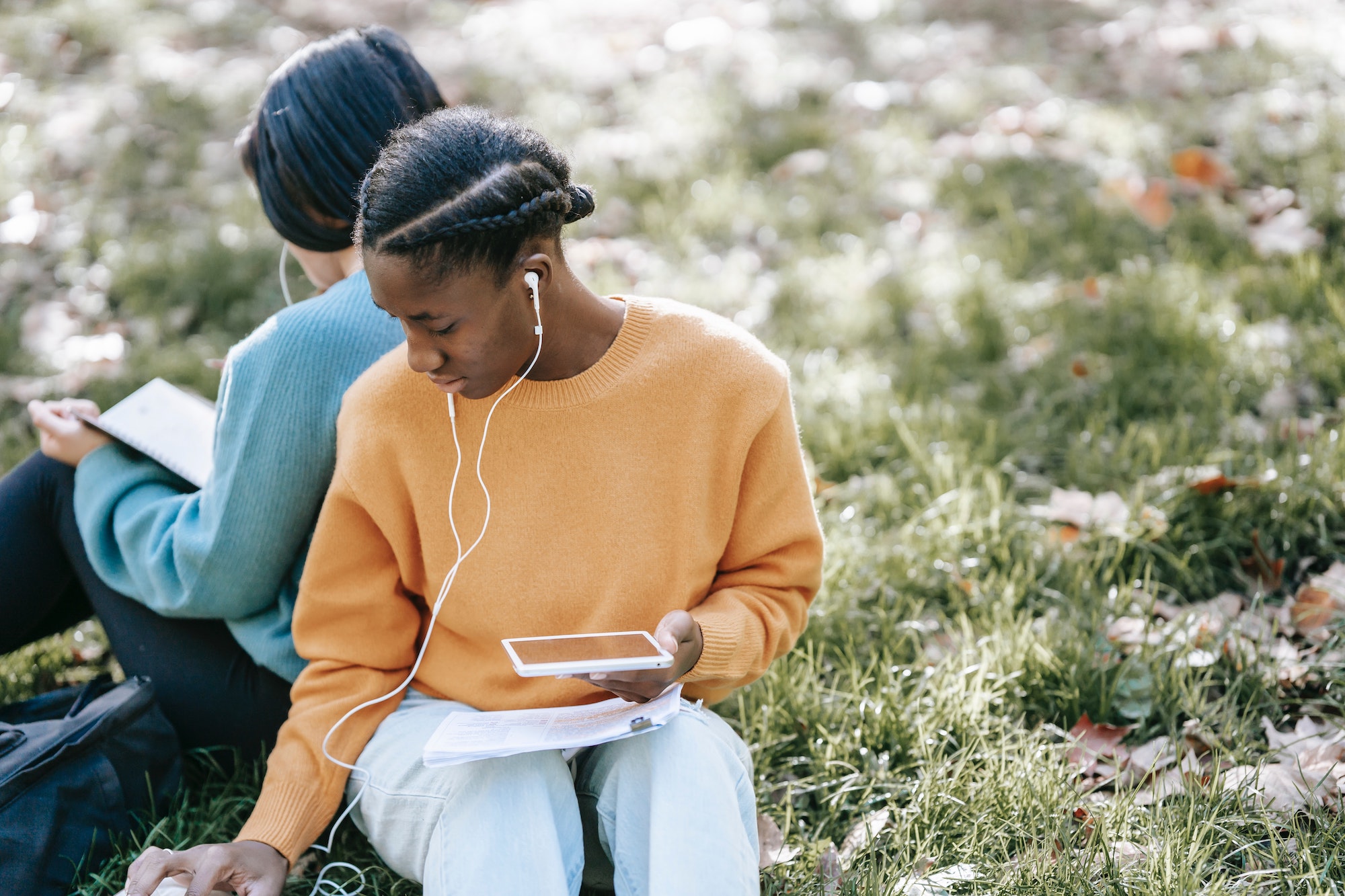 "Hey guys, I don't know about you but recently I've really been getting into podcasts and think they're a great go to option when you're on the go and don't feel like listening to music. I've also found they're a great way to educate yourself about topics you don't know much about too!
So if you're interested in learning more about disability in an easy and accessible way, podcasts are definitely worth checking out because there is just such a huge and unique range of them out there. And luckily for you, today's post is a compilation of podcast recommendations hand picked by me.
So whether you're looking for a quick something to listen to on your daily bus ride or for something a little longer to listen to and wind down to at the end of the day, I'd definitely recommend the following list.
Happy listening 🙂
**All the sources mentioned are free to access**​
'A Disabled Identity'- Episode 10
(via BBC Sounds)
-20 minutes-
Exploration into what it meant to identify as being disabled in the 19th Century with Peter White.
'Disability Matters'- Importance of the Disability Vote in 2020, and Voter Accessibility
(via Stitcher)
-55 minutes-
Discussion about voter accessibility and disability politics.
'In Touch: All About Being Visually impaired'- Episode dated 23/3/21
(via BBC Sounds)
-15 minutes-
News for people living with full/partial blindness.
'Disability Honesty'- C.P. and Me: How Cerebral Palsy Affects My Life
(via Stitcher)
-20 minutes-
Personal reflection about life with Cerebral Palsy.
'Let's Talk about It'- Employment
(via Irwin Mitchell)
-30 minutes-
Talk about the various routes into work as a disabled person and a personal story about life going back into employment after a brain injury.
'The Disability Podcast' – What is disability and how is it defined?
(via Stitcher)
-10 minutes-
Information about disability and what it means to identify as a member of the disabled community.
'Why Won't You Date Me? With Nicole Byer- Dating with Disability (w/ Santina Muha)
(via Stitcher)
-1 hour-
Comedian Santina Muha shares what it's like to date in a wheelchair and her own personal experience of romance as a member of the disabled community.
'Disability Visibility'- Disabled Students
(via Disability Visibility Project)
-40 minutes-
Talk about the significance of creating a space for disabled students in the school community."