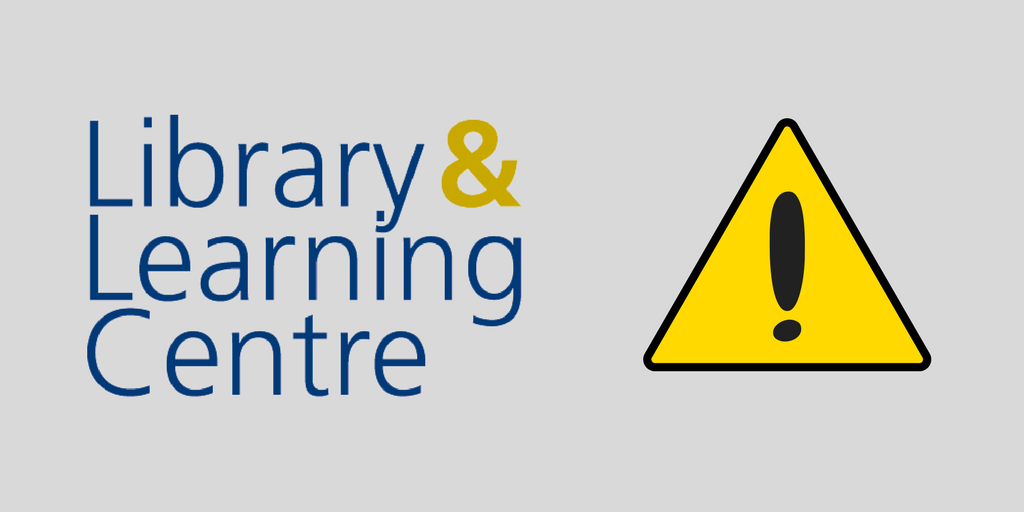 Please note that there will be no Library staff available after 4pm today, Friday 26 March, although Security staff will be available.
You can continue to borrow and return books as normal.
For any Library enquiries, please chat to us online (head to library.surrey.ac.uk), or email us: library@surrey.ac.uk and we will respond as soon as possible.