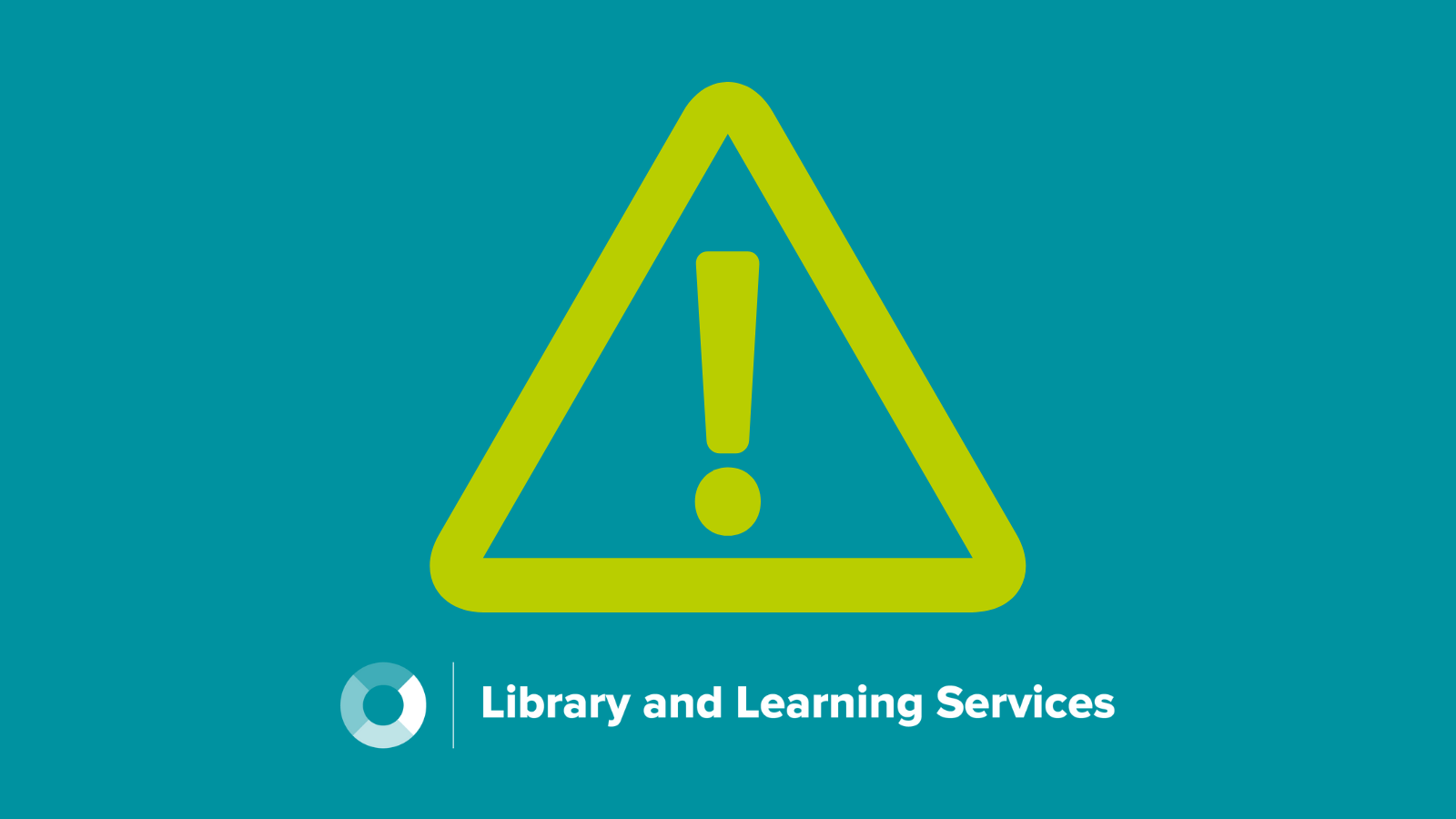 Please be aware that from Saturday 24 July – Monday 26 July, there will be a network outage in parts of the Library whilst essential IT maintenance work takes place.
We have removed any affected seats from our study space booking system for this period. Any seats showing as available to book are fine to use and will be unaffected during this time.
Any questions – please get in touch, or speak to a member of staff in the building who will be happy to help.