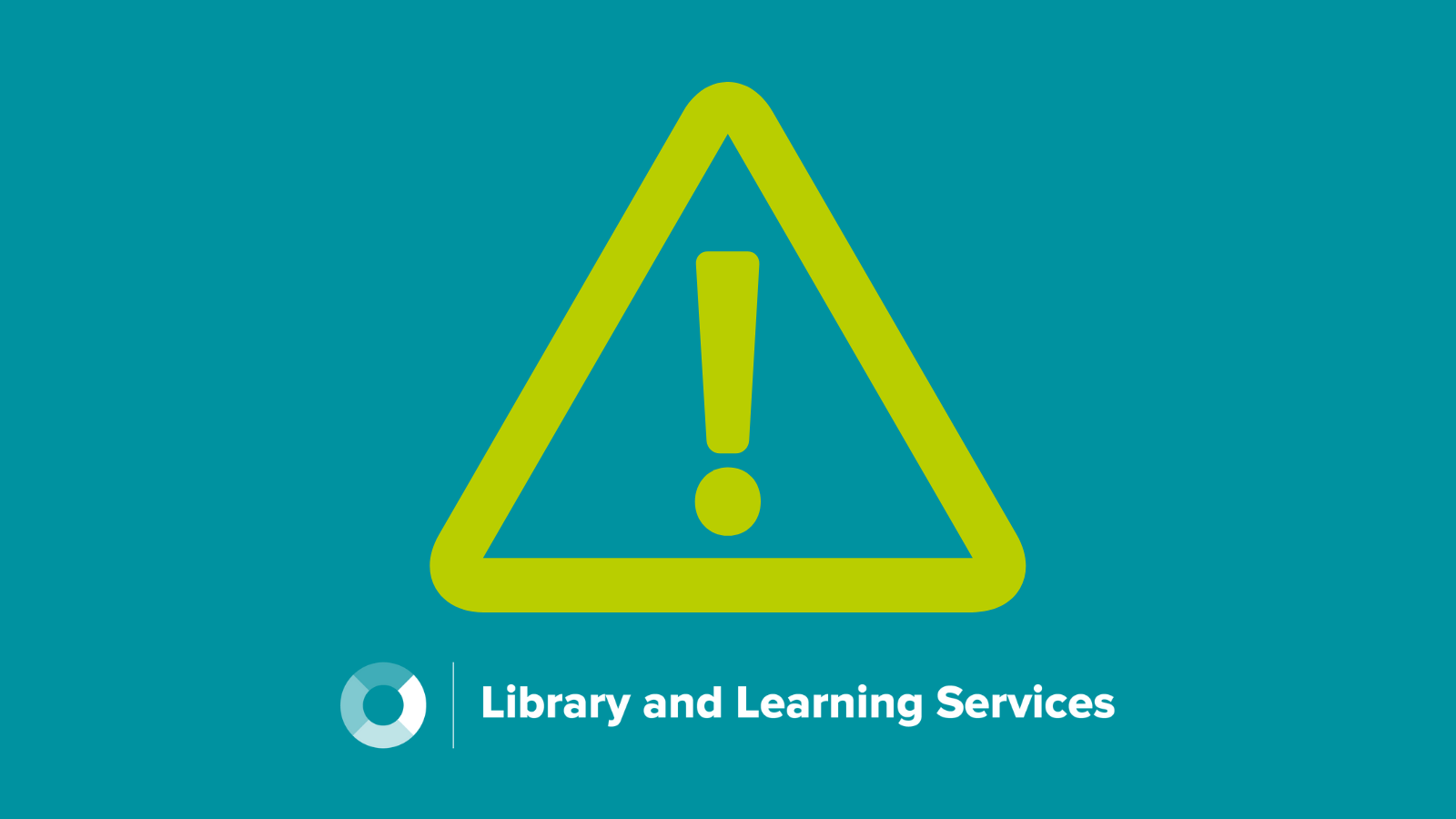 On Saturday 12 June, there will be a power shutdown across campus which will affect some buildings, including the Library. We will be closed on this day between 8am-5pm.
There will also be some IT essential maintenance work taking place to upgrade and replace the Library network between Saturday 12 June and Monday 14 June. Please be aware there will be no IT network or Wi-Fi in certain areas of the Library during this time. Some study spaces on Levels 1 and 2 will remain unaffected by this work, and you'll be able to book these as usual via our booking system.
If you need any help, however, please just speak to a member of staff at the Level 1 Help and Support desk who will be happy to advise further.
For any Library enquiries during this time, please email us: library@surrey.ac.uk and we'll get back to you as soon as possible.