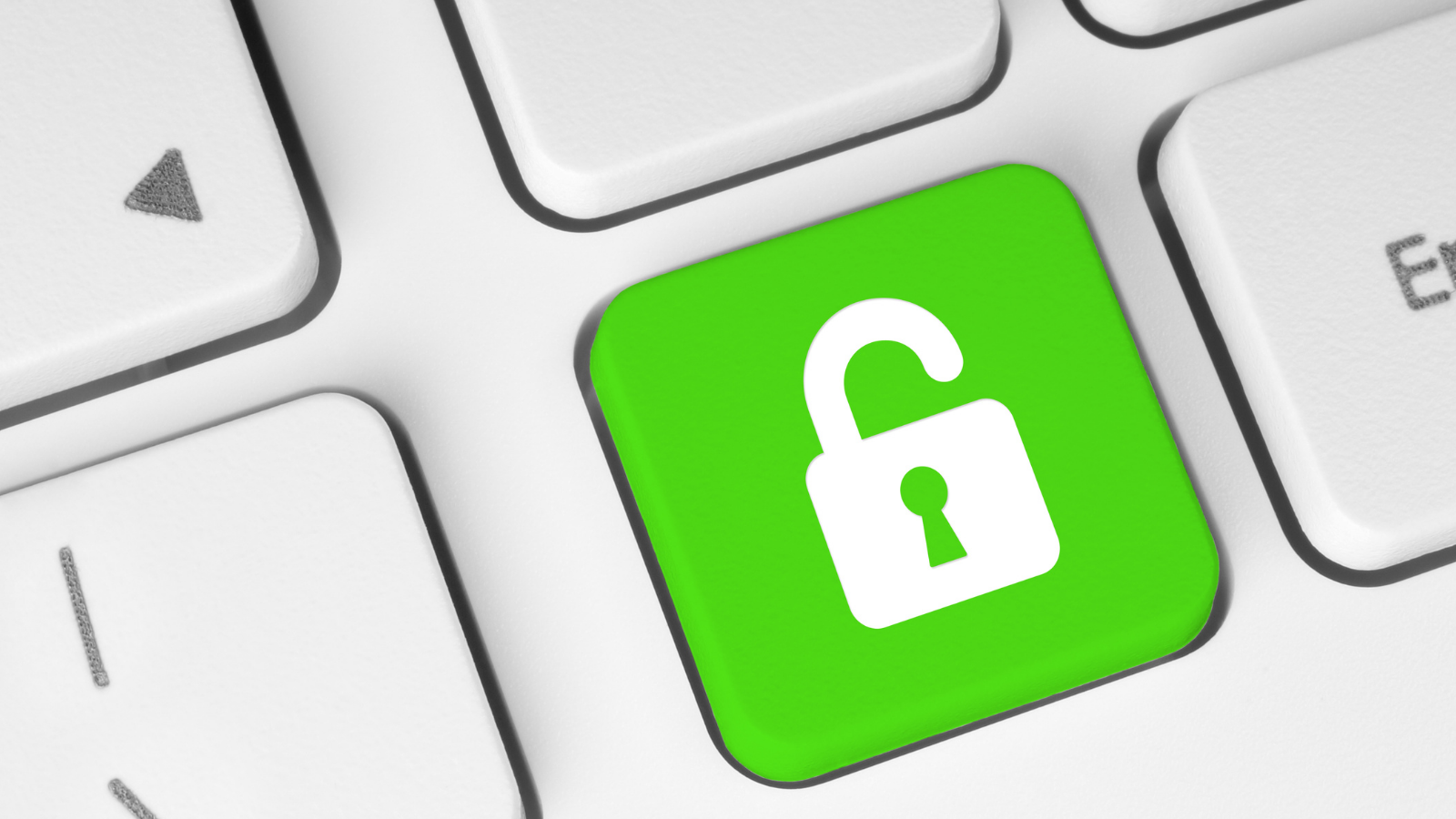 The Library has been working very hard over recent months to develop a robust infrastructure to make research outputs, including PhD theses, as accessible and open as possible. We are pleased to announce that the new Open Research portal is now live, providing access to all research outputs, including theses.
As a PhD student, this new portal means there is now a new way to deposit your thesis:
Deposit your thesis via the Microsoft E-theses deposit form. This will give us all with the necessary information we need to make the deposit of your thesis on your behalf in the repository.
Once you have done this, we will receive a notification to let us know it's been submitted, and we'll start creating a record with all the information you've provided in the repository.
We will only contact you if you have either: requested restrictions to access your thesis, or the deposit form hasn't been uploaded or completed properly.
Once we have deposited your thesis, we will notify Research Degrees to let them know.
Further information on Thesis submission for examination, Using Copyrighted material in your thesis, and Restricting access to your thesis can be found here.
Any questions? Please get in touch, and we'll be happy to help.