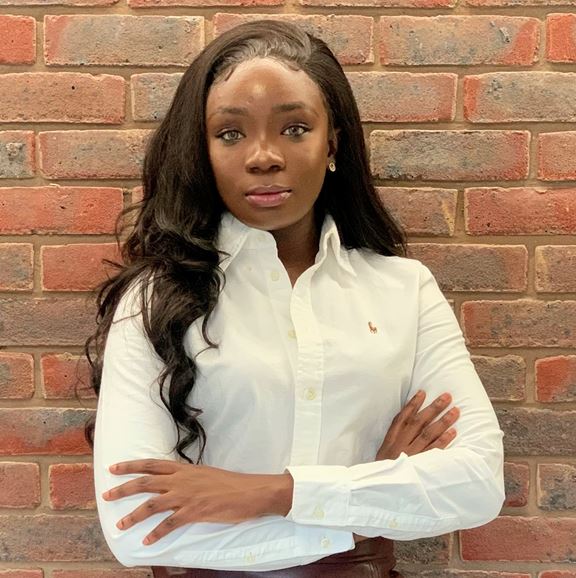 Being the student curator for the theme Colourism has been a great experience. It gave me the platform for my voice to be heard and express my opinion about a concerning societal issue. From start to finish the experience was enlightening, through the interviews I gained even more insight to the topic and got to listen to other people's personal experiences. I hope I have been inspiring to others through this platform.
Through this I have gained better communication skills, increased self-confidence, experience on how to run a digital campaign. I also had my first podcast experience!
I would want to express sincere appreciation to the Library team for their guidance and support. The SU team for their interest in the theme and support.
"It is time to change negative narrative and stereotype. Information is key, self-acceptance essential and lastly the zeal to positively impact the society is required."
-Catherine