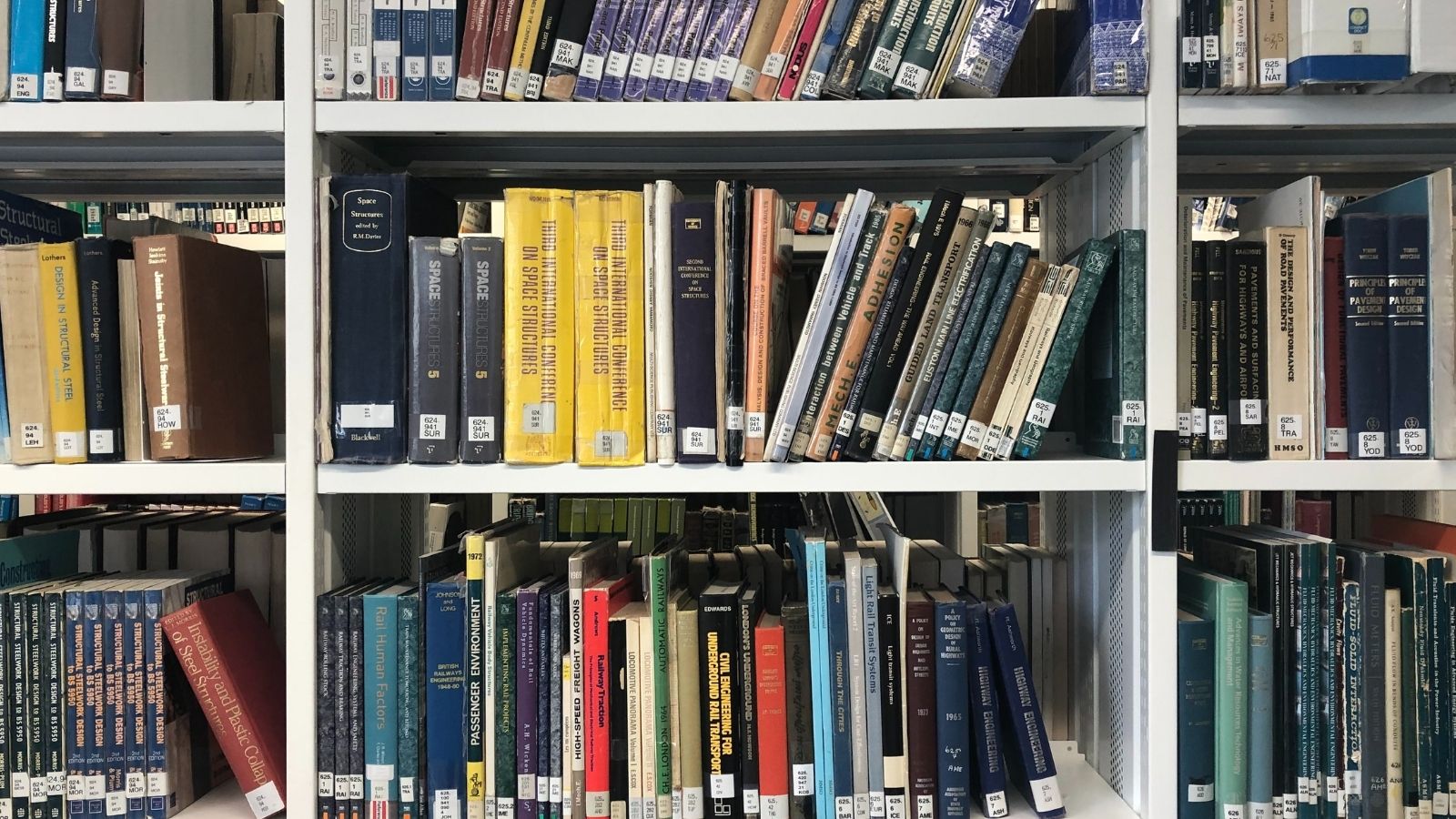 Don't forget, the Library is here to support you over the summer – whether you're still studying, you're a postgraduate finishing off your dissertation, or an undergraduate coming back to revise for your resits – we've got you covered!
The Library remains open 24/7, with staff on hand to help you in person at the Help and Support desk Level 1 , over the phone (01483 689235) or online via email or Live Chat.
If you want to study in the Library, you'll still need to book a study space in order to come in! You can do this up to 2 weeks in advance (or even on the day at the moment, as we're very quiet!)
Need a book? Browse the collections yourself – either in the Library (if you've already booked a space) or online via SurreySearch. Alternatively, take advantage of our Click and Collect / Click and Post services.
You can access Learning Development support throughout the summer too! You can:
We also have a wealth of resources available online! Head to SurreySearch, or access material directly from your SurreyLearn module reading list and BibliU bookshelf 24/7. You can also search for example Masters dissertations on SurreySearch by keyword or programme too.
For our postgraduate students – we will also be running a Masters Virtual Writing Space on Wednesday 11 August, 12-2pm. This will be a drop-in, virtual space for you to spend some time with our Learning Development team, who will be on hand to offer guidance and advice while you're writing your dissertations and assignments. Access the session via the Zoom link on SurreyLearn.
And lastly, if you're a postgraduate researcher still working over the summer – don't forget, there's also a range of research support information available on SurreyNet.