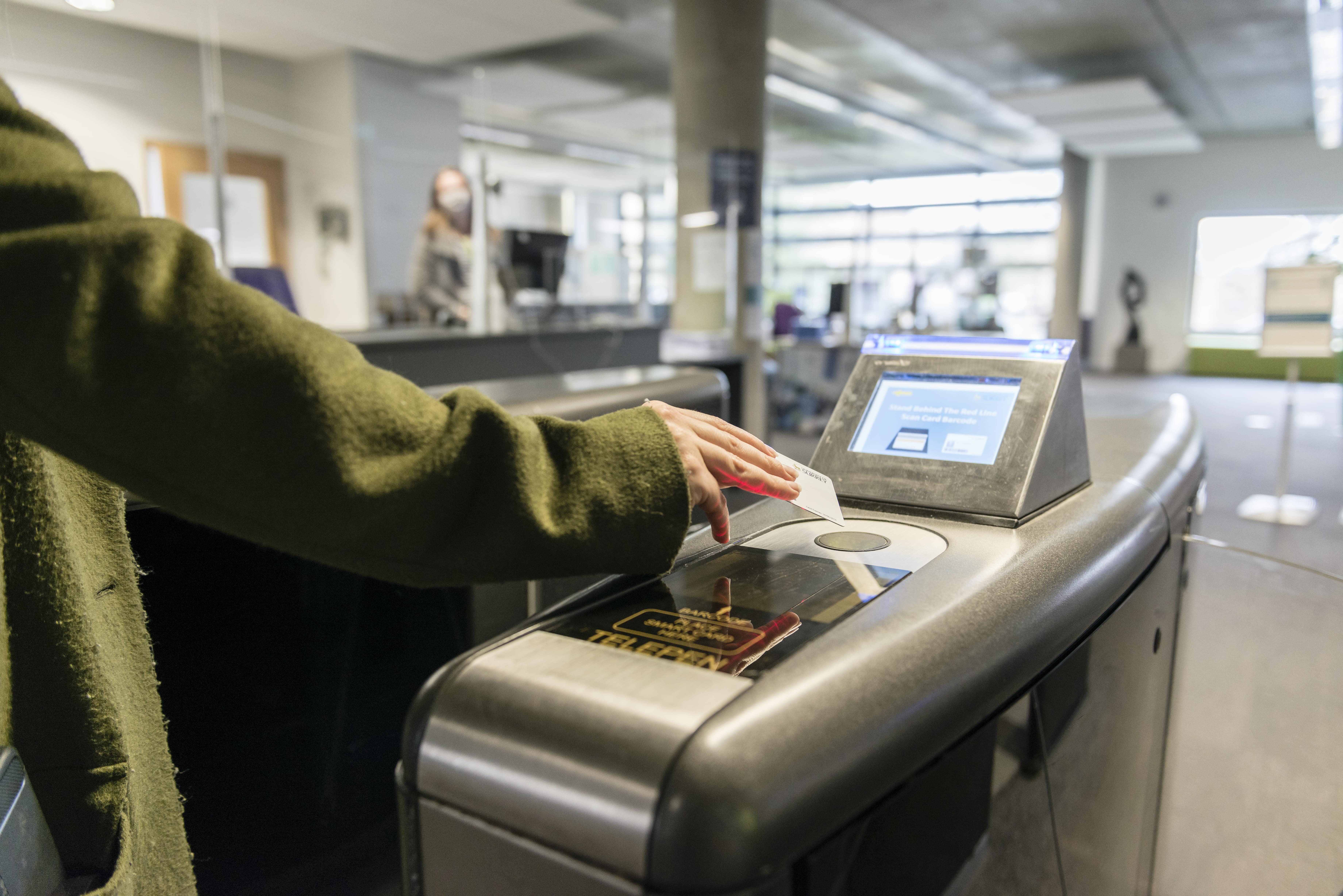 In light of the relaxation of COVID restrictions, between now and the 13 September you will no longer need to book a study space to enter the Library, unless you wish to make use of our Individual Study Rooms. These popular rooms will remain on our booking system and can be booked up to 14 days in advance for up to six hours.
In response to your feedback, from Monday 13 September (and for the rest of the academic year), a small number of spaces in the Library will be bookable, although the majority of spaces will be available on a first-come, first-serve basis. Examples of our bookable spaces will include some of our dual monitors, silent study spaces and group tech tables.
We'll update nearer the time on details of bookable spaces and if you have any questions in the meantime please get in touch.