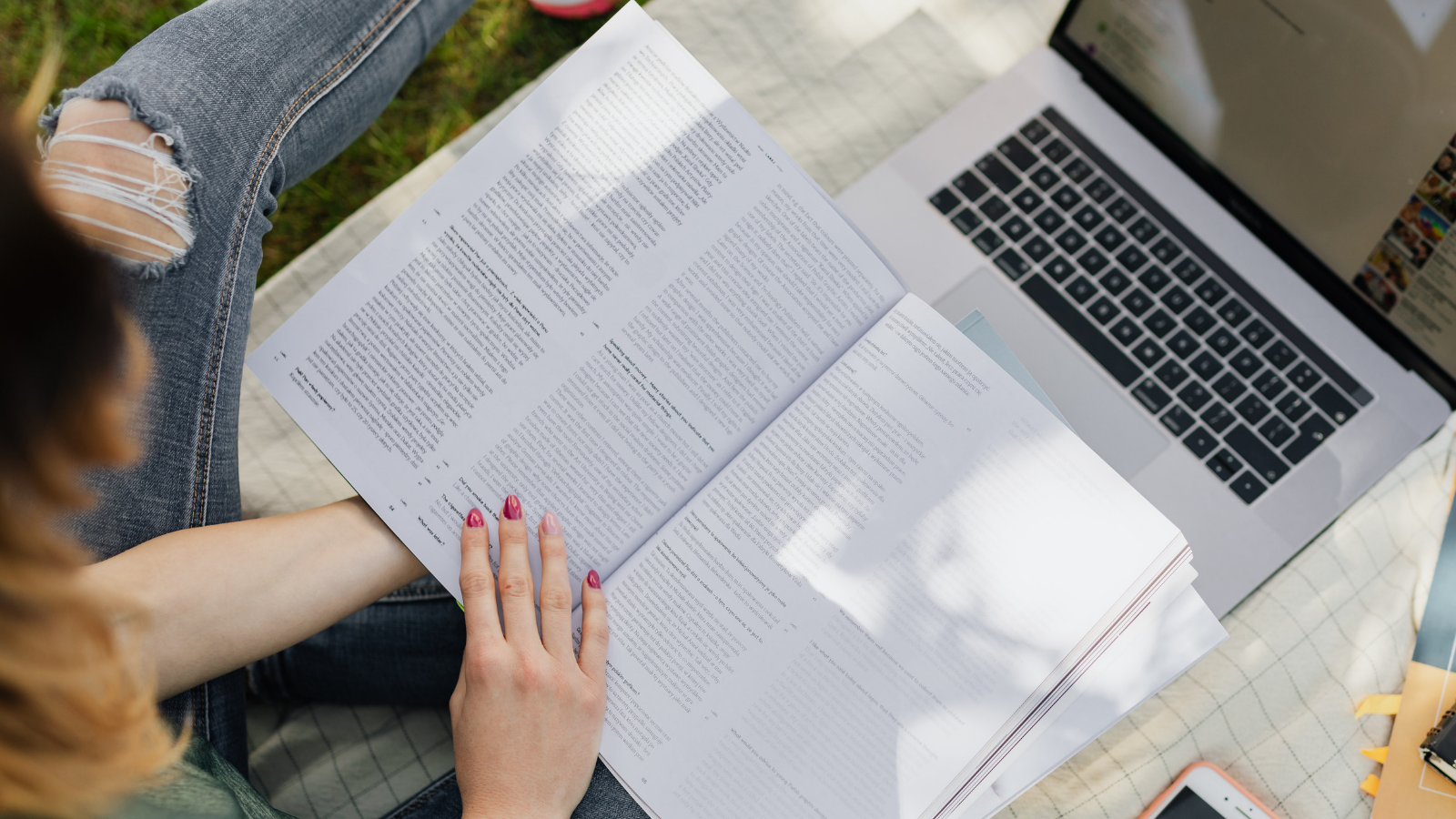 The University of Surrey have recently signed the Wiley Read and Publish agreement, negotiated by JISC. The agreement allows corresponding authors from the University of Surrey to publish their articles open access in Wiley journals. The agreement has an annual funding cap at a national level.
Due to high demand, the 2021 fund was depleted very rapidly, and Wiley has imposed certain restrictions on what papers will be covered under the agreement.
From 1 July 2021, the agreement only covers primary research and review articles funded by UKRI or by any of the following charities: Blood Cancer UK; British Heart Foundation; Cancer Research UK; Parkinson's UK; Versus Arthritis; Wellcome Trust.
If you are publishing a research article in a Wiley journal and are the corresponding Surrey author, please note the following:
On submission, please indicate on the Wiley dashboard if you are funded by UKRI or one of the charities mentioned above. Your paper will be covered by the agreement.
If the research reported in your paper is not funded by UKRI or other eligible funders, you can still publish open access via the 'author pays' route and receive a 25% discount as an author affiliated to the University of Surrey[1].
If you are the corresponding author, but don't have funds to cover the open access fee, you can apply to the Library Open Access Fund by completing an APC request form.
Should you have any questions, please don't hesitate to email the Open Research team.

---
[1] To get the discount, you need to enter a code. Please contact the Open Research team to get it.