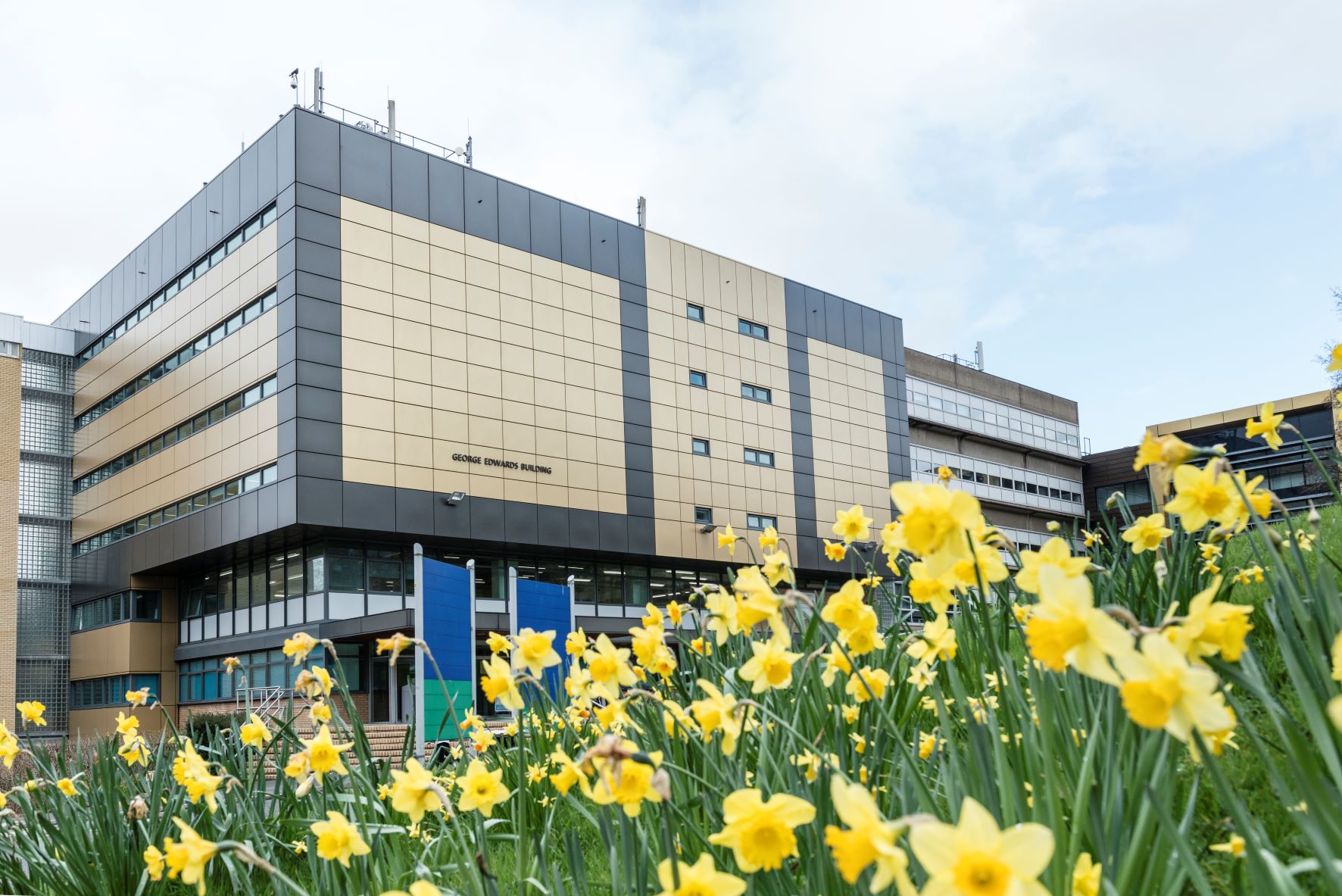 Don't forget the Library will be open 24/7 throughout the Spring vacation.
Library staff are here to help Monday to Friday 8:00-6:00pm. During the University Closure days (Thursday 14 – Wednesday 20 April inclusive) the Library will be staffed by our friendly Secruity Team.
You can continue to request books for 'Click and Collect' or 'Click and Post'. Loans can be recalled at any time during the vacation (except Thursday 14-Wednesday 20 April inclusive) so please continue to check your University emails in case we ask you to return a book. Books will self-renew if not requested.
Take the Library with you where ever you go with our databases, e-books and journals and BibliU books.
Remember to collect your interlibrary loans by 6:00pm on Wednesday 13 April or again from Thursday 20 April at 8:00am.
Questions about the Library? Email library@surrey.ac.uk or 'Chat' with us https://library.surrey.ac.uk/ (leave a message if we are not around). We will be checking email and chat throughout the University Closure days.
There will be no Learning Development or Maths and Stats drop-ins during the vacation – they start again from Tuesday 26th April. Online appointments will continue to be available (excluding the Closure days). Please see their webpage https://study.surrey.ac.uk/study-support/academic-skills-and-development or the MyLearningDevelopment Module on SurreyLearn https://surreylearn.surrey.ac.uk/ for support.
Everyone in the Library wishes you a relaxing Spring vacation and looks forward to seeing you again next term!