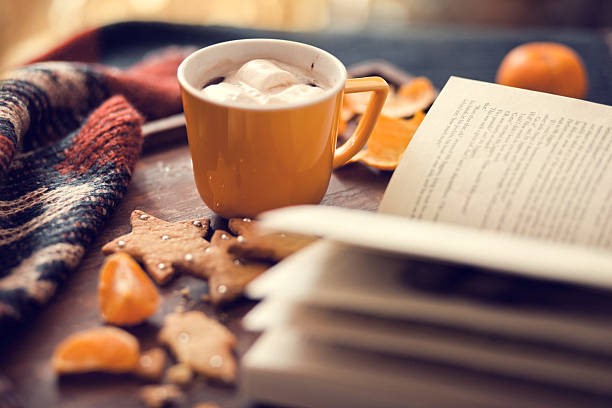 Everyone in the Library wishes you all season's greetings and happy holidays!
Here is a list of resources and support available from the Library during the vacation.
☎️Chat to us! Library staff are on hand to help support you throughout the vacation period. Head to Library webpage library.surrey.ac.uk and use the Live Chat function to speak to a member of staff. Over the Christmas closure days (23 December – 2 January), Chat won't be available but for any urgent enquiries during this period email library@surrey.ac.uk .

💻We have a wealth of resources available online. Head to library.surrey.ac.uk to browse our collections, or access material directly from your SurreyLearn module reading list and BibliU bookshelf, 24/7.

🔑Install the LibKey Nomad web browser extension for free as a University of Surrey student. LibKey Nomad will link you directly to articles subscribed to by the Library and open access alternatives as you research on the Internet.

❓Need Academic Skills or Maths and Statistics support over the vacation? Head to your dedicated My Learning Development module on SurreyLearn for 24/7 access to a suite of online study-supportive materials, including videos, tutorials and guidelines. You can also check out other useful resources to help you with your studies here.
📚 Your loans will continue to renew automatically every seven days unless requested by another student. Please check your University of Surrey email regularly up to 22 December as you may need to post a book back to us. From 23 December to 2 January inclusive no books will be recalled.
📚 Click and Collect / Click and Post services will be running as usual outside of the closure period. For more information, take a look at our Borrowing pages.
📚 Don't forget to collect your Interlibrary Loans from the Library and Learning Hive Desk before vacation begins. They can be issued up until 22 December at 6pm & again from 8am on 3 Jan. Please note the ILL service will not be staffed between these dates

Find more information about our services on our Library FAQs page, and don't forget to follow us on social media for updates @surreylib.

We know that many of you will be remaining on campus over the holidays, and the Library will be open 24 hours every day for you.

Wherever you'll be 🌎 for Winter Vacation, stay safe, look after yourselves and take the Library with you!📚
[Photo of an open book, a yellow mug of hot chocolate with marshmallows on top, surrounded by star-shaped ginger biscuits and orange segments]

#SurreyLib #UniOfSurrey #SurreyUni #LibraryLife #LibrariesOfInstagram