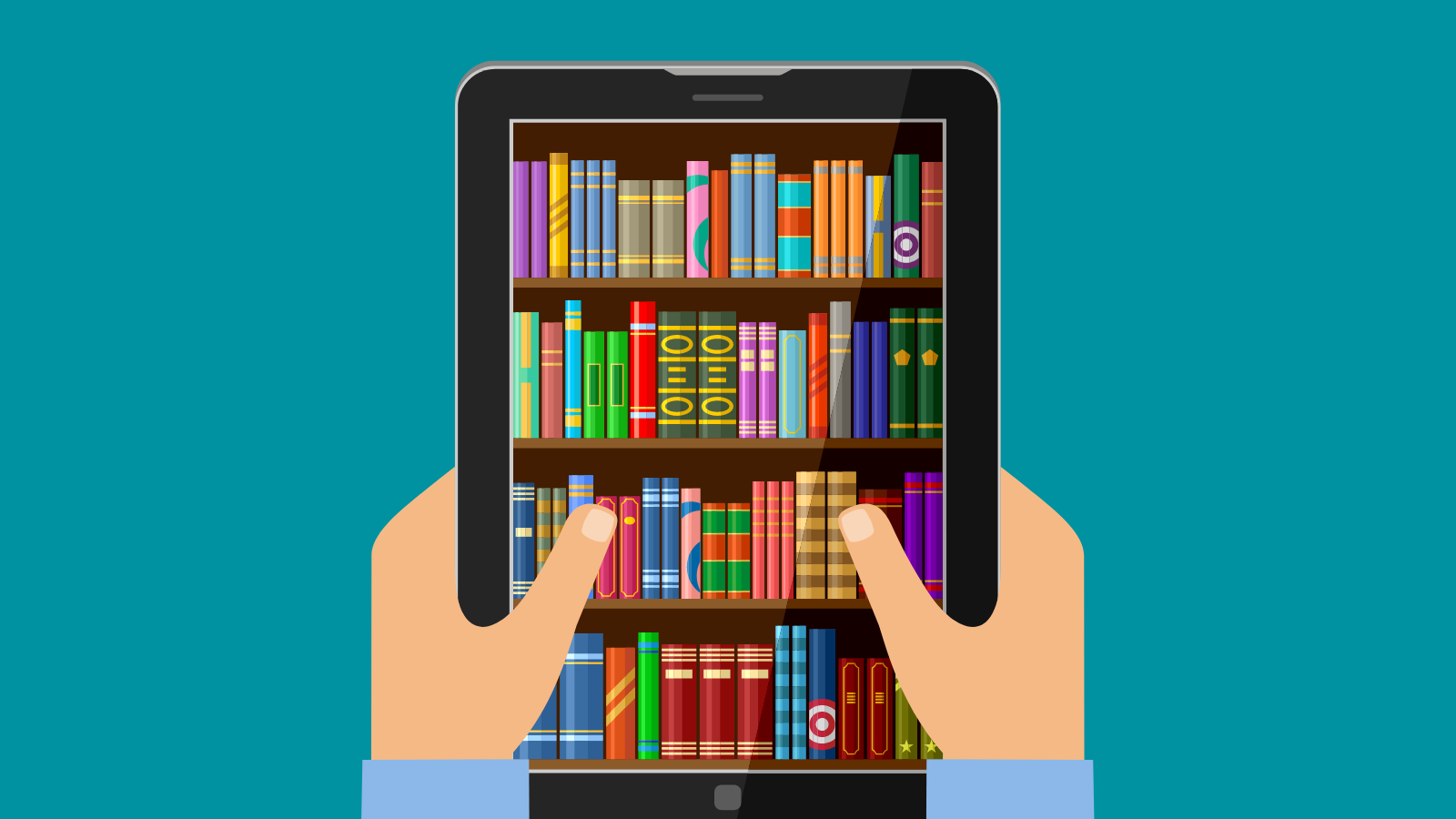 Message from the British Library about ILL disruption Tuesday 10 January onwards:
Due to a major server upgrade of the British Library On Demand infrastructure, the service will be unavailable from 09.00 GMT on Tuesday 10 January 2023. We expect this upgrade to be completed within 2 days and will update this message as soon as the system become available for use.
Requests may continue to be submitted as normal and will be queued for processing.
Customers will be unable to download documents from our servers during this time.
Please contact Customer-services@bl.uk should further information be required.
We apologise for any inconvenience this may cause.
[Photo: Illustration of two hands holding a tablet computer with an image of colourful book spines]