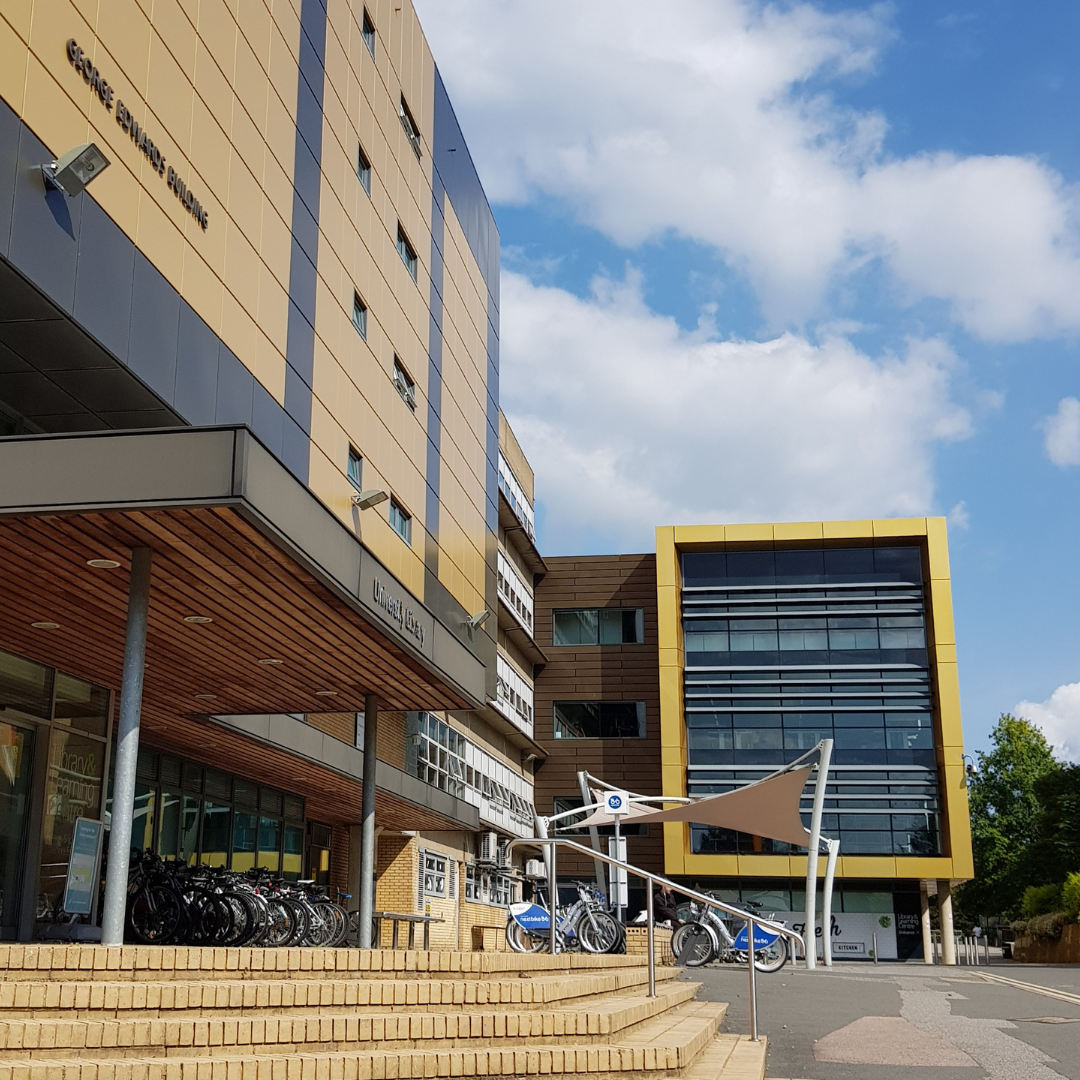 There is a lot going on in the Library over the next week or so. We hope not to cause you too much disruption and it will all be worth it! The Library 'Know How Tours' will still be taking place on February 1,2,3,6 and 7 (book via our Welcome Page – https://library.surrey.ac.uk/welcome). Please read carefully ….
Thursday 26 January, 8-9:30am
Essential maintenance is being carried out adjacent to the orange stairwell during this time. Some drilling noise may be heard but access to the staircase will not be affected.
Saturday 28 January – Sunday 5 February
Learning Development Zone – Level 1 – the overhead lighting needs to be replaced in this area. Study space and computer facilities will not be available whilst the work is undertaken. Academic Skills and Development and Maths and Statistics drop-ins and one-to-one appointments will continue but will be relocated. Please follow the signage to the new location near to the Library and Learning Hive. Ask staff for assistance if you are unsure.
Monday 30 – Tuesday 31 January, 8am – 8am
The main staircase from the Library Ground Level will be closed for essential maintenance work. Access to Level 3 of the Learning Centre (School of Literature and Languages) will be via the lift from ground level.
Access to the Library will be through the Ground Level Entrance (shown above) and via the green stairs and lift. A member of staff will be at this entrance to assist with any access issues.
Thursday 2, Friday 3, Monday 6, Tuesday 7 February
Essential work to install push button access doors from Library Levels 1, 2, 4 and 5 to the orange lift will take place as follows:
2 February – Level 5
3 February – Level 4
6 February – Level 2
7 February – Level 1
There will be no access from the Library building to the orange lift on the days above – please use the green lift and stairs to navigate this end of the building. The Learning Centre, Levels 1 and 2, will continue to be accessible via the exit doors on the staircase side of the orange stairwell.
If you have any queries or require any assistance to navigate the building or find a place to study please contact us:
Email: library@surrey.ac.uk
Chat: library.surrey.ac.uk
Phone: 01483 689235
@SurreyLib