For those of you who don't know what this project is all about – as a Student Curator, Mowi will be exploring the Library collections and highlighting materials she finds that represent and celebrate 'One World Week' at Surrey. In representing the student voice, she will not only be helping us to develop and diversify our collections by suggesting new titles, but will also ensure our collection continues to expand and be relevant to all students. Make sure you follow Mowi on social media @surreylib – we'll be using the hashtags #SurreyLibCurator and #StudentCurator to promote her project throughout the week!
Now…over to Mowi!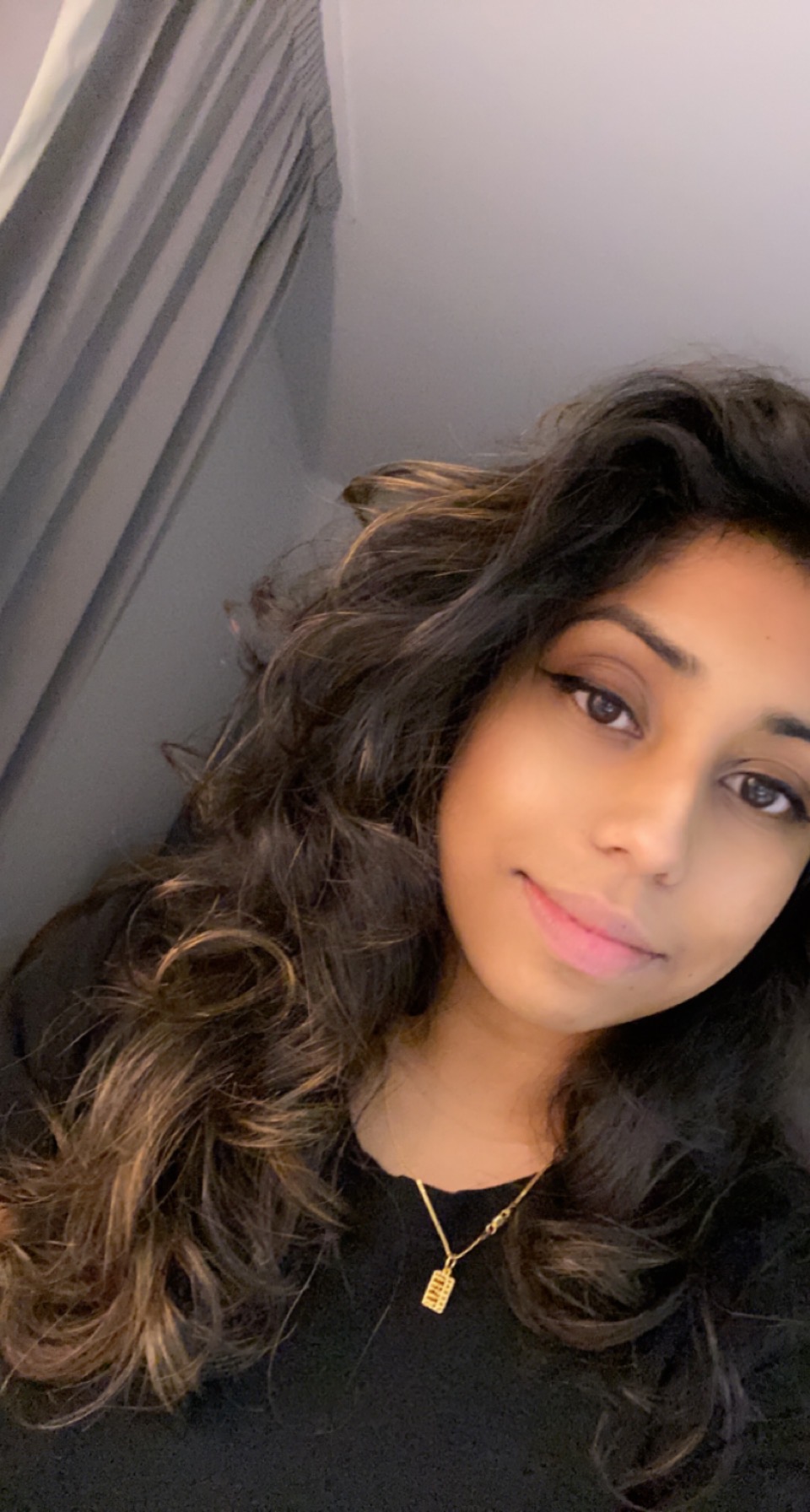 Hi I'm Mowi and I'm helping the Community Zone uptake the Student Curator Project for One World Week.
One World Week is our annual celebration of culture in Surrey taking place from 20th February – 24th February 2023. One of the main aims of One World Week is to educate country and culture through different mediums to the entire student body and staff about the vast world we live in filled with countless cultures, history, language, food and more that unite us all as one world. Spreading awareness of inclusivity and diversity has always been something close to my heart. It's so easy to feel alone and isolated in this world where we can feel lost or too different, but it is important to remind ourselves that what makes us different is what makes each and one of us unique individuals. Celebrating what makes a person unique by learning about different art, food, social issues and more that this world has to offer will make us feel more connected as one.
This project aims to present different mediums to explore what makes up our beautiful world, hope you guys enjoy these materials (you can see them all on my reading list here!)