by Dr Anesa Hosein
Following on from our blog posts celebrating South Asian Heritage Month 2023, Dr Anesa Hosein, who was also one of our Living Books, has shared her story about what it means to be someone from a South Asian background at Surrey.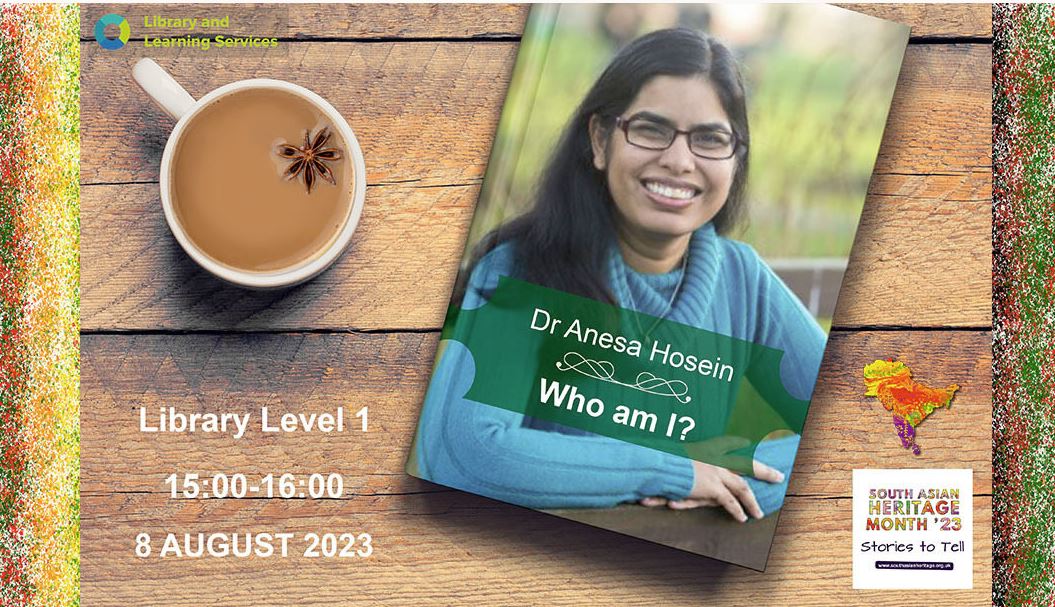 A Trini Through Time
One of my favourite shows on the BBC is a "A House Through Time", hosted by historian David Olusoga. In that show, David traces the lives of people who have come and gone through a particular house. I have often thought there could be an academic version such as "An Office Through Time", where one traces the lives of academics who have come before. If he had chosen my office in the Duke of Kent at the University of Surrey, what would he have said about me?
There could have been my title and research interests i.e., a Head of Educational Development and Research and Associate Professor in Higher Education, whose research centres on work around the life courses, transitions, and identities of (young) people in academia.
But I hope if he had, he would have focused on the history and journey of where I come from and how I came to have an interest in life courses.
Perhaps, he could have focussed on the journey of my fore-parents to Trinidad and Tobago in the West Indies during the British Raj, in the latter half of the 1800s, to work in sugarcane plantations under indentureship scheme, after slavery was abolished. Or maybe he would have mentioned my early days of growing up in rural poverty on a broiler farm; playing in the paddy fields; helping my grandmother sell vegetables in the early Saturday market morning; going to mosque, church, and sometimes mandir; and play-acting Bollywood dance scenes with my cousins – miming Hindi words that meant little to us.
Or how at the age of 10, my life changed drastically for the next 15 years through travelling and living in the countries of St. Vincent and the Grenadines and Guyana, because my father, was able to pull us out of poverty by being First-in-Family to have a degree. And these experiences made my understanding of the South Asian diaspora in the Caribbean much stronger.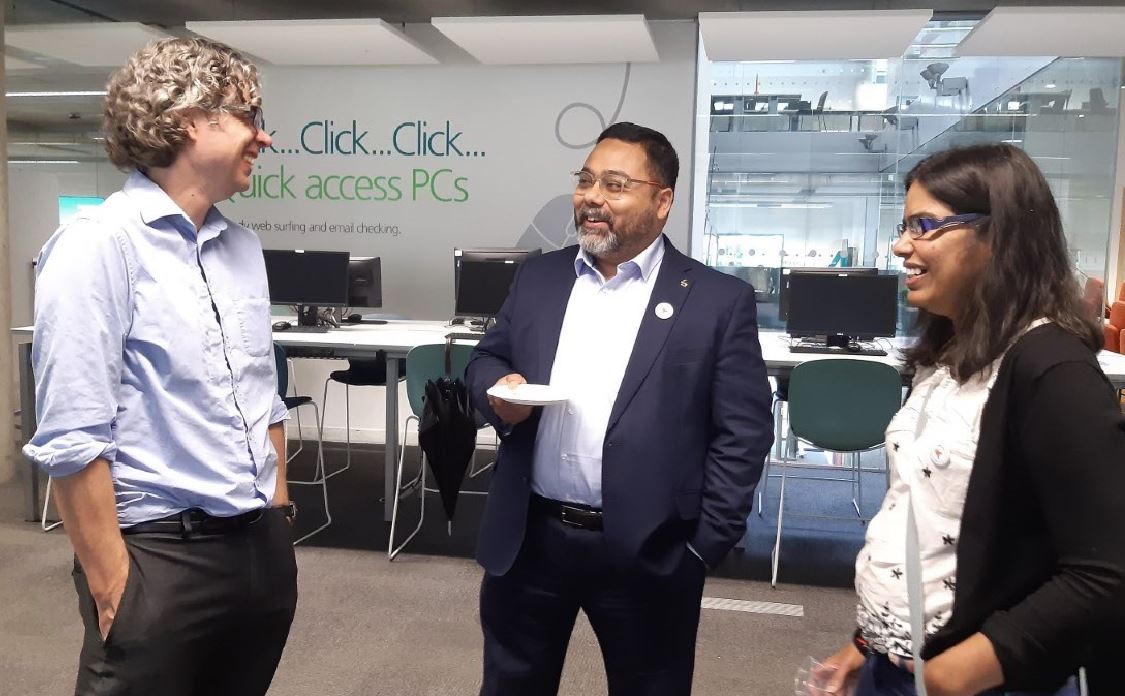 David could have looked at the enigma of how I did degrees in Physics and Mechanical and Manufacturing Engineering, only to end up in Social Sciences. But on the plus side, it would probably have helped him explain my interest in video gaming and girls in Science, Technology, Engineering and Mathematics (STEM).
He might even have wanted to trace my journey from Trinidad and Tobago to the UK, to do my PhD on learning mathematics at The Open University in Milton Keynes, then moving up the country to Liverpool for work, and then back down to Surrey; and how – 20 years later – I am still here in the UK, even though my intention was to travel and live around the world, by doing development work in the Global South.
Well, whatever David could have done, I hope he would have played David Rudder's song Trini to De Bone and transition to Lord Kitchener's London is the Place for Me to cement that I'm a proud West Indian of South Asian heritage living in the UK.