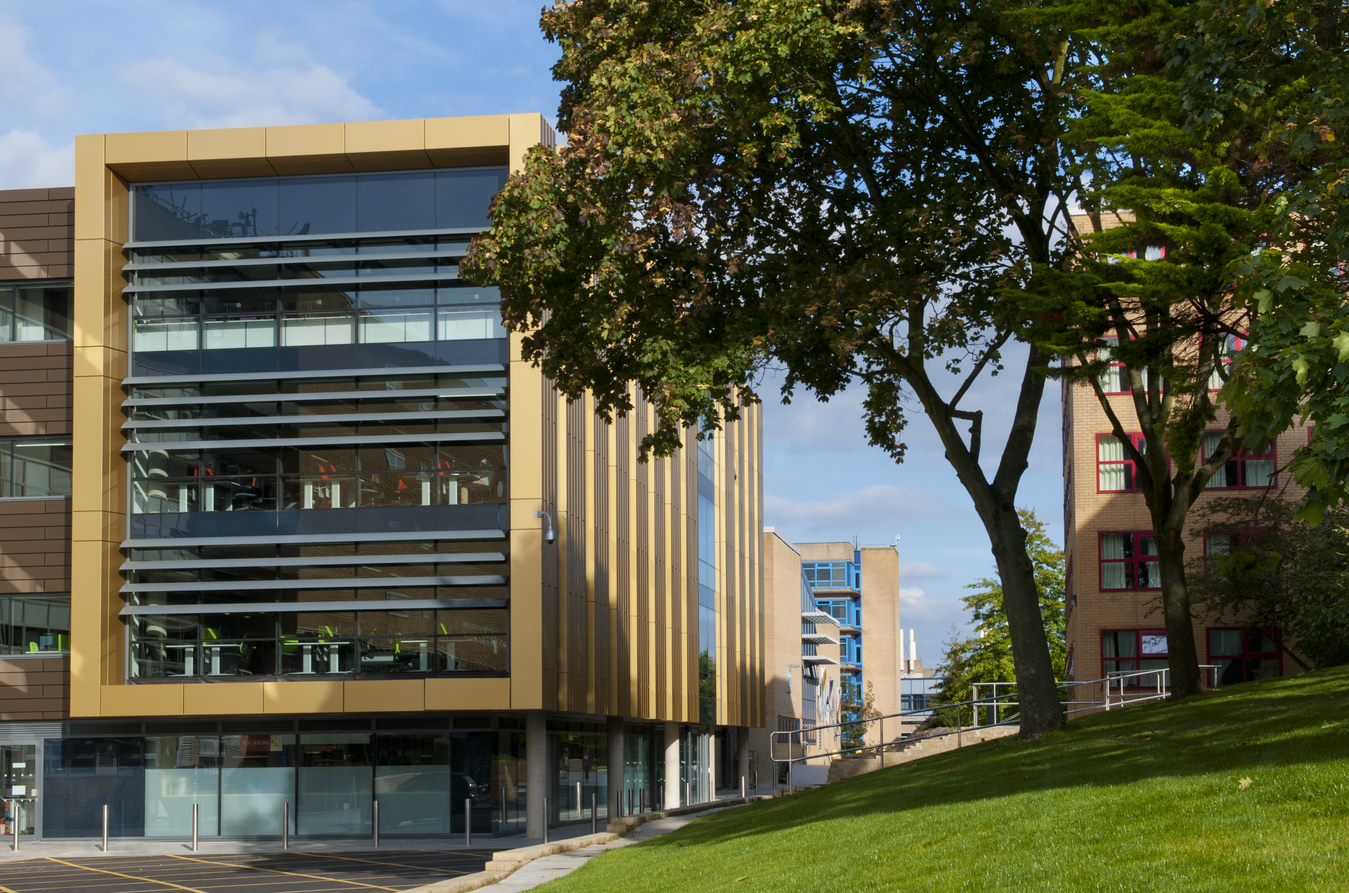 View of the Learning Centre in the sunshine
Opening and Service Hours
The Library building is open 24/7 and the Library and Learning Hive is staffed from 8 am – 5 pm. For all Library related queries this is your first contact point. If you are unable to come in to see us, please phone on 01483 689235 or email library@surrey.ac.uk.
Events in the Library this week
Pop-ups
Friends International Guildford will be on Level 1 from 12 – 2 pm on Thursday.
East and South East Asian Heritage Month
East and South East Asian (ESEA) Heritage Month is an annual celebration to highlight and celebrate the achievements, culture, history, and identities of ESEA communities to raise awareness and foster inclusivity.
The outbreak of COVID-19 saw a dramatic increase in racist incidents directed towards ESEA communities in the UK. The Britain's East and South East Asian Network (besea.n) launched the first ESEA Heritage Month in September 2021.
Here at Surrey, we will be celebrating East and South East Asian Heritage Month with a Diversity Book Club event and Book Display in the library.
The Library display is in our Curator's Corner (just inside the Library Gates on Level 1). Come and browse the selection of books from our collections. Leave your thoughts on our interactive board.
IT Help Desk
The Library desk will be staffed Monday – Friday 11 am – 4:30 pm. Outside this time please phone them on 01483 689898.
Help with using the Library
If you missed our Library tours, don't worry! You can find lots of tips on using the Library on our Welcome Page https://library.surrey.ac.uk/welcome
Week 2 onwards – Academic Skills and Development and Maths and Stats Advice
Drop-ins are held in the Library, Level 1, Learning and Development Zone, as follows:
Meet a Learning Development Librarian or Adviser
Monday and Wednesday 12:00 – 13:30
Meet a Maths and Statistics Adviser, Level 1, Maths and Statistics Hub
Monday 11- 13:00 and Wednesday 15:00 – 17:00
Online via Teams – click here to join
Thursday 12:00 – 13:00
#SurreyLib #UniOfSurrey #SurreyUni