As an international student it is a very big decision to stay in Surrey for the Christmas break and not go back to Egypt. The decision to stay in Surry for the Christmas break was decided in my first year where I relaised that going back home over the Christmas Break causes my grades to go down due to  procrastinating a lot when I go back home. Don't worry there are a lot of things to do besides studying in surrey over the Christmas break.
Travel
You can take one week off and travel to a country in Europe. The UK is in a very ideal location where you can travel to a plethora of countries in Europe and for very low cost. A train ticket from London to France will cost you about 90 pounds. You need to keep in my mind that making trips outside the UK will take some sort of planning and organization form you but it will be worth it. (I would show you pictures of my travels of my trips in Europe but they all got lost on my old phone so just use your imagination).
If you're not keen on travelling around Europe Surrey is in a prime location and is close to major cities such as London or Reading. However, as it is fairly easy to get around you might feel a bit more adventurous and expand your search area to include cities in the south or further up north. I personally went to London last year during the New Year celebration. As you all might of seen London tends to have a fire work show to celebrate the New Year. This is a great experience to watch live.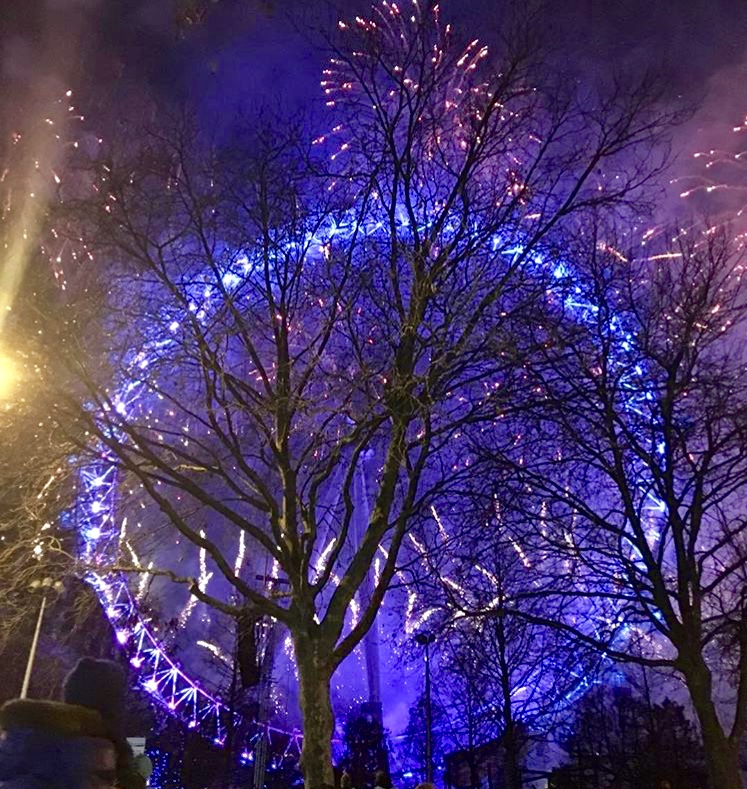 Work
As an international student you are limited to the number of hours you can work during the semester time (20 hours/week) you might not even have time to work during semester time just because your too busy with your studies. However, you might want to think about get a part/full time job during the break. As this is a time where most people would like to take some time off a lot of employers will have vacancies for the Christmas break duration. As students you should check regularly online for any jobs available during that time (just to be safe you should apply one month in advance).
There are a variety of things to be done during the break you just need to be willing to go out and explore. So if you decide to stay in the UK over the break just know that this is a decision you will not regret.
Seif