Hello!
Today I thought I would share with you my favorite on and off campus coffee spots for days when I am craving a treat or maybe getting restless of staying at my room desk or the library.
My favorite on-campus spot to study while having coffee would be Starbucks. Although the prices are a bit too high for my liking, there is a great space with lots of seating areas. I often will make my coffee or tea at home and head over to study there especially when I am doing group studying.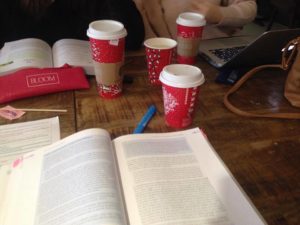 Contrarily, my favorite spot for coffee is the Lakeside Cafe as they have great prices and lots of different options. Here however it is often really busy and there isn't often a place to sit.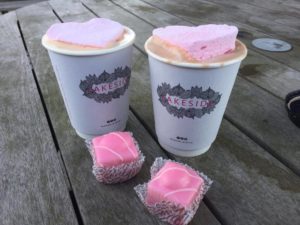 So depending on what you are looking for in terms of coffee or study space, there is a spot for you.
In terms of coffee spots off-campus there is some really great options.
My very favorite in terms of coffee and food would be the Kalm Kitchen. The vibe is very relaxing and the food has been consistently great. They have an outdoor seating area that it tucked away and they lend you blankets which are super cozy. This is not really a great spot to study as it is very busy but a must do as a weekend activity.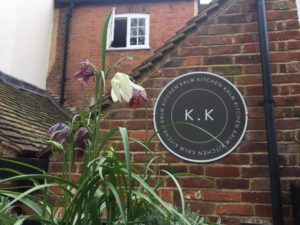 Another great spot is Coffee Culture. Again there is a really great vibe and feels authentic. I love their mocha which they serve in these beautiful large ceramic mugs. There is also a variety of cakes to choose from. It is also really busy and quite limited on space however.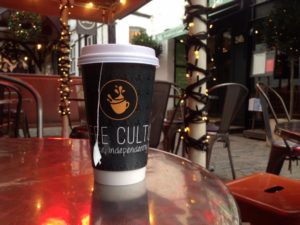 If looking for a spot to study, my favorite thing has been to find pubs that are a little less busy and find a tucked away table to set up at. This is great if you want to start off with some pub grub and later order a coffee or tea to get you through your readings. My favorite pubs to do this at the moment are the King's Head and the Star Inn.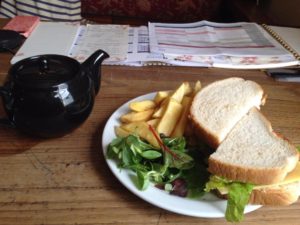 Sometimes it is nice to get a change of scenery and have someone cook for you. I love being in town and look for any opportunity to head that way.
Cheers!