Hello!
Today I wanted to share with you my experience in choosing a phone plan and other options that might work for you. Here I will present you with a cheap but maybe inconvenient option and an expensive but convenient option.
Before leaving for Surrey I had received a few emails from the University asking me to sign-up for promotional emails. Through these promotional emails I was able to order a GiffGaff sim card free of charge. I had looked at their website and felt that they were of good value. There are several other companies that do the same thing such as EE. I decided to wait until I got to England before signing up in case I was offered a better option. Within the first few days I decided to go ahead with GiffGaff. It is important to note that I have an unlocked phone which makes it very simple to switch from one carrier to the next. If you are not in a contract with your service provider you can get your phone unlocked for a fee usually. I have to say that my experience thus far has been really positive with GiffGaff – their prices are so cheap (especially compared to Canadian phone plans) and they even let you know at the end of every month if the plan you are on is the right fit for you. For example, I was paying for more data then I was using and they suggested a cheaper monthly plan that matched my usage. Furthermore, I can make my plan reoccurring every month and turn it off when I go home. Once home I simply pop my Canadian sim card back in and use a top-up plan. Then, a day before leaving Canada to head back to the UK I go online and pay for the month and the plan starts right away so that once I land in England my phone is ready to go. Here is their website if you are interested: https://www.giffgaff.com/
An other option Canadians opt for is 'roam like home'. Rogers is an example of a company that gives their customer this option. Essentially you pay 10CAD a day for a maximum of 10 days while roaming in another country to have the same plan as you would back home. This amounts to 100CAD on top of your normal monthly plan fees. This option is obviously significantly more expensive however, there is no fussing with sim cards when you travel from Canada to the UK, there is no need to unlock your phone, and this works in most places in Europe which means you are still connected when you travel during your studies. Here is the Rogers website link: http://www.rogers.com/consumer/wireless/travel
I hope this information will prove to be useful and that one of these options may work for you.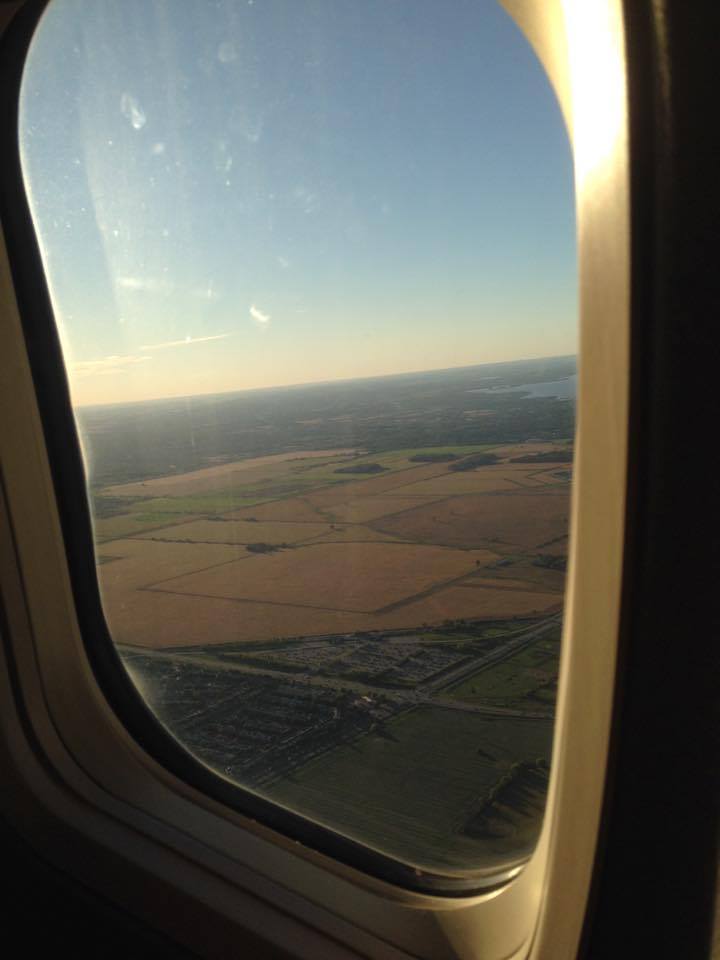 Cheers!