Hello!
Being an international student can sometimes be a bit difficult. You have to think of your Visa, you can't necessarily find food you miss from home, and you have to deal with the time change. This is why it is so important to know what services are available on campus for us international students.
I really appreciate that the convenience store on campus has a wide range of international foods directly available to us students. From different Asian cuisines to American snacks, you're bound to find something that makes you think of home. There are also several restaurants and a few stores in town that also offer food inspired by different cuisines.
In terms of services, here are a list of those offered by the University: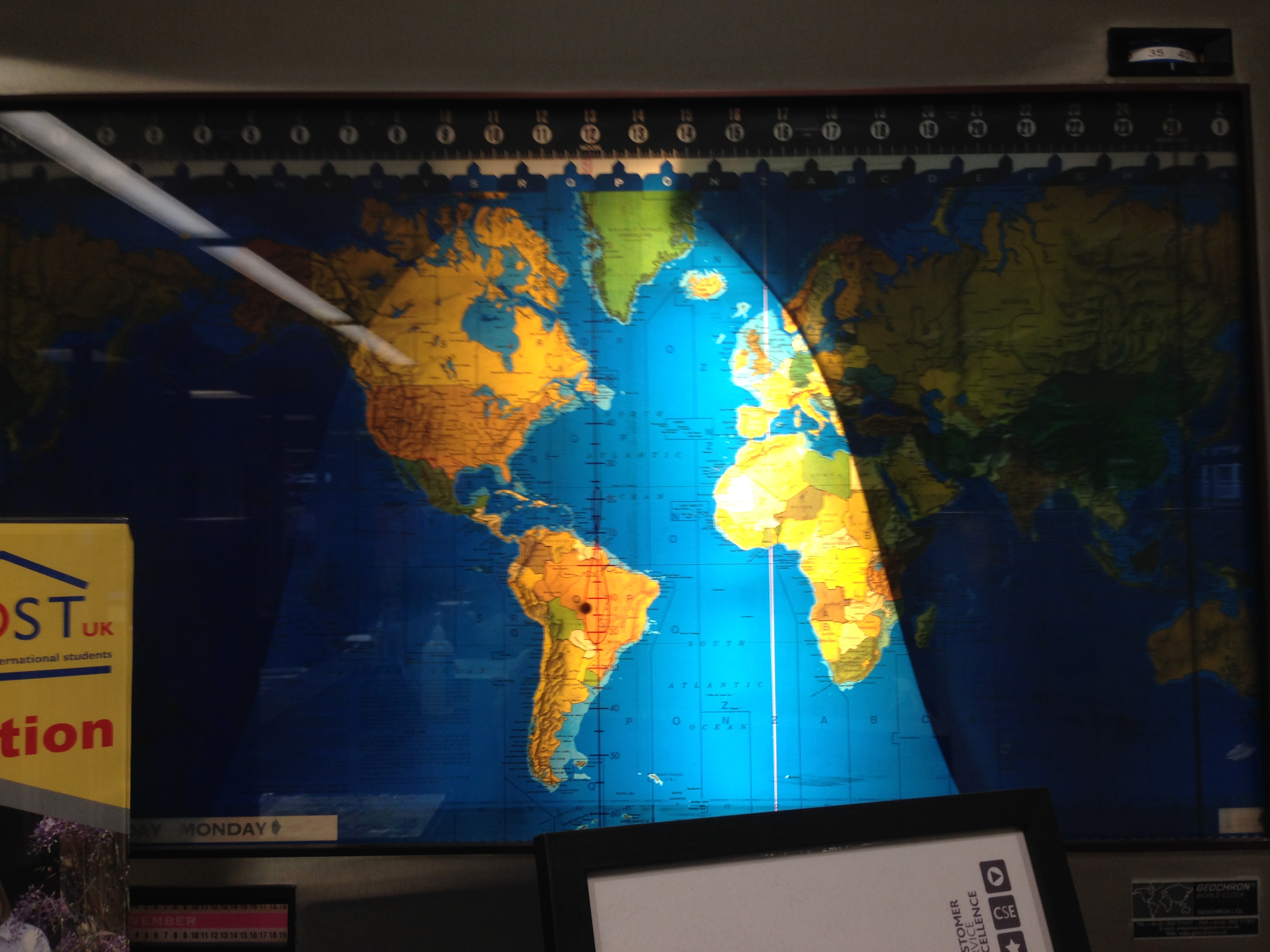 Hopefully this blog will come in handy if you have any questions regarding the international process of coming to Surrey.
Cheers!