Hello! My coursework is finally submitted and now I am studying for my final exam before graduation. What a semester it has been! In celebration of this achievement, I thought I would blog about a day trip I recently took to one of my favorite English cities, Oxford.
About two weeks ago now, my cousin Danielle visited me on her trip to the UK. It was the first time a friend from home was coming to visit my new little corner of the world and I was really excited to play tour guide for a few days. We spent her first day in England touring Guildford and its many little treasures like the Gallery Cafe and the King's Head.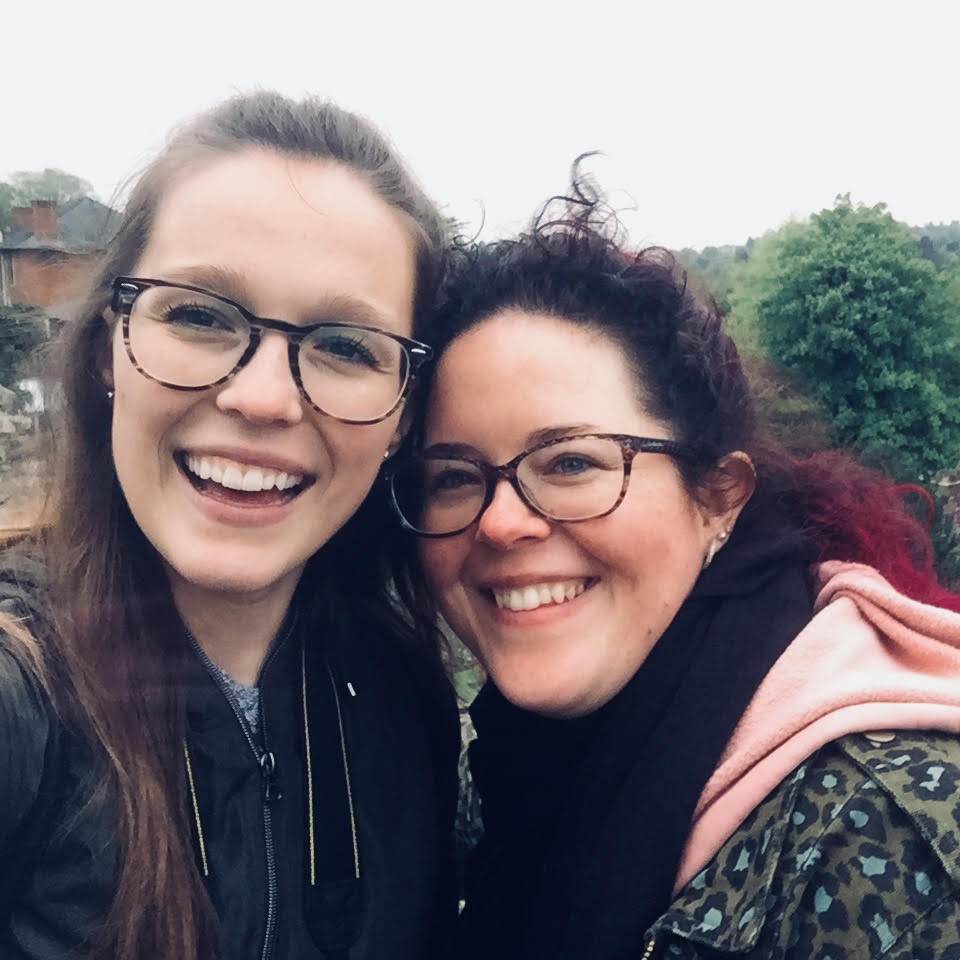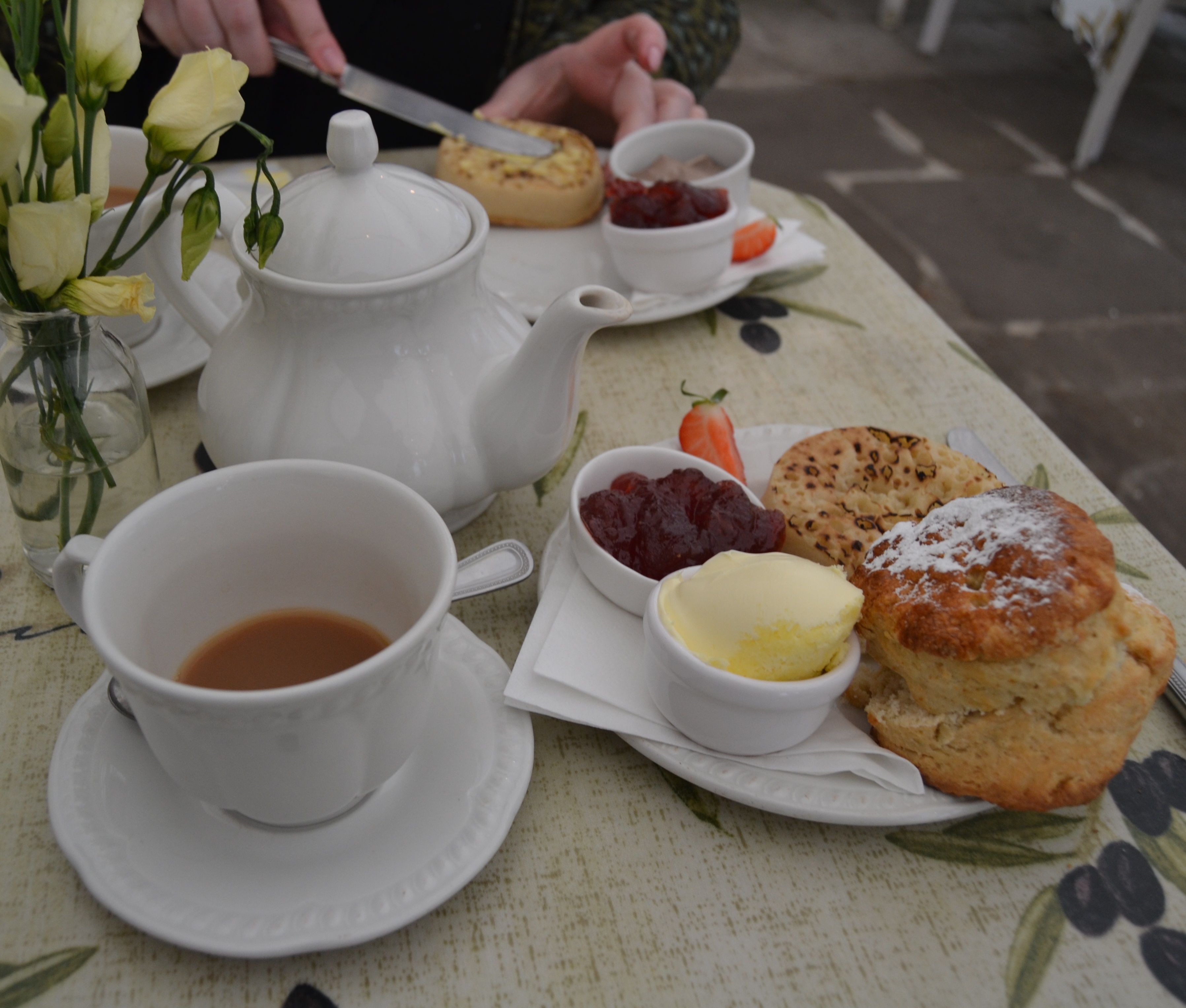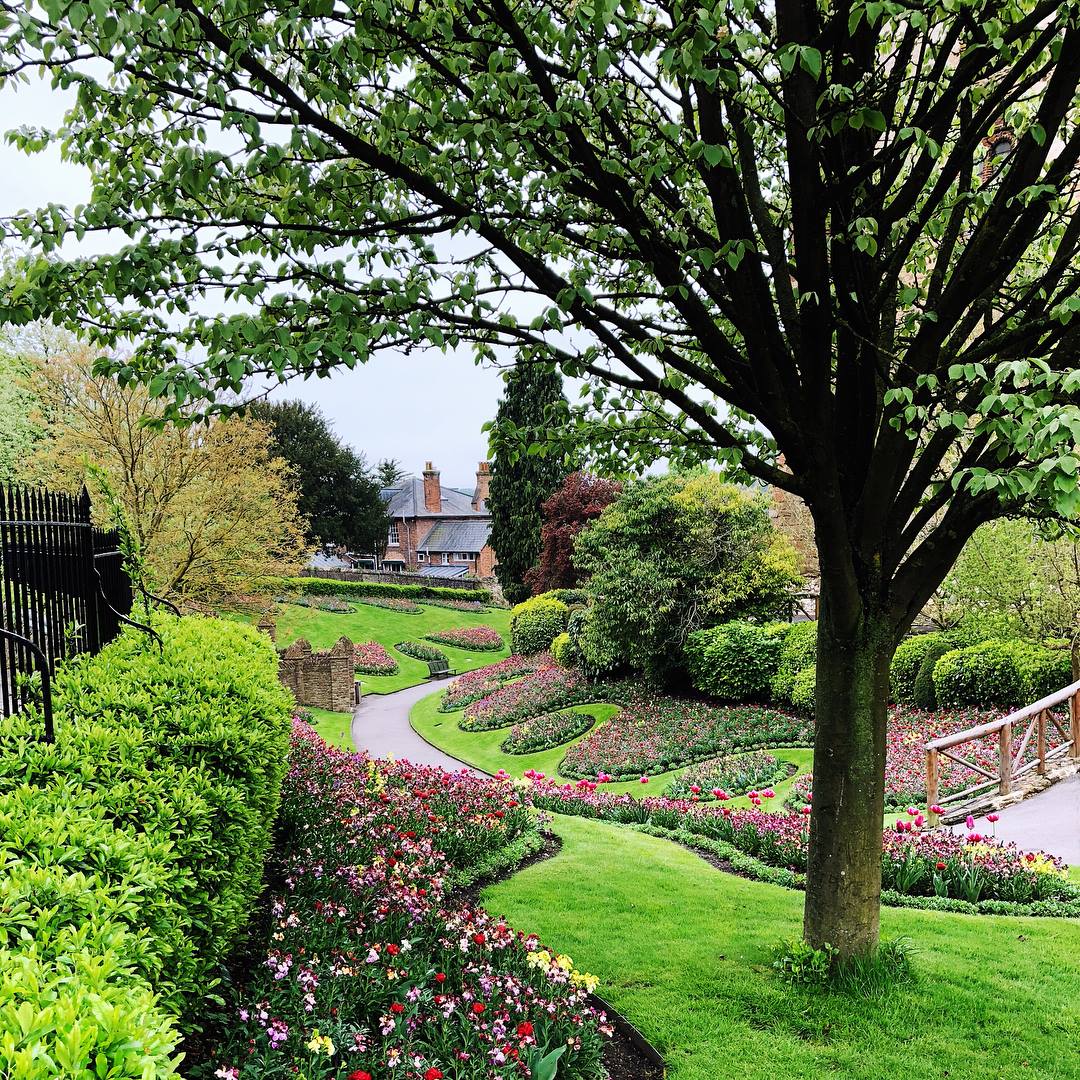 The next day I decided to take her to Oxford. To get there, we took the train from Guildford which took about an hour and a half of travel time. We first found a little cafe to have tea and coffee before we set out to explore. Having been to Oxford once before, I knew I wanted to do the free walking tour that is lead by current Oxford students. The tour was just as great as the last as our guide was a history student from one the colleges. Not only was she fun and energetic, but she was also well-versed in Oxford history. If you are ever in Oxford, I highly recommend you can check them out: https://footprints-tours.com/tours/2-hour-free-oxford-walking-tour/. Walking tours are one of my favorite ways of discovering a new city as you get to see the main sites while also learning about the city's history.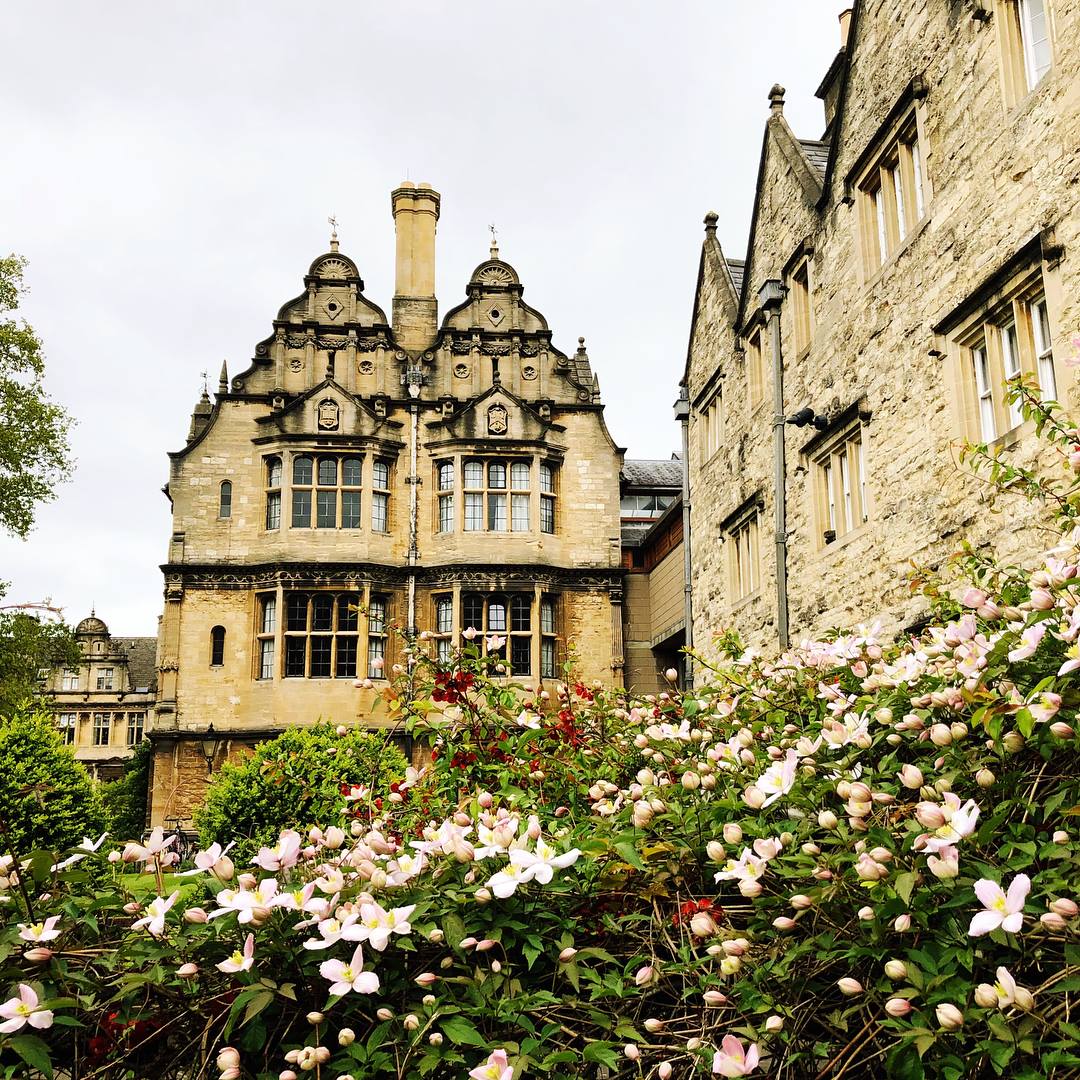 After the walking tour we were ready to have some dinner, so we walked around checking out the various pubs. As it was Sunday we knew we wanted to find a spot with a good Sunday Roast. We were a bit disappointing we were not able to eat at the Turf Tavern as it is a tiny 13th century pub tucked away in a hidden corner of Oxford as it was completely full of patrons also looking for a good Sunday Roast. We did end up finding a pub and having a nice dinner.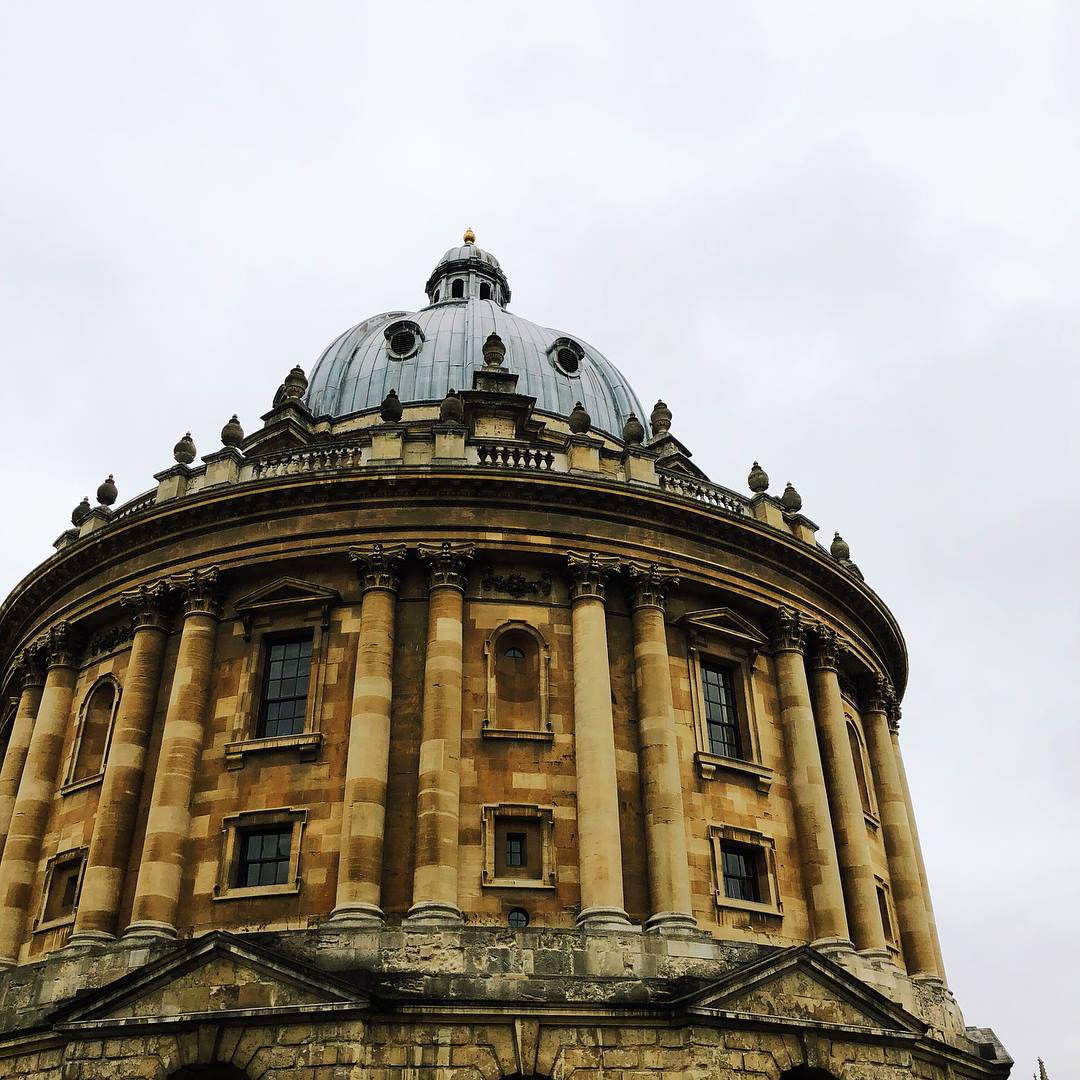 Though it was definitely colder than we were hoping, it was still a pleasant day in a special city. I was so happy to be able to show Danielle around and share my love for this beautiful Country. I feel incredibly lucky to be able to study here, and even luckier to have people come visit me while I am here.
Cheers!