Hello! As you may remember from my previous blog, my cousin Danielle came to visit me a few weeks ago and one of the activities we did together was to spend a day in London. Danielle had been touring Scotland while she was here and had ended her trip in London. I hoped on a train early in the morning and I met her in front of Parliament.
We then took the tube to Kensington Palace where we visited the Diana: Her Fashion Story exhibition. It was a beautiful exhibition featuring several of her famous dresses. The palace was also quite interesting to peruse through. We also took the time to walk around the grounds and the surrounding neighborhood. It is a very beautiful area of London.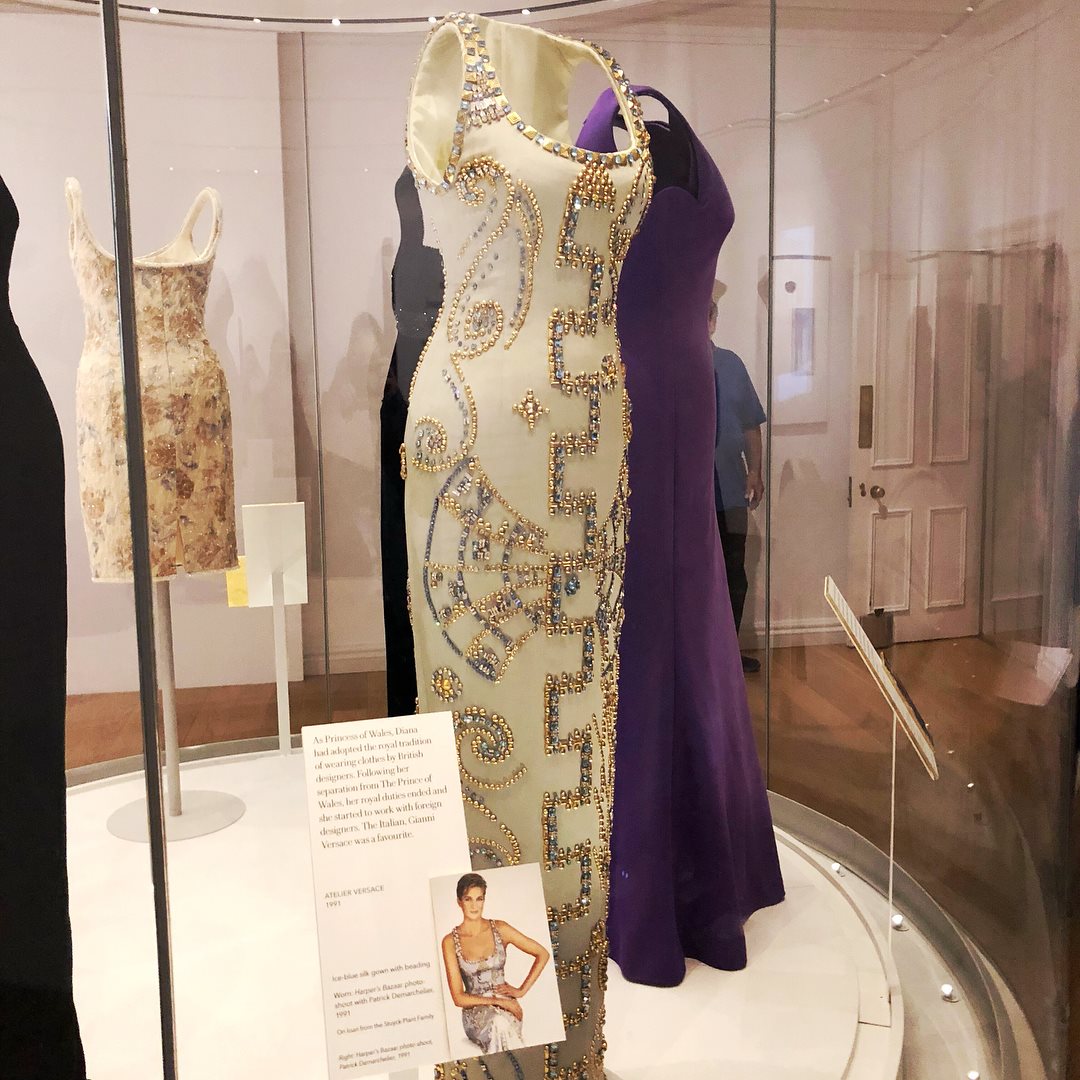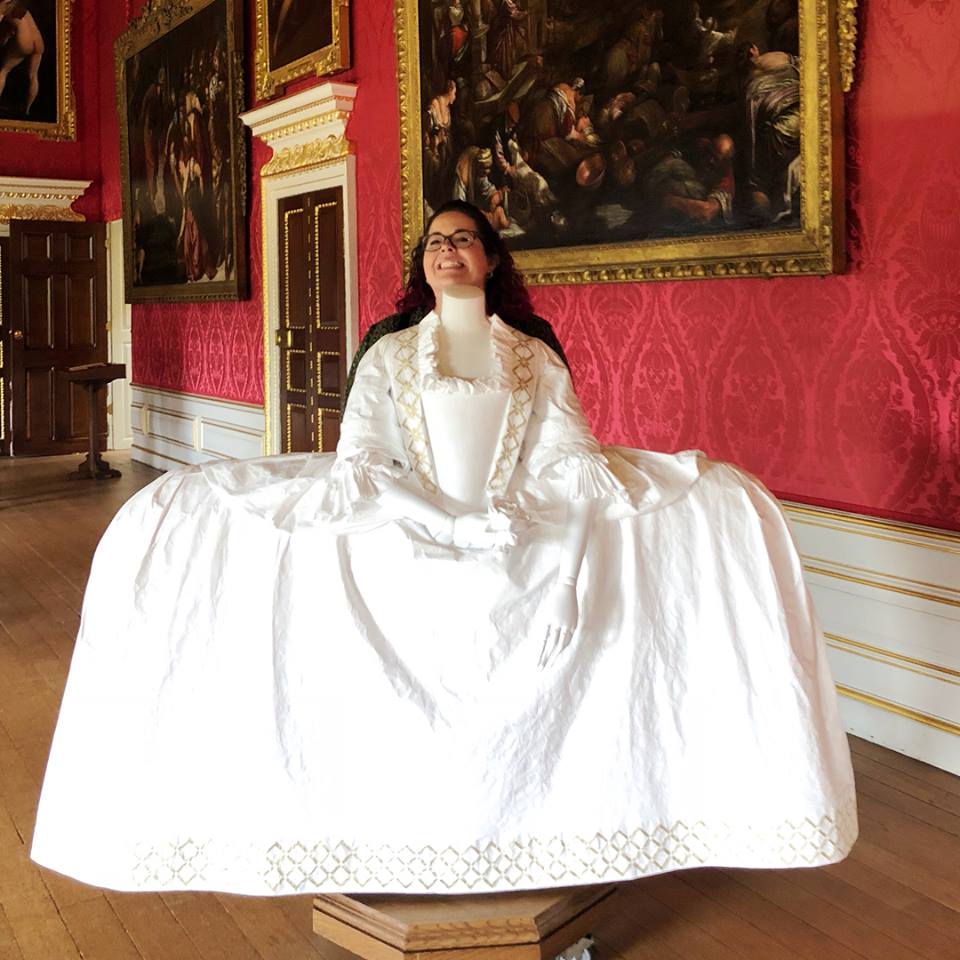 We then had a pub lunch before heading to Piccadilly Circus. We walked down to Liberty London where we took some time to browse and have a sticky toffee pudding at their cafe. It was gluttonous to say the least.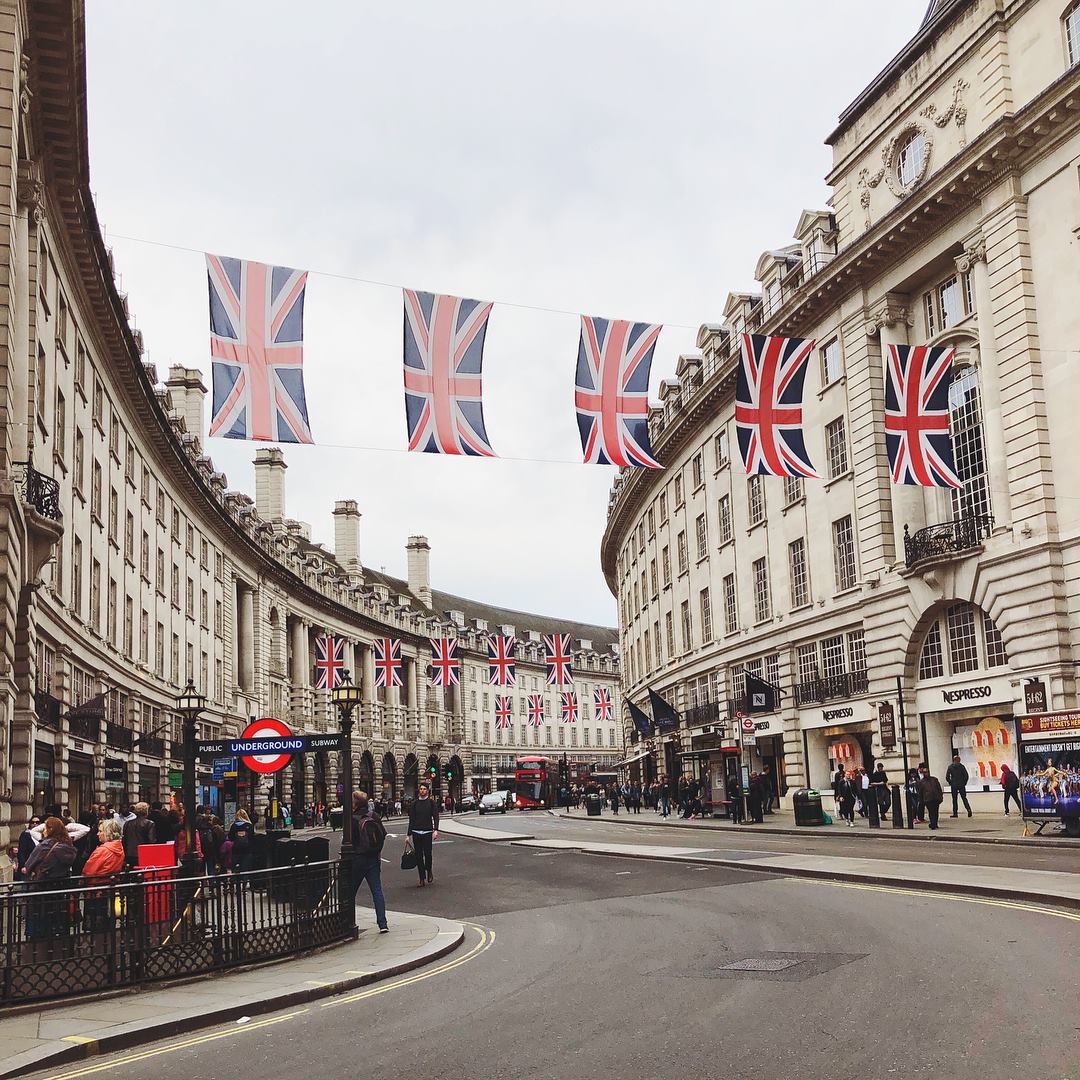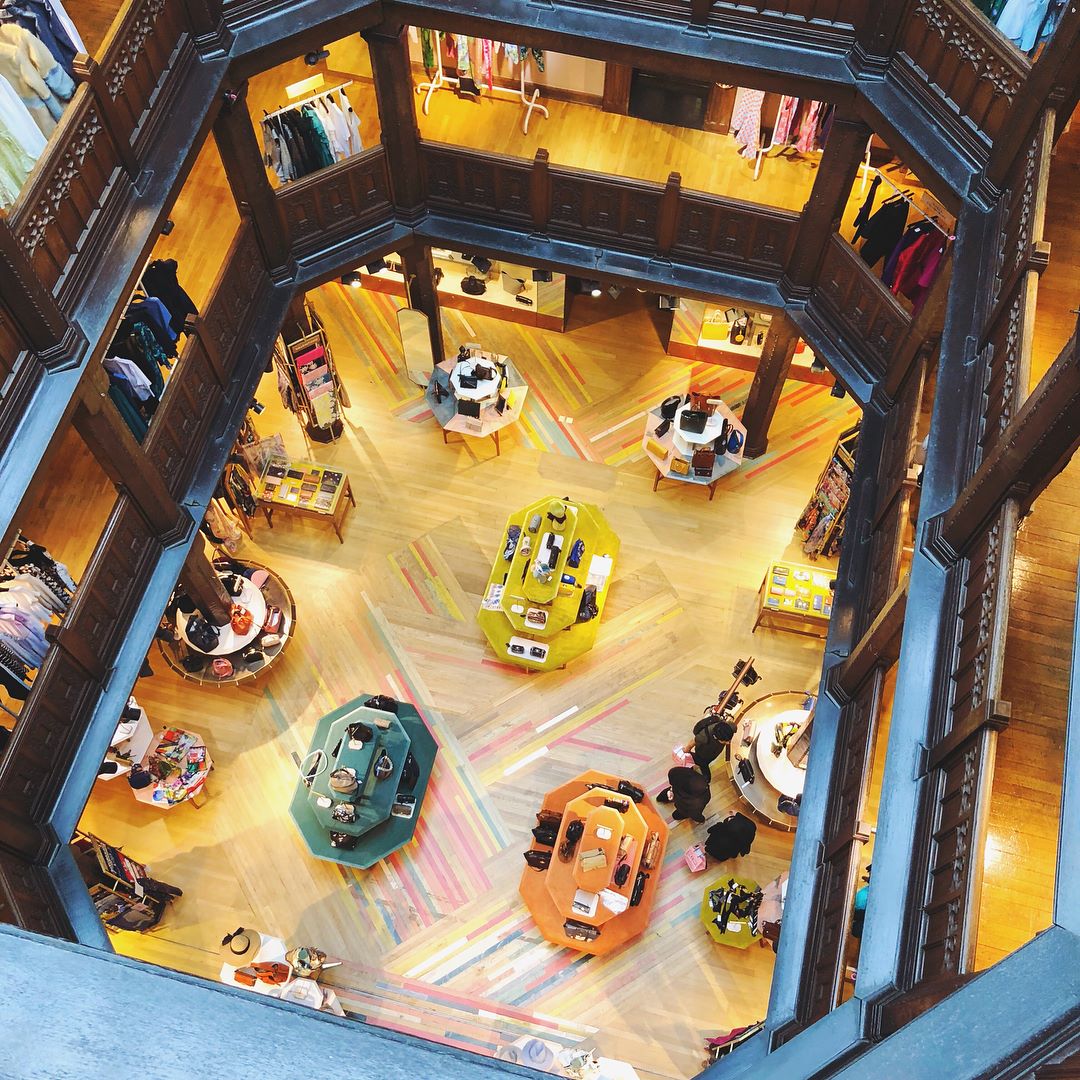 It was then time to head down to the West End of London as we were seeing The Play that Goes Wrong. We stopped at an adorable bakery for some much needed coffee. Though quite over the top, the play was fun and the set was impressive.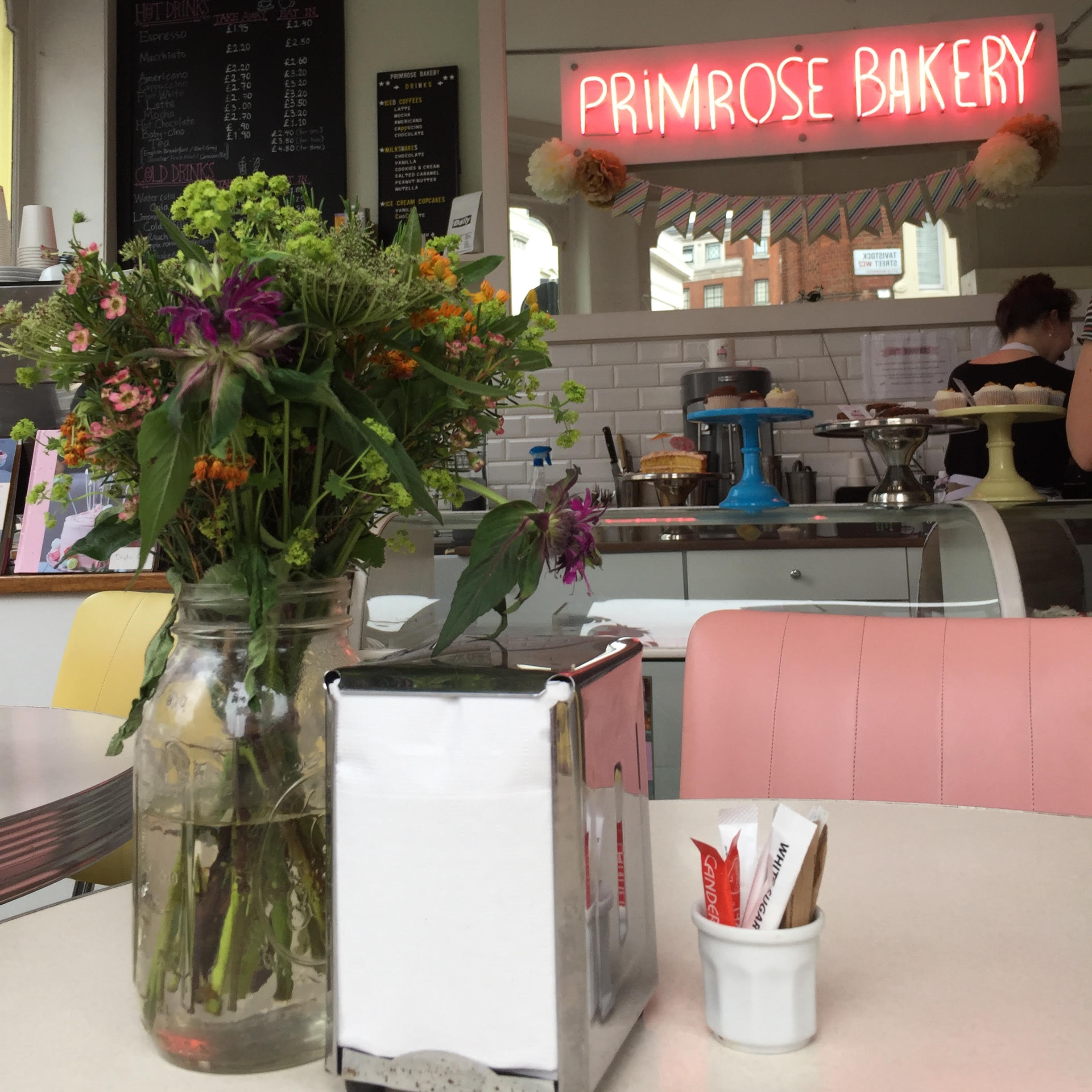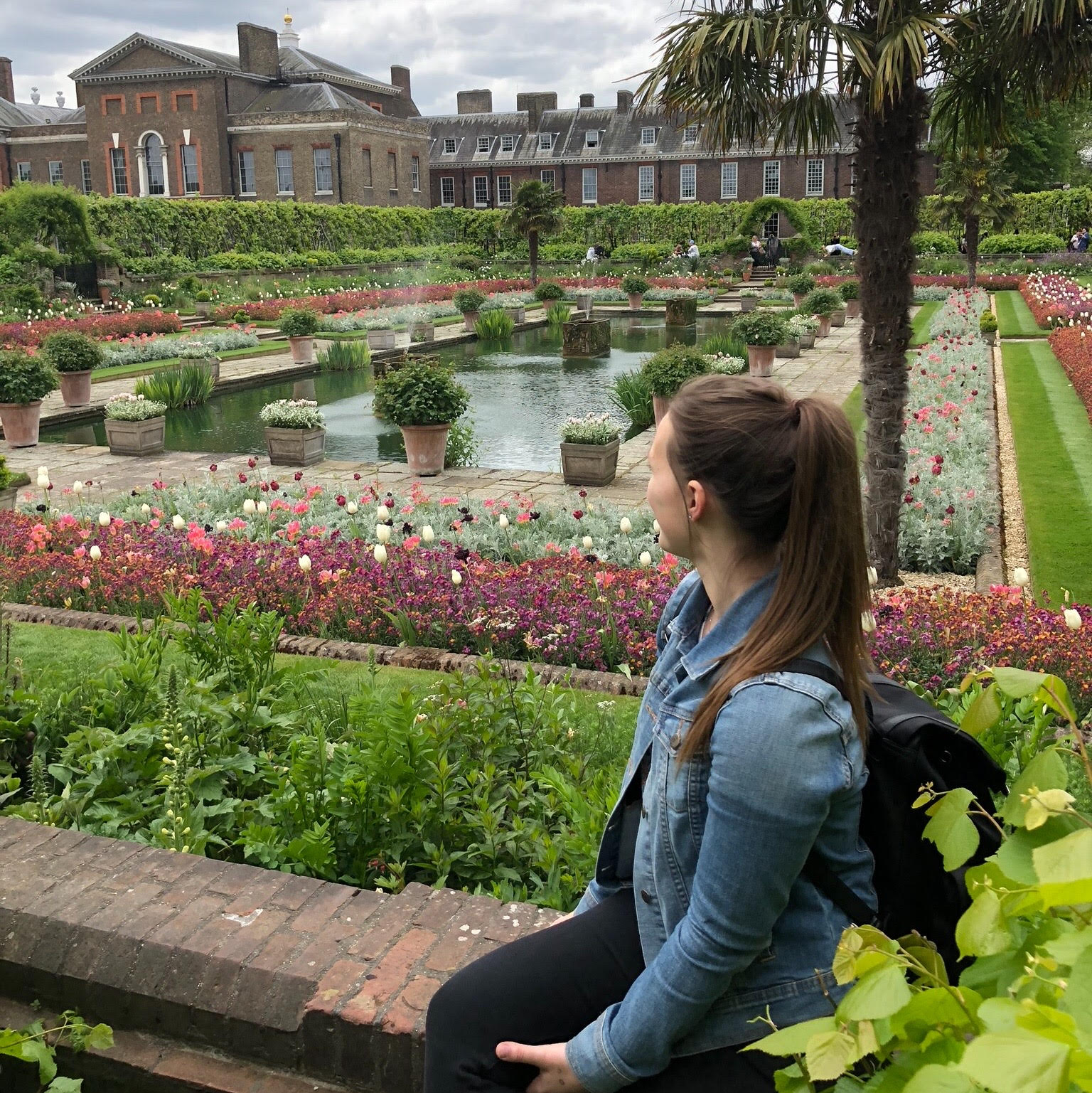 In all it was a great day in London and it was so fun to get to visit the city with my cousin Danielle. It is so great to have family and friends come visit while you are away. A little piece of home while studying abroad.
Cheers!