One of the benefits of studying in Guildford is that London is only a 40 minute train ride away. And for a Musical Theatre student, that means endless trips to the West End Theatre District! If you aren't aware, the West End is the equivalent of Broadway in the UK where you'll find major blockbuster Musicals like Phantom of the Opera, The Lion King and Mamma Mia. Coming from  Vancouver where we might get two Broadway Across Canada productions a year, this is a BIG deal! Last semester I took advantage of this and would book a cheap day of ticket, hop on the train and enjoy a night out at the Theatre!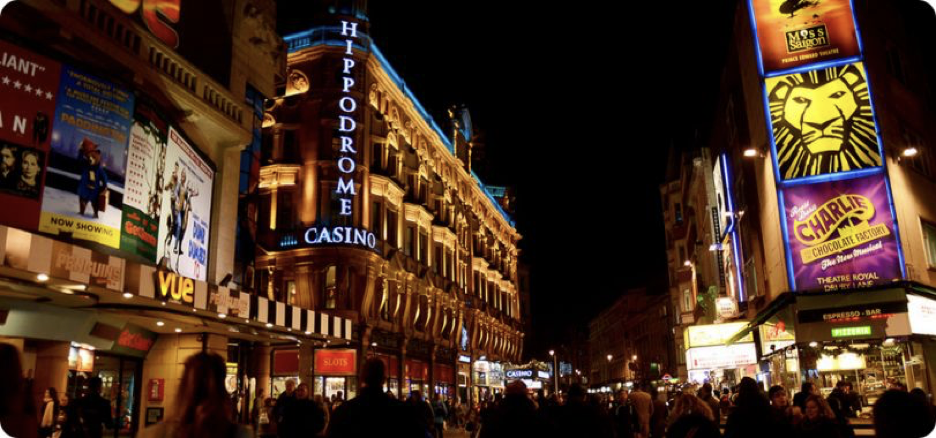 The first step to a night at the Theatre is getting your hands on tickets! There are quite a few apps that are easy to use for booking tickets, my favourite of which is Today Tix, mostly because It's easy and straightforward to use. They also offer rush tickets for most shows, making your life a lot easier by not having to line up outside the box office for hours. Some shows like Phantom of the Opera also sell tickets on their website. It's definitely worthwhile to shop around and see who has the best price for the show and time you want.
Once you've got tickets sorted the next step is catching a train from Guildford Station to London Waterloo. Trains typically run every fifteen minutes during the day but it's important to note that there are two trains: a fast and slow. The fast train takes roughly fourty minutes and only makes two stops on the way: Woking and Clapham Junction. On the other hand the slow train takes an hour and twenty minutes and has a list of stops the length of my arm. Do yourself a favour and be sure to catch a fast train, there's nothing worse than worrying you might be late to the show! You can buy your train ticket online using South Western Railway's Website or App and if you're a student you qualify for a Railcard which will get you 1/3 off your train ticket price. It's very worth it even if you only make four to five trips to London over the year. Once you arrive in Waterloo Station you've got a few options for making your way across the River Thames to the Theatre District: the Underground, the Bus, Uber or my personal favourite: walking! Head outside the Station towards the Southbank and directly in front of you are the Hungerford bridge and Golden Jubilee Bridges. If you walk on the West side of the bridge you get spectacular views of the Palace of Westminster, Big Ben, The London Eye and the River Thames's busy boat traffic.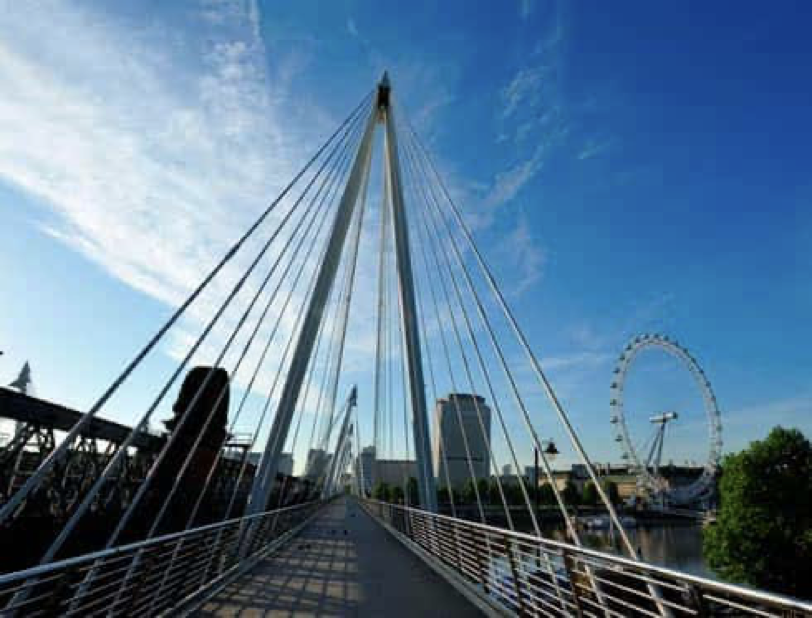 In the Fall I managed to make it to three shows, the first of which was Come From Away. This CANADIAN (YAY!) musical tells the true story of a small town called Gander, located in Newfoundland and Labrador, which hosted the passengers from 38 planes when they were diverted following the events of 9/11. Guaranteed to make you laugh and cry, this heart warming show follows each characters journey of love and loss following the events that rocked the world.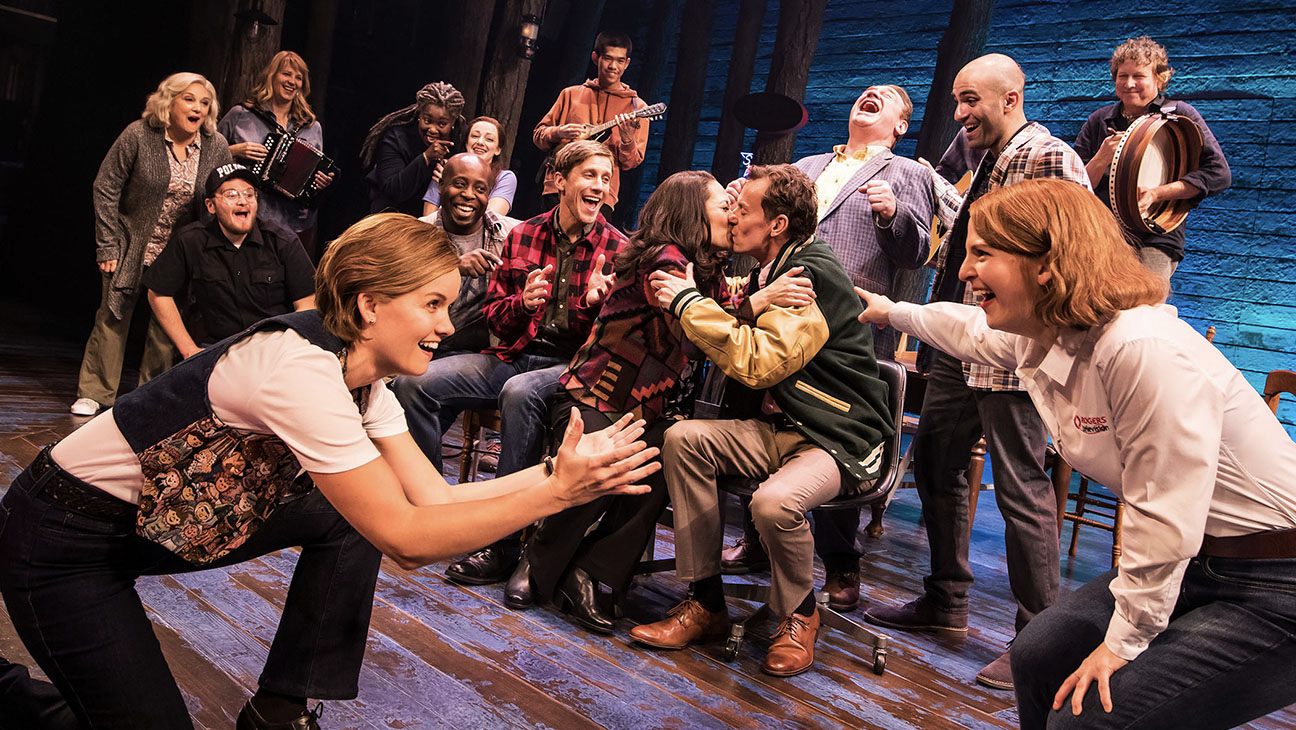 Craving a more light hearted show, my next choice was & Juliet, a jukebox musical about Shakespeare re writing the end of Romeo and Juliet at the insistence of his wife Anne Hathaway. We see Juliet choose life over death, travel to Paris and discover her own voice where she previously had none. Featuring songs from the Backstreet Boys to Ariana Grande I recommend this show for a fun night out or someone who is new to Musical Theatre!
Finally I caught Agatha's Christie's The Mousetrap, the longest running show in the West End! It's run continuously since it opened in 1952 and only closed temporarily during the Covid 19 pandemic. This whodunit story is guaranteed to keep you on your toes and surprise you at the end with a sneaky plot twist.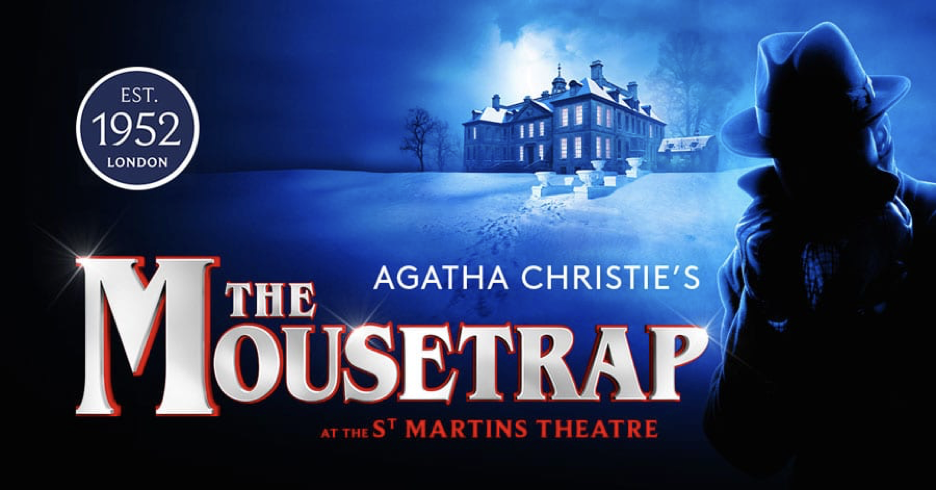 I hope I've inspired you to take a break from your studies and head into London for a night at the Theatre. Let me know what shows you see or which are your favourite!