Many International Students will travel home or abroad during the University's Winter Vacation. And during a global pandemic that can mean there are added hoops to jump through during your travels. I've compiled a list of tips and tricks to help make those travel days just a bit smoother!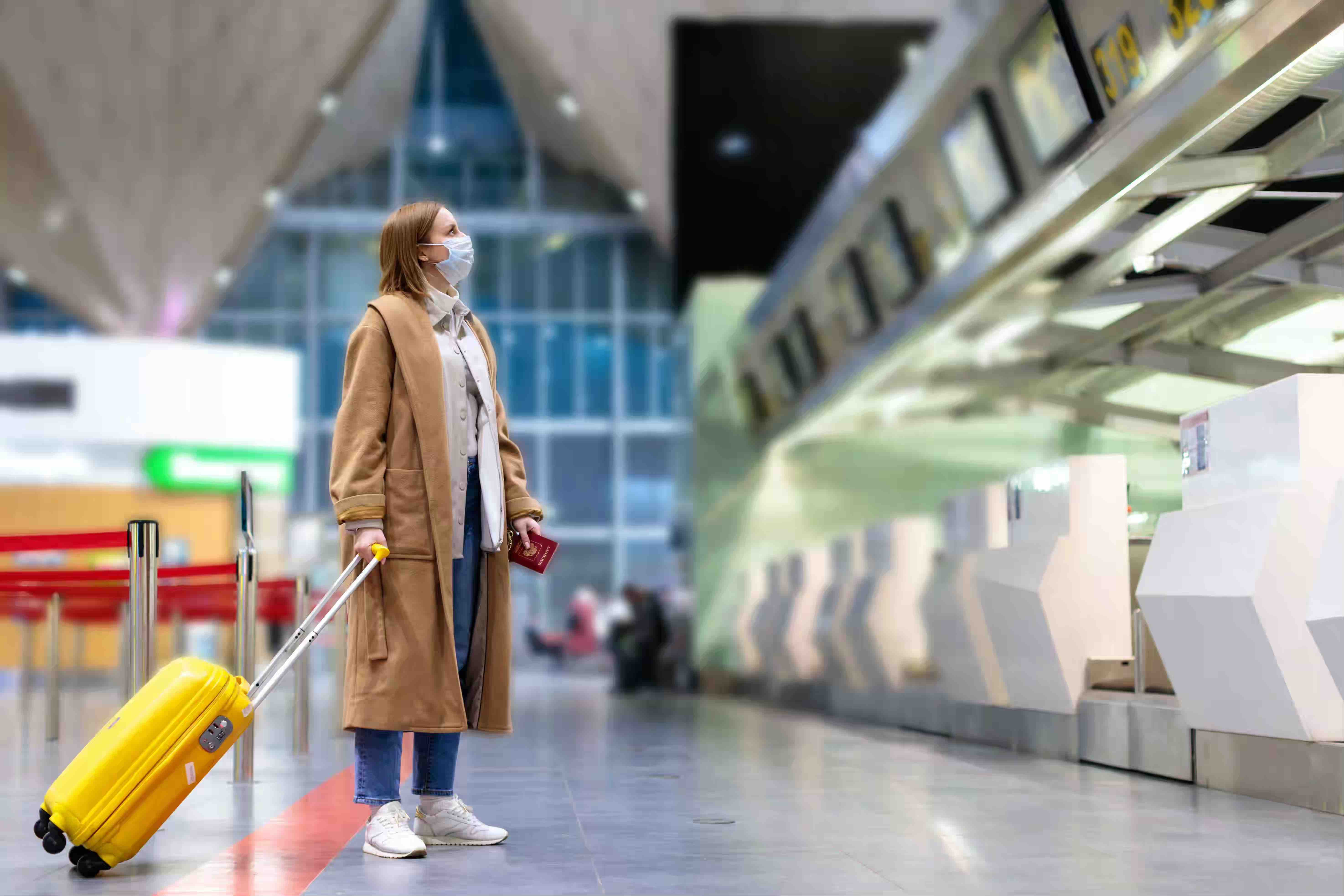 Tip 1: Give yourself lots of time. With the added checks for Negative PCR Tests and Covid 19 Vaccinations, the airport check in process is taking more time than usual. Some airports, like my hometown airport YVR , at the moment only have one security check point for both international and domestic departures making security line ups much longer than usual. All this to say, give yourself more time than you think you need. This makes the whole airport process more relaxing and gives you a better chance of making your flight.
Tip 2: Bring lots of masks & hand sanitizer- More than you think you need! The World Health Organization (WHO) recommends changing out disposable masks every 4 hours, not to re use single use masks and to replace them if they becomes damp with a clean, dry mask. So even if your flight is only a few hours chances are you're going to go through a few masks- and it never hurts to have a few extra just incase!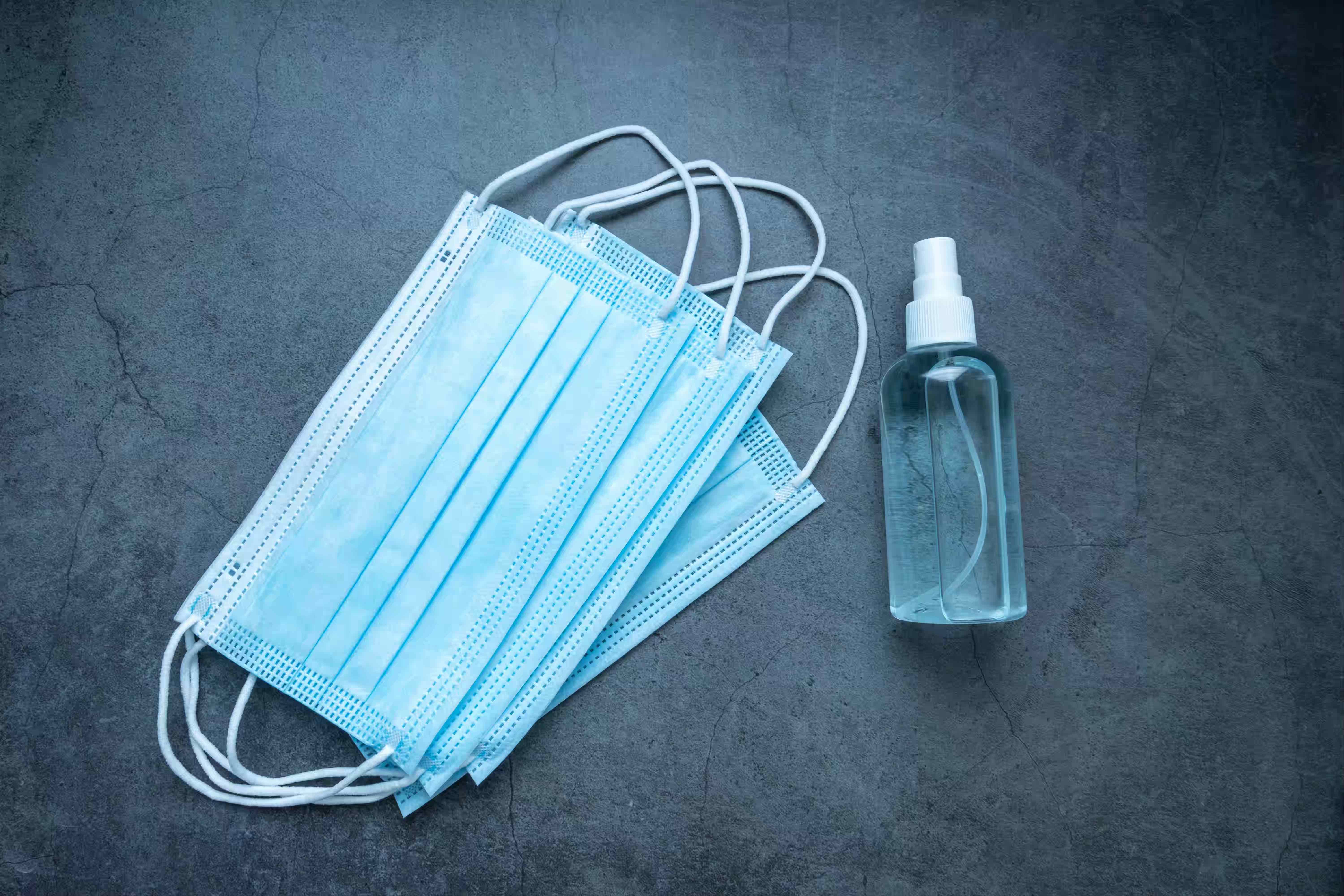 Tip 3: Have paper & digital copies of your documents (Covid tests, vaccinations, passenger locator forms). Yes, it's incredibly convenient carrying all your documentation (boarding pass, Negative PCR Results, Vaccination Certificate) on your phone, but I highly recommend also having a paper copy in your bag. There is nothing worse than when your phone battery dips below 10% and you need those documents to get on the plane. Having an extra paper copy gives you peace of mind that you can still board your flight if your electronic documents aren't readily accessible.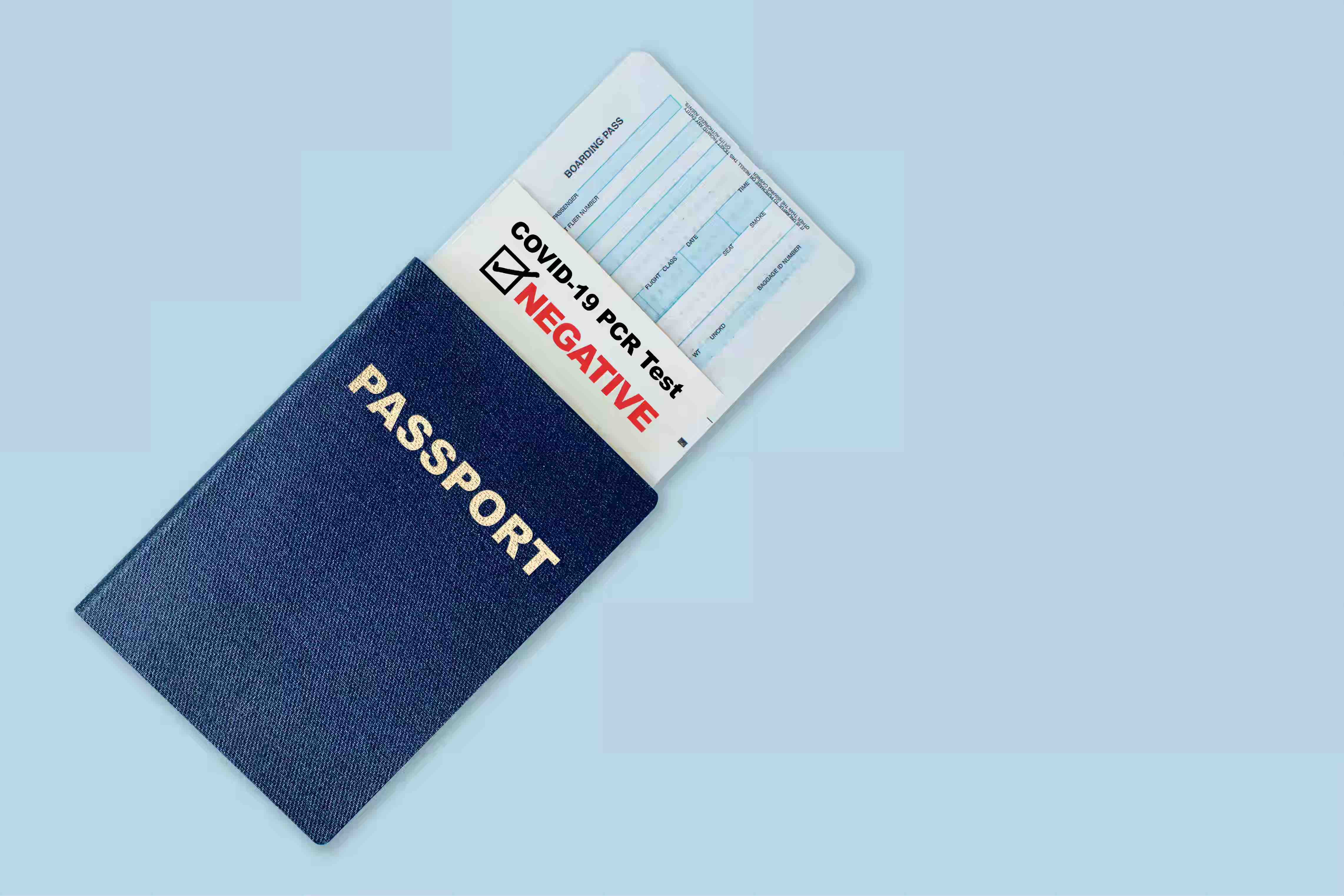 Tip 4: Carry phone charger or Power bank – Just in case your phone does dip below 10% and you've still got to show your documents, a charging cable or portable power bank might be your best friend!
Tip 5: Have a plan B and expect to be flexible- If you unexpectedly test positive, your flight is delayed or cancelled, or new restrictions are put in place, have a plan B in the back on your mind and plan to be flexible. If Covid 19 has taught me anything it's that things do not always go to plan. So by keeping that in mind, if you do encounter an unexpected change in your travel plans, you'll be one step ahead!
Safe travels everyone!