The process of Applying for, Interviewing and/ or Auditioning for University can be daunting, time consuming and expensive as an International Student. That is not to say it isn't exciting to be planning your future education and career, but there are definitely a few things I wish I'd known before embarking on this process. In general it was hard to find the right information with regards to qualifications I needed, dates, times and locations for Interviews and Auditions, as well as information on applying for and deadlines for Students Visas. So my hope is that the information in this blog will save you some time and headache and help speed up the process.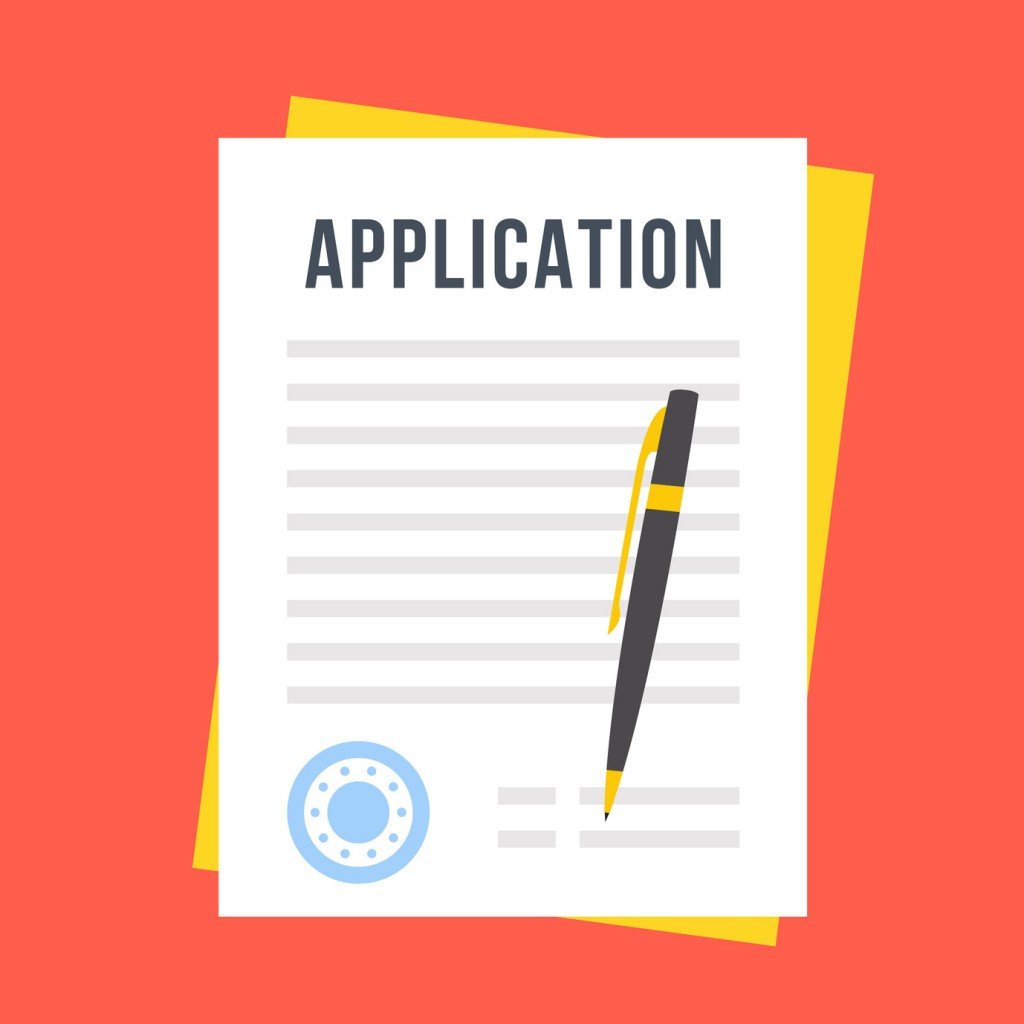 The application process will differ from school to school but what is unique for International Students is you may need your passport information and details on how you plan to pay for your education. If these are required be sure that your passport is up to date and not about to expire as this can delay the whole process. Also I recommend having a few ideas on how you plan to finance your tuition. This can be various ways: personal finance, scholarships, student loans or bursaries. You don't necessarily have to already have them in order but having a good idea will help when the school asks for more information. Another tricky part can be trying to figure out if your previous school qualifications match that of the country you are applying to. From my experience, the Canadian school system works a bit differently from the UK's in terms of grades and examinations. Luckily I was applying as a Master's Student with experience in my industry, so that plus my Undergraduate Diploma was enough to qualify me for my chosen program. However, if you are uncertain if your qualifications match that of your chosen school's requirements, I recommend speaking to an admissions advisor well ahead of your application deadline to be sure you meet the Academic Requirements.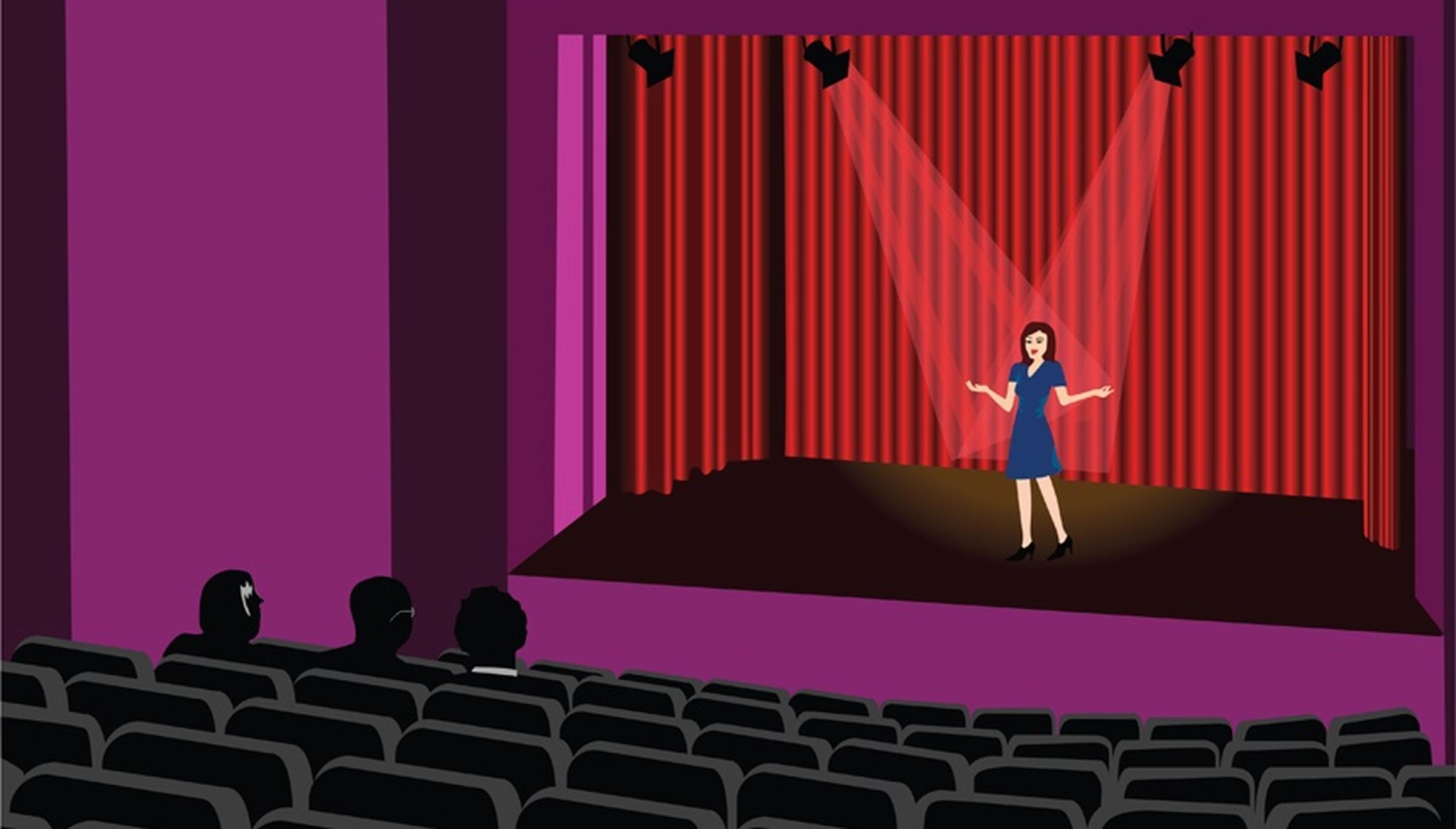 Once I had finished my applications and gotten my paperwork in order the next step for me was to Audition for GSA's Musical Theatre MFA. This would require me to audition in person, which meant traveling to the closest GSA Audition location. For me that was New York City. I actually initially Applied for five schools and luckily they all held auditions during the same week in New York! However as I'm sure you can image this was not a cheap undertaking and the financial cost of simply auditioning can be a large hurdle for some applicants. Some schools now offer financial assistance to prospective students who need to travel to the University or else where for an Audition or Interview. This often requires an application but is well worth it if it means you can attend in person. Be sure to check out your chosen school's website or contact them directly and ask how they can help you get to where you need to be.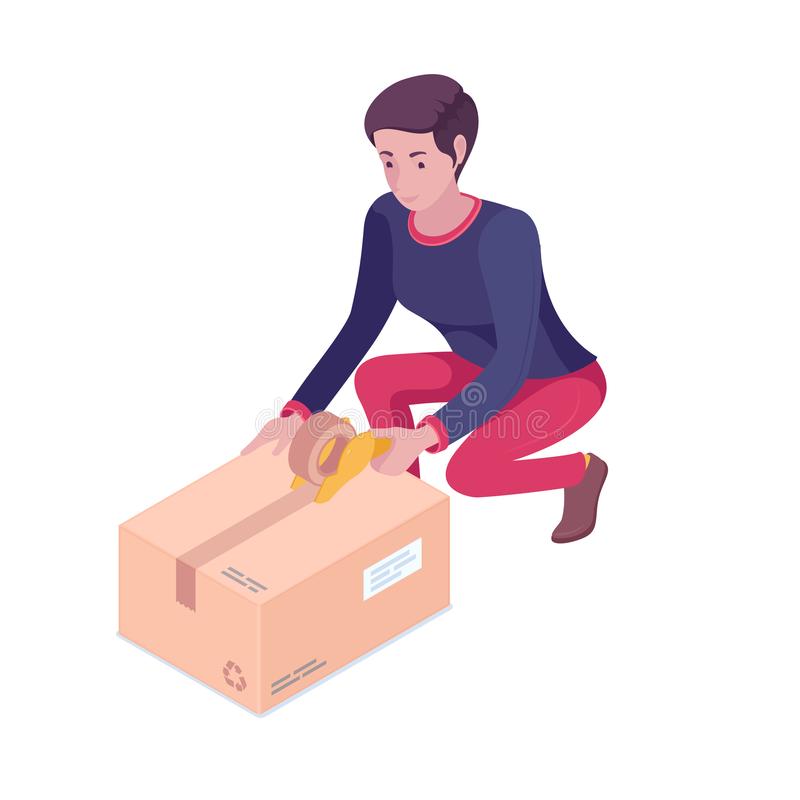 After my Audition trip to New York I had the wait around four weeks before I heard the outcome of my applications. It took my a few weeks to decide that the University of Surrey was the right school for me, and then the next step began: applying for my Student Visa. This part of the process I could find the least amount of information on and my biggest piece of advice to anyone looking to study abroad is leave yourself lots of time! Student visas can have a turn around window of four to twelve weeks by the time you submit all your paperwork, so once again, give yourself lots of time! Some offices offer a fast track option but this can come with a high price tag. Another thing I didn't know before applying for my Visa is you must pay your NHS Surcharge before finishing your Visa Application. This payment will cover your NHS Health Insurance while you are in the UK and in the event you application isn't successful, it will be refunded. However this can come as a surprise to many as it is quite an expensive upfront cost, so be prepared for this.
Once you've accepted an offer to study, your school will issue you a CAS Number. This number will allow you to apply for your Visa. You will then most likely need to travel to your closest Visa office and have your photo and biometrics taken. I also had to submit my passport at this point. Then the waiting game begins and you will find out the result of your application usually by email. I believe I waited five weeks before my passport arrived in the mail with my Visa inside. This Visa allowed me to enter the UK to begin my studies where I would need to pick up my Biometrics Permit which would allow me to leave and enter the UK for the duration of my Student Visa.
At the end of the day all this work was worth it as I am so happy I chose to study overseas. I hope this helps give some of you a heads up of what to expect and I hope your process of applying for school overseas is seamless and easy!