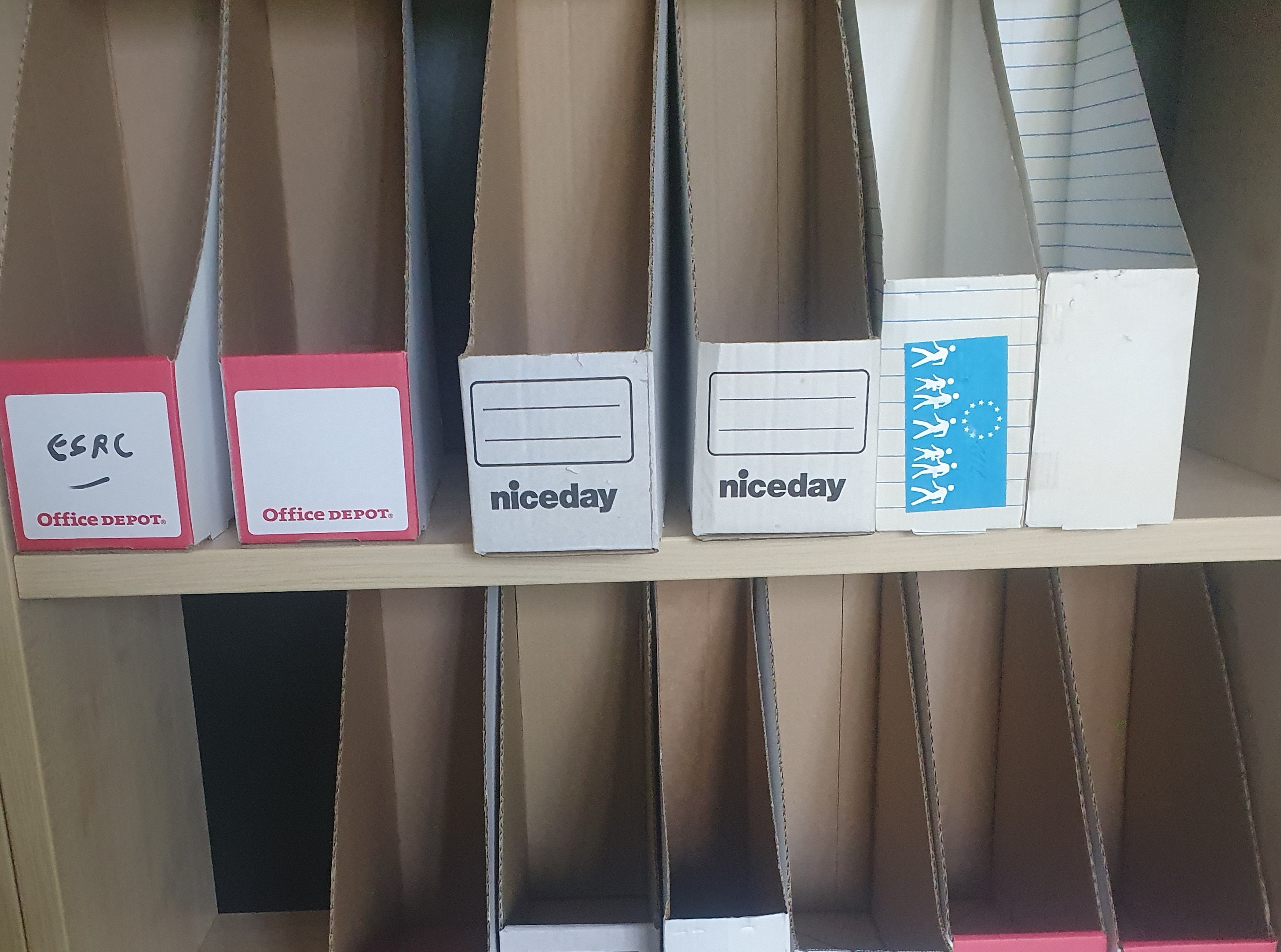 So I'm moving on from Surrey, after 17 great years.
From 1 May I'll starting up as Professor of Politics & International Studies at the Open University, while still keeping a role as Visiting Research Fellow at our Centre for Britain and Europe, so I'll not completely disappearing.
I've reflected on the (rare) experience of being at one place for a long time elsewhere, so I'll not repeat that here. Instead I want to extend my huge thanks to all those colleagues who have enriched my time here, both within the Department and outside.
In particular, I have to praise the two Heads of Department who did most to help me develop professionally, Chris Flood and Roberta Guerrina: without their encouragement I'd mostly likely still be noodling around in my backwater, not taking (or making) the opportunities that presented themselves.
I also must praise the many excellent colleagues who I've had the chance to work with – be they doctoral students, administrative support, visiting fellows, or even professors – on topics as varied as euroscepticism, learning & teaching, negotiation and even the vexed matter of how to keep the office plants alive during holiday breaks.
I could even pretend to you that I found my time on the University Council valuable, but that might only be true in a sociological sense.
While this is my last blog post here, on a site that I helped to set out back when blogging was edgy, you'll still be able to find me on social media, including on Twitter, UACES' Ideas on Europe, and other quality outlets.
My personal website will also continue to be updated regularly and I look forward to continuing the conversation.
Bonus points if you can guess the title of the first blog post for the OU…