As the trees on campus begin to turn various autumnal shades, my thoughts start to turn to the new academic year. After the calmness of a relatively empty campus over the summer holidays, the frenzy of activity as undergraduates return for the new academic year seems overwhelming but also exciting. As a PhD student, I'm not bound by the academic terms but instead work year-round and I must admit I do enjoy the calmness of the summer months. But this year has been quite different. Due to the pandemic and lockdown, I've spent very little time on campus over the summer. Instead, I've transitioned to working from home most the time, only heading to the ATI a few times a week to carry out experiments more recently.
I'm a physics PhD student who's just about to enter my third year of doctoral studies but I've been a student here at Surrey since September 2014 when I first started my MPhys degree. So, this will be my 7th time experiencing the new academic year here at Surrey! This year I'll also be a demonstrator in foundation year labs in the autumn semester as well as continuing with my doctoral research. Getting involved with demonstrating has been something I've really enjoyed doing as a graduate student because I get to share my passion for my subject with students and feel more connected to the student body. I'm excited about the coming months despite the unusual circumstances we're all having to adapt to.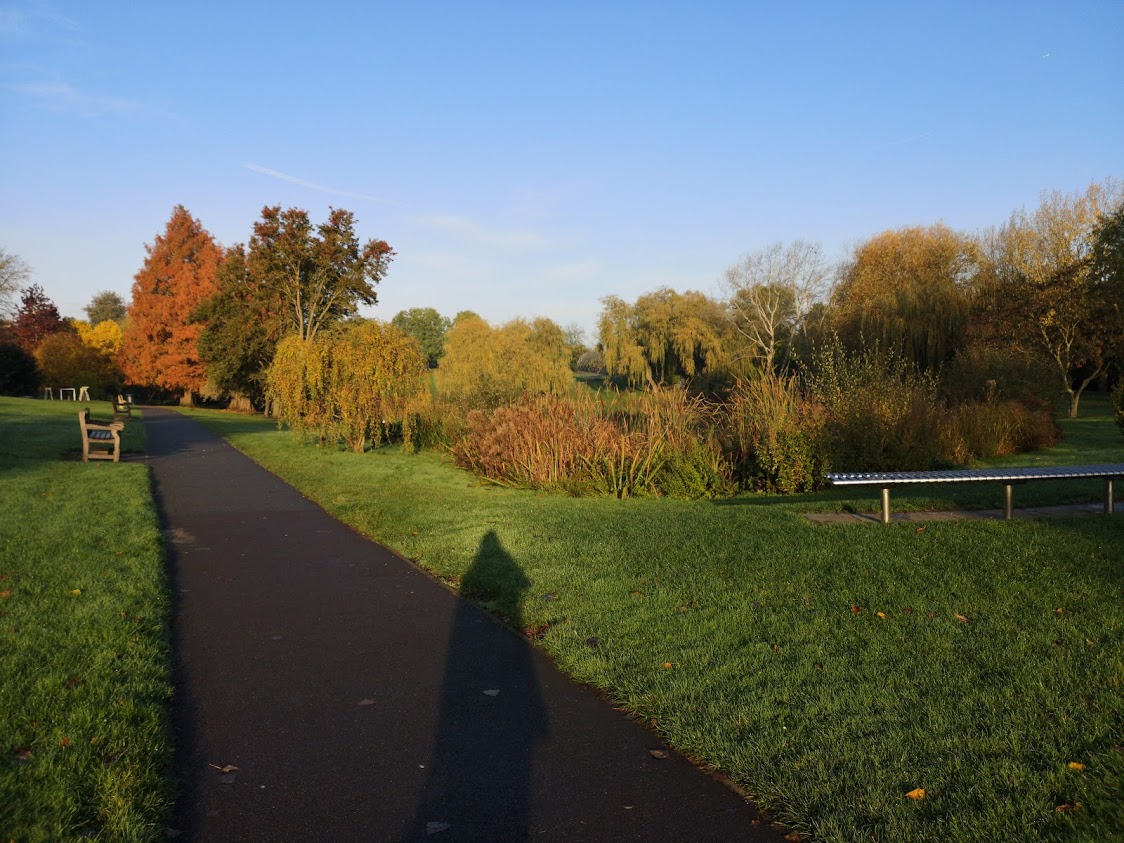 In this blog, I'd like to share a few of the ways I'm preparing for the coming academic year.
Making new friends
With a new academic year comes the potential for meeting lots of new people and making memories with them. Even though I'm in the middle of my doctoral studies, it's never too late to join a new club or society or reach out to new colleagues. There are plenty of student-run societies to choose from and I think they're a great way to meet like-minded people. You can join them via the ussu website and start joining facebook groups before the semester starts. For postgraduates, we have a postgraduate society which runs various events throughout the year. Don't let the fact that you're a postgraduate student stop you from joining a club or society and if nothing interests you, why not start one yourself or restart a dormant one? I'm sure that despite the unusual circumstances, students will find innovative ways to socialise and carry out club activities this year!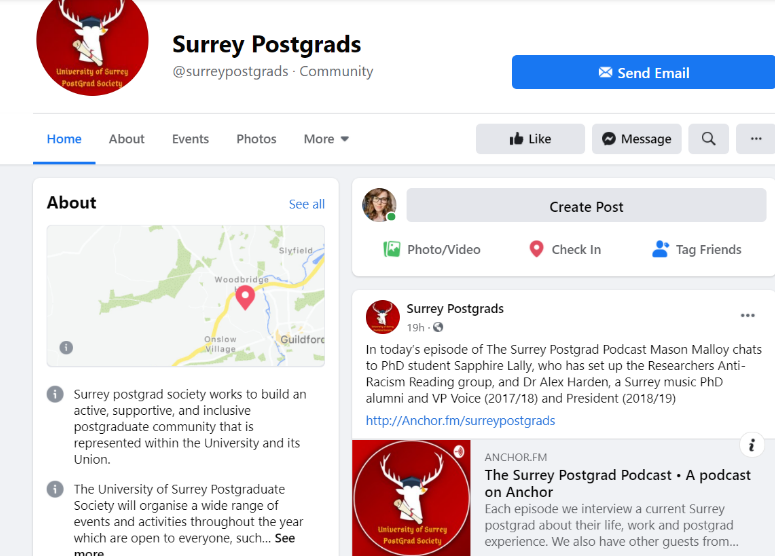 The main way I meet fellow postgrads in the wider university is through the researcher development programme. They run lots of workshops for PGRs through the doctoral college as well as events like the Researcher Café every Wednesday where you can have a coffee break with fellow postgraduates. It's a great way to meet new people from other faculties who you wouldn't normally encounter and they're hosting them on zoom at the moment so you can attend from anywhere.
Getting organised
I like to start the new academic year by doing lots of planning. It's a good time to think about the year ahead and what you want to achieve and to talk to your supervisor about expectations. Personally, I use a mixture of a schedule, outlook calendar and bullet journal to keep myself organised. There also seems to be an influx of admin to do at this time of year, so be sure to get those tasks ticked off your to-do list as soon as you can. Nobody likes admin but the sooner it's done, the sooner you can get on with your research!
Project planning

Scheduling

Notes and to-dos