After completing the compulsory self-isolation, I had a long list of items I needed to purchase in order to get all settled into my new life on campus. From kitchen utensils, cutlery, crockery, to groceries; the list was long and inexhaustible. The big question on my mind was where and how I will find what.
In my case, I was lucky to have nice flat mates who were kind to point you in the right direction when I asked. However, if you find yourself alone, without anyone within reach, this quick guide should help. Also, if you are still planning your way here, it will ease your fears around packing. There is everything you will probably need in Guildford.
TESCO FOR GROCERIES
Ten minutes' walk from Manor Park, Tesco is the go-to retail store for most students. I do my weekly grocery shopping there. What's more, I was glad the first time I walked in and found almost everything I needed after self-isolation. Tesco has an eclectic supply across different customer needs at decent prices.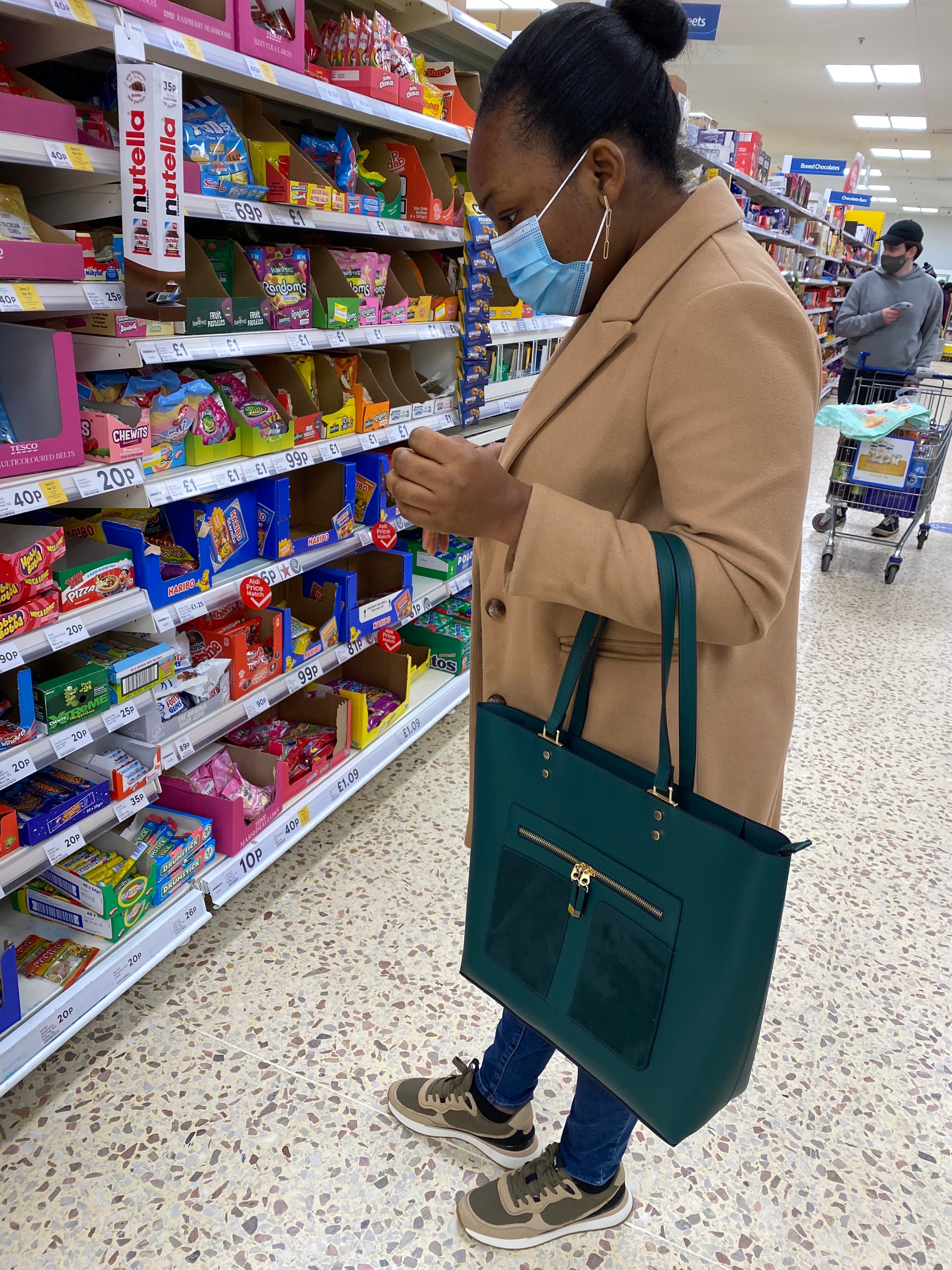 Best part of shopping at Tesco is that you get to accrue some points and enjoy great discounts every time. Now who doesn't like a good discount and some cost-saving!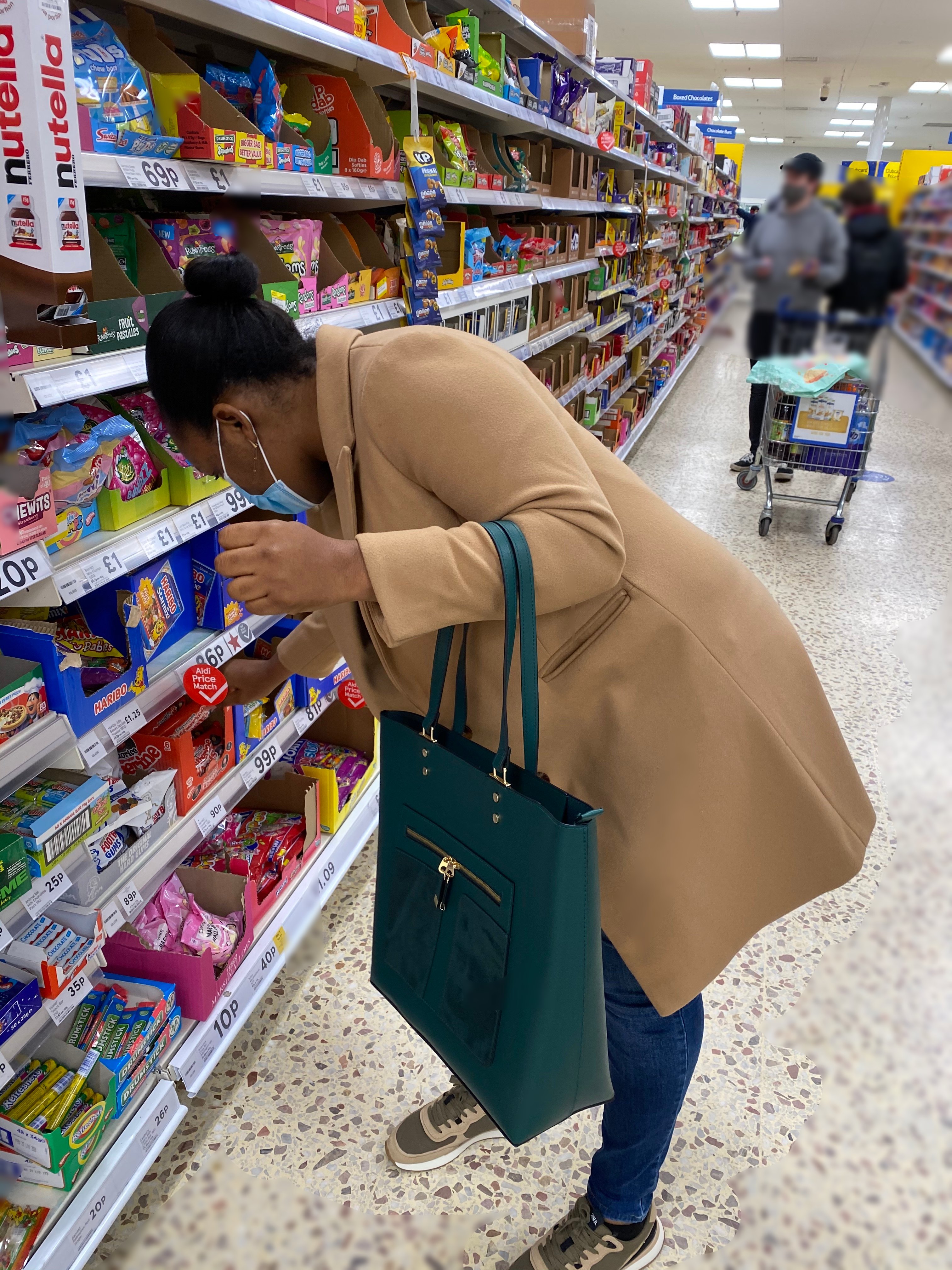 POUNDLAND FOR KITCHENWARES
I found out about Poundland a few days after I had bought most of the things I needed from Tesco. If I had known that there was a place to buy my kitchen utensils at a steal, I'd have stalled my plans a bit. So, don't be like me, categorise all your needs. Poundland is your best bet for your cutlery, crockery, kitchen utensils, plastic wares, towels, diffusers, photo frames amongst other household items that you will need to make your room more habitable.
Almost everything at Poundland sells at one pound. Yes! You read right. If you are in doubt of the durability of your purchase, rest assured, you will at least get value for your money.
TK MAXX FOR AFFORDABLE LUXURY
I like to call TK Maxx the store that is on sales all year round. This is because you will find big, stylish brands at rock-bottom prices when you shop at TK Maxx. Located on Friary Street at the Town Center, this store is my go-to for good quality fashion items—from shoes, clothing, jewelry, to home accessories, fancy decors, props and many other things.
Due to the lockdown, the store is temporarily closed. Hence, you might not be able to walk in and enjoy the physical shopping experience. Nonetheless, you can shop on their website at tkmaxx.com and access a wide collection of luxury products ridiculously cut to your pocket size as a student.
BOOTS & SUPERDRUG FOR HEALTH AND BEAUTY NEEDS
Saving lives since forever, these two stores are located on High Street. They stock a wide range of pharmaceutical and beauty products. When you walk into Boots or Superdrug pharmacy, you will see at eye level several over the counter medicines and can walk up to their in-store pharmacists to help with the prescriptive ones.
I go to these stores mostly for beauty products that I use for my skin and haircare routine. You will be spoilt for choice at the long, beautiful aisle of make-up products that keep calling for attention. They also offer student discounts, which for me is an added advantage.
SADIA GROCERY FOR ETHNIC GROCERIES
When I need a quick reminder of home or need to get some ingredients, condiments to whip up a delicious homemade meal, Sadia Grocery comes to the rescue. Though located at Woodbridge and not the Town center, you will find items that appeal to the growing ethnic communities in Guildford. The halal shop which I heard has been around for a while also has a butchery.
As a Nigerian, I couldn't hold back my excitement when I found yam, plantain, scotch bonnet, a wide variety of fish, sizzling hot pepper and so much more. I however hope they launch an online store soon for convenience.
Whether you are looking to find a home away from home or trying to make yourself comfortable at a budget, living in Guildford can be a breeze, I promise. As there is a first time for everything, so will you find your rhythm and a balance with time. I hope you enjoy your stay here.
P.S. Please note that this guide is based on my experience as an international student and impression during my first few weeks of arrival.
For more insight into student life, as a postgraduate student at Surrey, sign up for our webinar at 5-6pm on the 4th March.