Last September, I started my MSc in Human Resources Management with a placement year. I was definitely feeling a little nervous about my arrival at Surrey – but I was met with a warm greeting from Freshers Angels (socially distanced, of course!) and an impressive, extensive timetable of activities, planned by our union.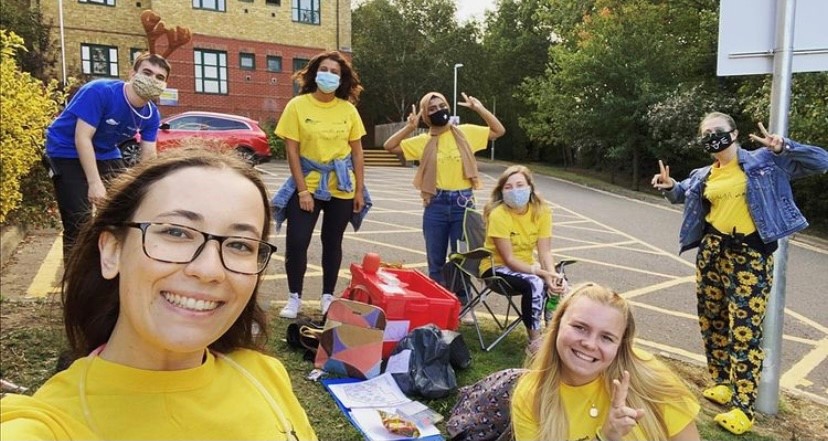 Before arriving at Surrey, I had already set my sights on the Garden Society. At the beginning of the year, they organized a campus plant hunt. With a week full of sunny weather and a friend by my side, the plant hunt sent us all around our beautiful campus, taking pictures of different trees and plants. This was such a creative way for me to explore campus whilst doing something I love, and also really helped when I started my first day of campus, having familiarized myself with the buildings and facilities.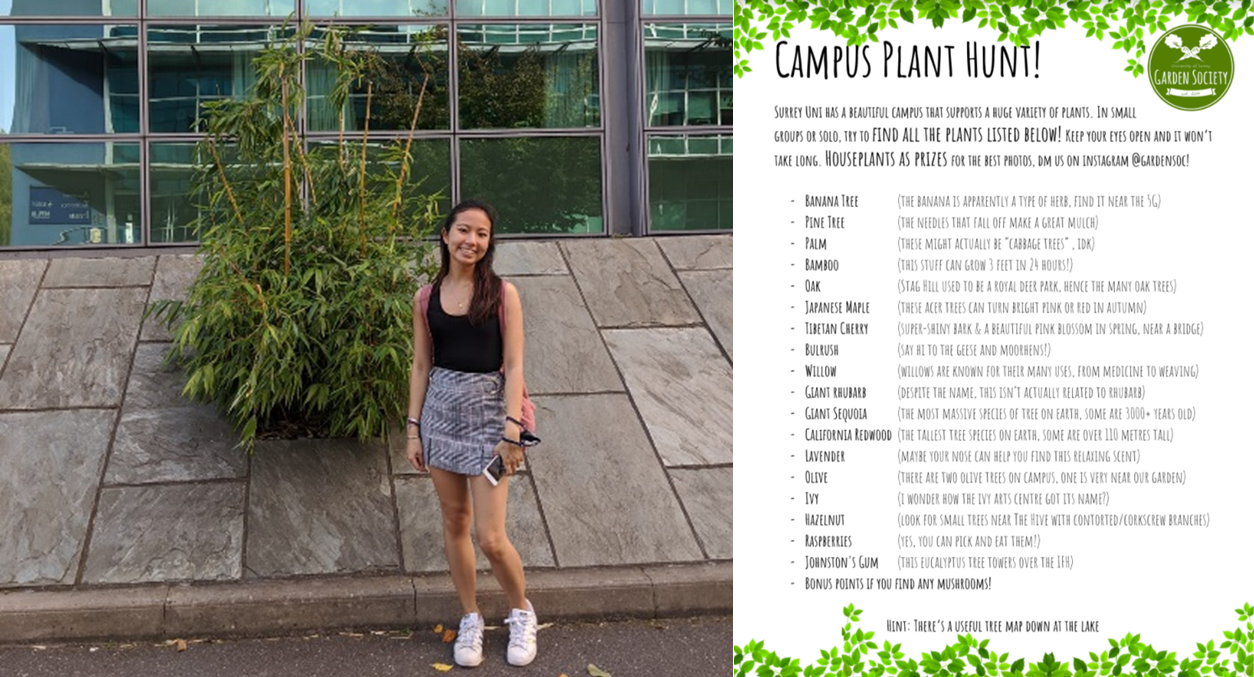 Throughout my time at Surrey so far, university societies and our union have worked tirelessly to coordinate a variety of activities alongside our hybrid and virtual learning experiences. Ranging from student voice forums; to awareness weeks for mental health, wellbeing, and alcohol and drugs; to LGBT+ month and black history month; to FIFA tournaments – our union has brought all of these events online and accessible to all! Although this may be different to the typical university experience, their efforts and engagements are felt by students and staff alike. Societies, such as the Surrey Business Society have not skipped a beat, with regular webinars from industry experts, spanning a wide range of sectors. Others, such as the Association of British and Chinese University Students (ABACUS) have organized virtual social events like game nights and cultural celebrations, even collaborating with other societies too!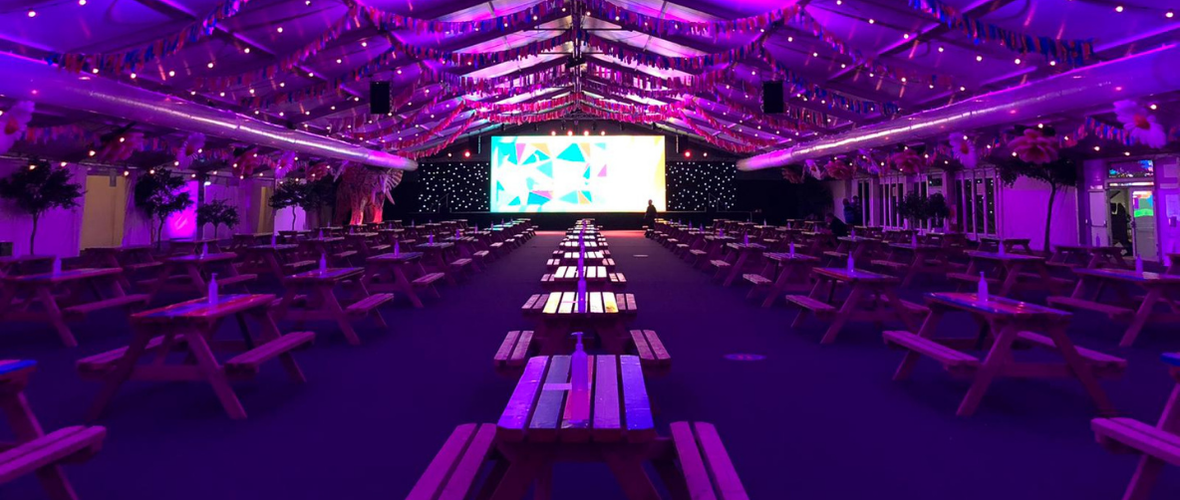 From the start, I absolutely knew that my time at Surrey was going to fly by. I was determined to make the most of it and dove right in, fully immersing myself in the many opportunities Surrey has to offer. Over the past 5 months, here are some of the things I've enjoyed the most from my university experience:
Course Rep
I applied to become a course representative, which has provided me with the chance to represent my course and liaise with faculty to adjust to the 'new normal' of hybrid and virtual learning experiences. Most recently, I also welcomed our new February intake to our course too! With members of our course scattered all around the globe, some in quarantine, and some struggling with lockdown restrictions, I encourage my course to contact me if they want to provide feedback, need some guidance, or even just to have a chat.
Sustainability Global Graduate Award
I began the Sustainability Global Graduate Award. I always been interested in sustainability, but was incredibly surprised by the huge breadth of topics that are covered in the course, many of which I did not know much about. My awareness about the wide-reaching impacts of sustainability has increased substantially, and have made me reflect on some of my behaviours as a consumer.
Networking
Even though I have had hybrid, socially distanced and virtual learning, I have still made friends and built my network. By booking seats (relatively) close together at the library, taking walks around campus, and instigating conversations and discussions through social media, I have managed to make lifelong friends on my course whilst also staying safe. Even during virtual learning, I still feel connected to my cohort and make sure to stay in touch.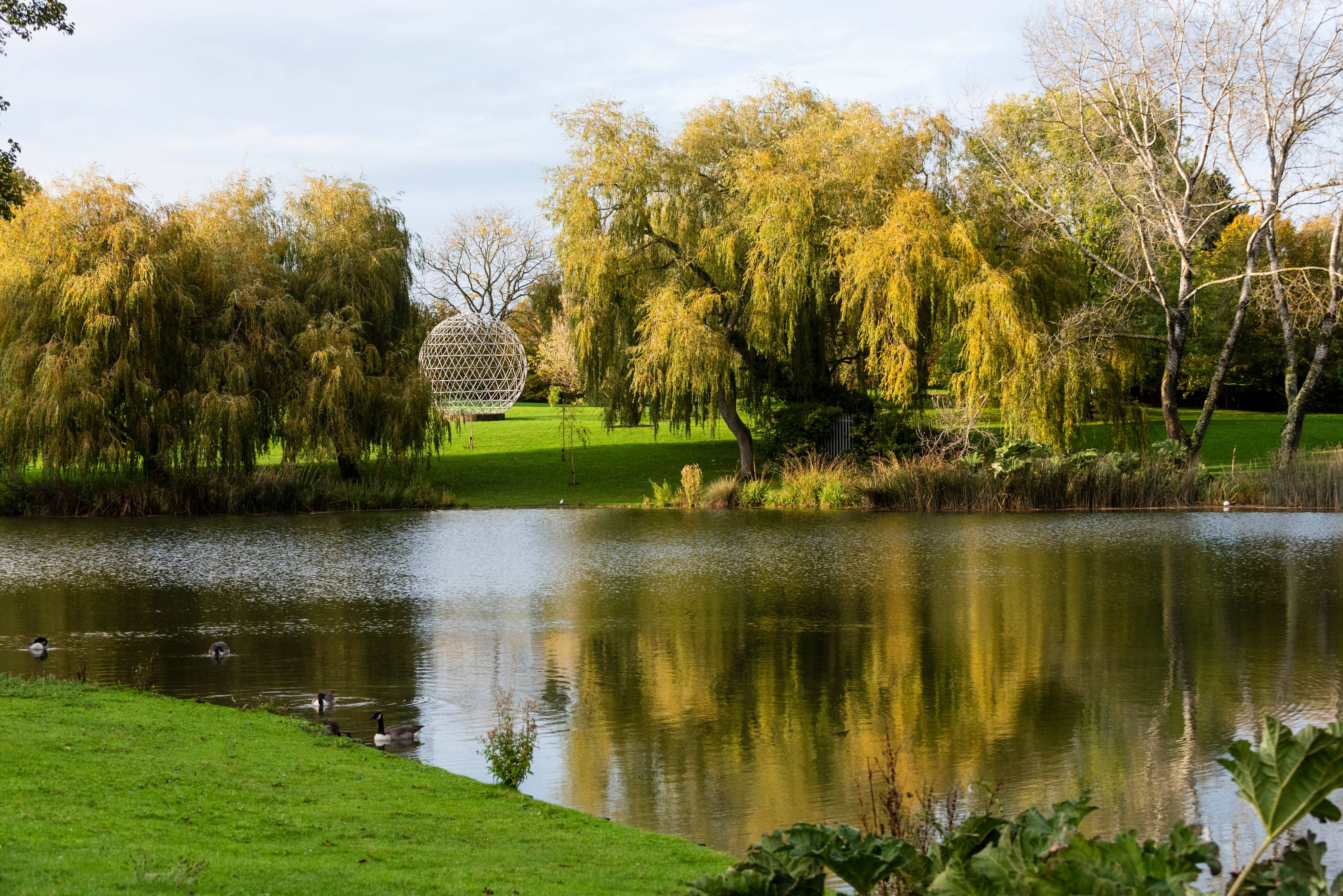 My Surrey experience has been undoubtedly been impacted by the pandemic, but has been ultimately shaped by me. The past semester I have spent at Surrey has been absolutely incredible, and I cannot wait to be back on campus later this year!