It is undeniable that pausing student life, in exchange for a professional placement is not always the most enticing! Yes, you are saying goodbye to your lie-ins, week day partying, social surroundings and the comfort of campus. However, if you chose to do a placement year, you have the opportunity to put in to practice what you know, travel, meet new people and even the chance to earn money, all without the stress of exams or coursework!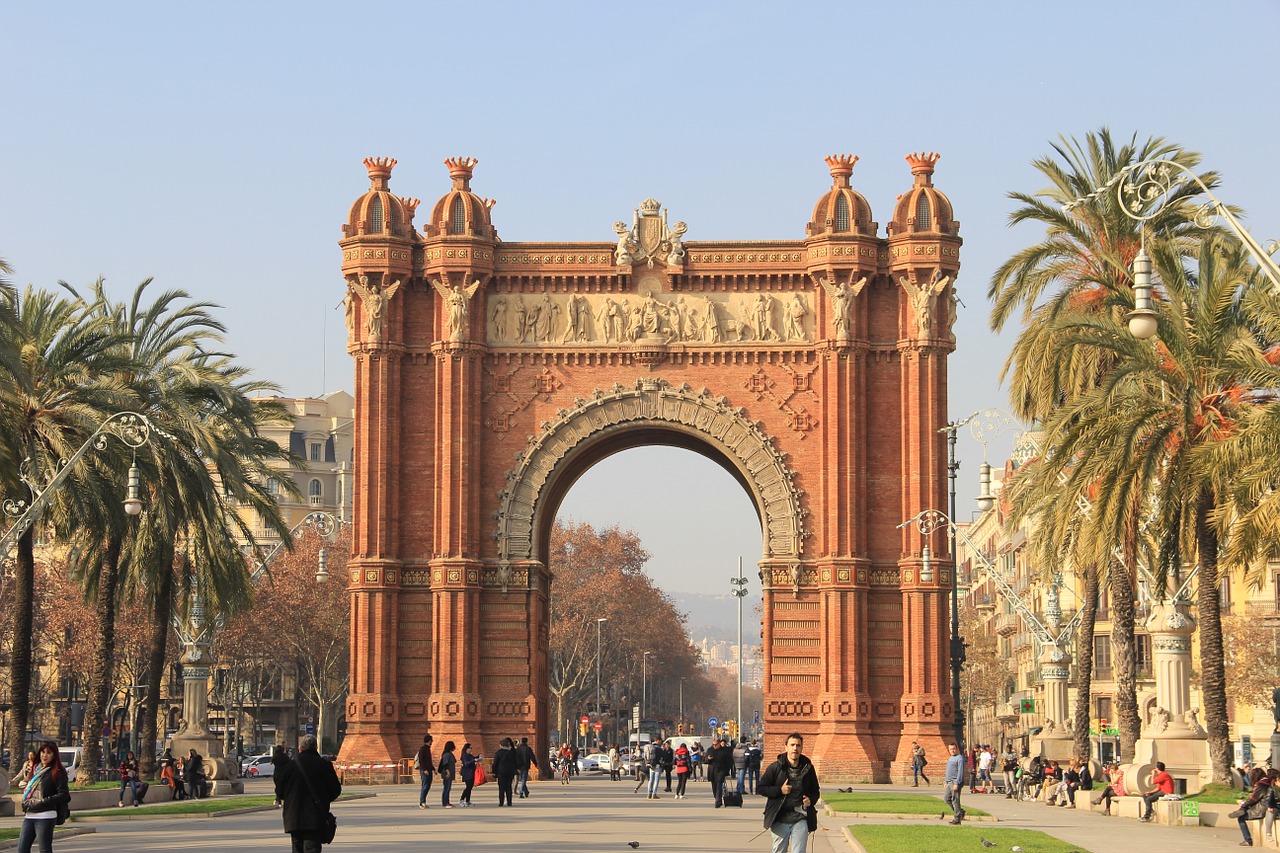 INITIAL OFFICE CULTURE SHOCK
Arriving in Spain with no place to live arranged and my placement start day looming over me I felt blind panic, with so many things to arrange all whilst navigating Spanish bureaucracy, arranging placement paperwork. It also didn´t help that I had sent the incorrect form for my Erasmus, which delayed my grant, leaving me to frantically contact the Global Engagement office for help. When my first day came around, I was not feeling that prepared. However, the first weeks flew by in blur. I was overwhelmed with speaking Spanish all day, meeting new people, learning the ropes of the business, all whilst settling into a new city. But, these are things that most people will inevitably experience at some point, when starting a new job.
FRUSTRATION
Initially I found that the work that required of me was very simple and repetitive, owing to both a different cultural expectation, but also my supervisors desire to introduce me to a sector I was not familiar with. As the months have progressed my work load and responsibility has grown. Similarly, with many other placements you may experience challenges with certain areas of your job, such as your workload, office environment and workplace culture. However testing it can be, there is no better way to learn what the real working world is like.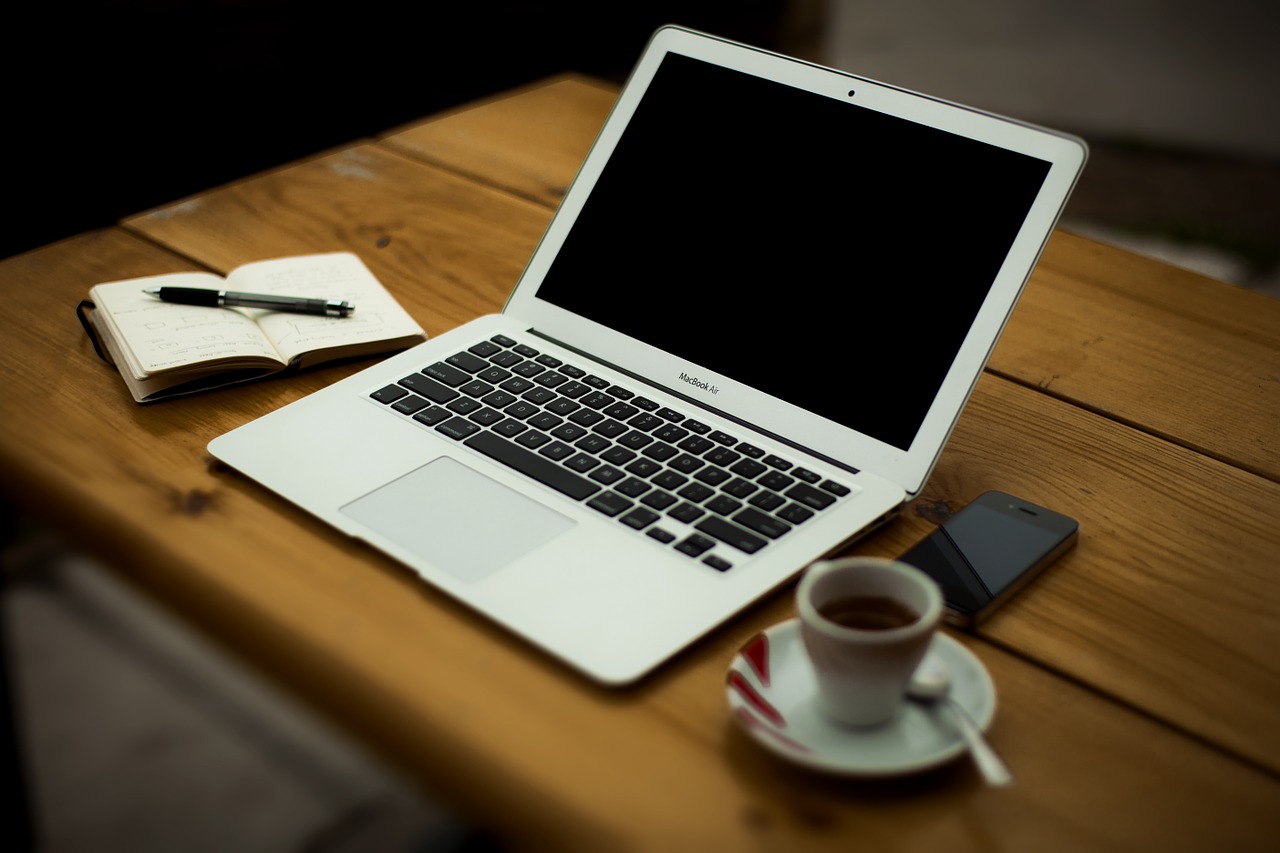 YOU WILL GROW UP (MAYBE)
For me working in an office 9-5 every day has truly introduced me to the adult world and I have had to grow up massively (or what I consider grown-upping) doing simple things such as meal prepping lunches to save money and time, buying work appropriate clothing and carefully organising my holidays in advance around work. My flat mates laugh at how early I go to bed, yet when taking important meetings and events, you realise how important it is to be awake and punctual!
CLEARER PLAN FOR THE FUTURE
The transition from studying to working can be a real adjustment, but for many it is really a trial before you officially have to adult. You may begin to realise what you do and don´t want to do in a professional capacity, whilst working in your placement. It is very likely that working for a year, day in and day out will put into clarity what you like when working, the type of company and hours you want to do once you graduate, which is invaluable to know!